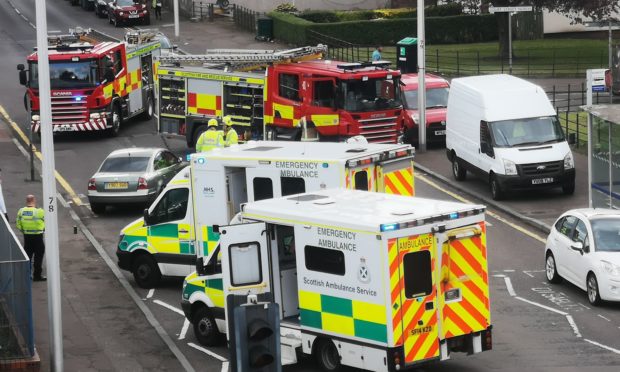 UPDATE: Celpington Road reopened at about 10.50am.
A woman has been treated for injuries at the scene of a two car crash that has caused the closure of one of Dundee's busiest roads.
Police received a call at 9.30am this morning with reports of the incident on Clepington Road, near the junction at Court Street North.
Two fire engine and two ambulances are also on the scene.
The road is blocked between the Court Street North and Arklay Street junctions as emergency services deal with the situation.
Smoke was seen billowing from a silver Citreon for a short while. The other car involved was a Volkswagen.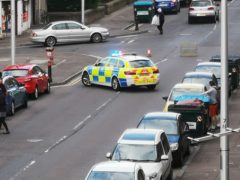 One local resident said a female passenger of the Citreon needed assistance getting out of the car and appeared to have sustained non-serious injuries.
He added: "I heard a loud bang. Smoke was coming from one of the cars and a woman in the Citreon appeared to be hurt.
"Lots of people came to her help. Locals were directing traffic before the police arrived on scene. The road has been closed from the Arklay Street junction to Court Street North."