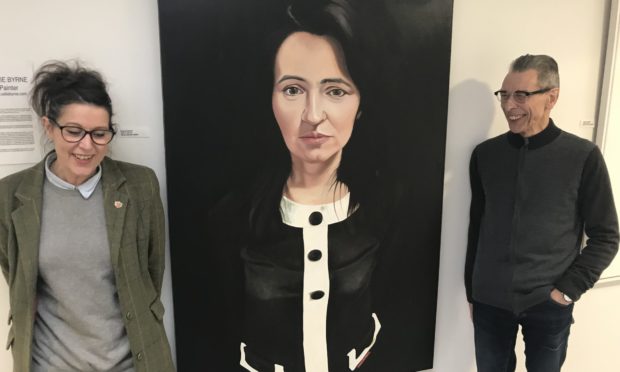 An award-winning Fife artist is auctioning some of her original works online to help raise funds for Children's Hospices Across Scotland (CHAS).
Celie Byrne, from Kelty, received widespread recognition in the 2011 BP Portrait Award Exhibition with a painting of her then teenage son.
Celie, who predominantly paints portraits but also produces large scale murals, has now made several of her paintings – including that of Scottish supergroup The Grand Gestures – exclusively available for auction through CHAS.
There is also a limited run of signed prints for 'Welcome to Anniversaryville', the 2018 album artwork from Rab Noakes, which Celie was commissioned to paint.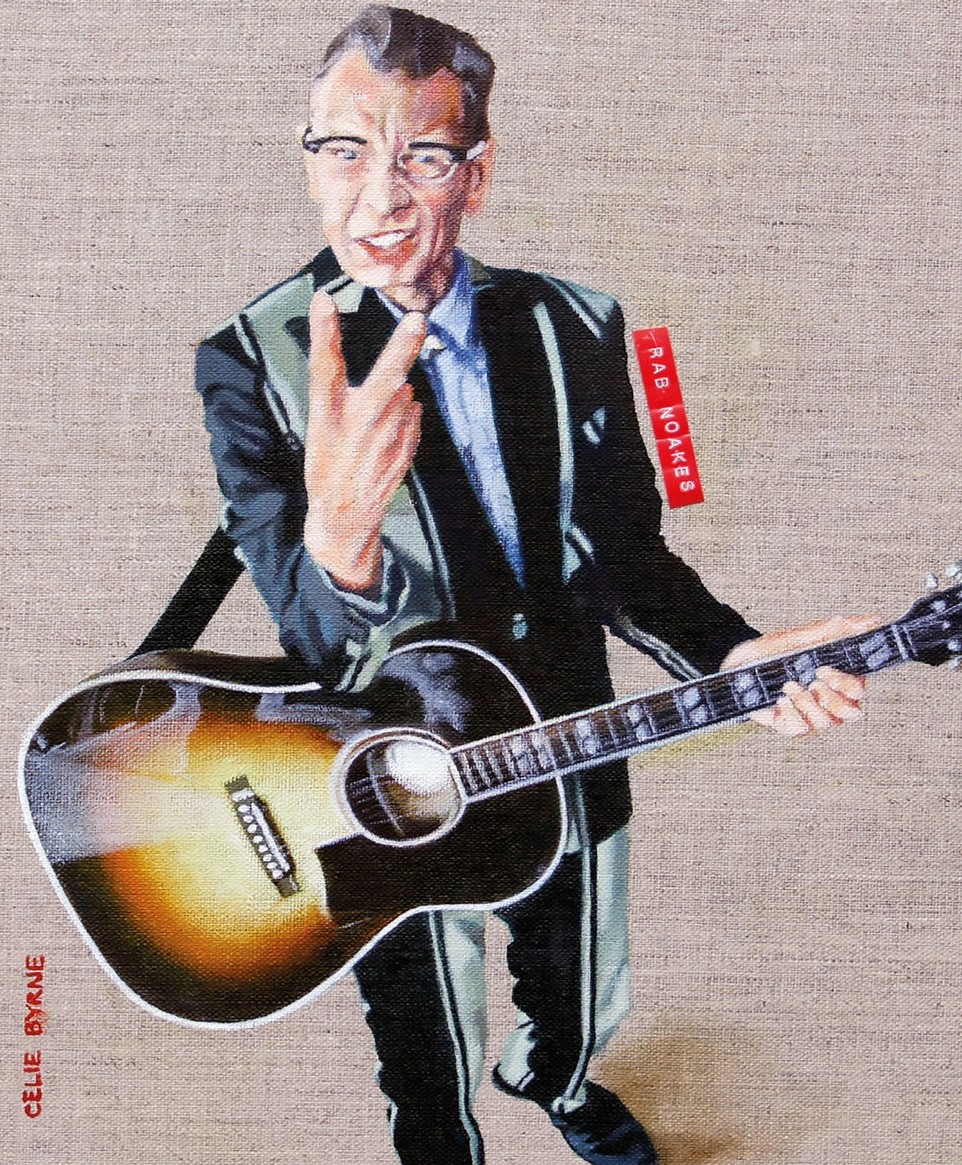 The online event will run until Friday July 3 with sales being split evenly between the artists and CHAS to help the charity continue its work supporting over 450 children and their families across Scotland.
Celie said: "It's a pleasure to bring this work to the CHAS online auction. Hopefully it will raise some much needed funds to support the work that this phenomenal charity does for families all over the country.
"It's no secret that many of us artists, mainly self-employed, are also in a bind at this moment in time, so this is a particularly lovely project to be invited to."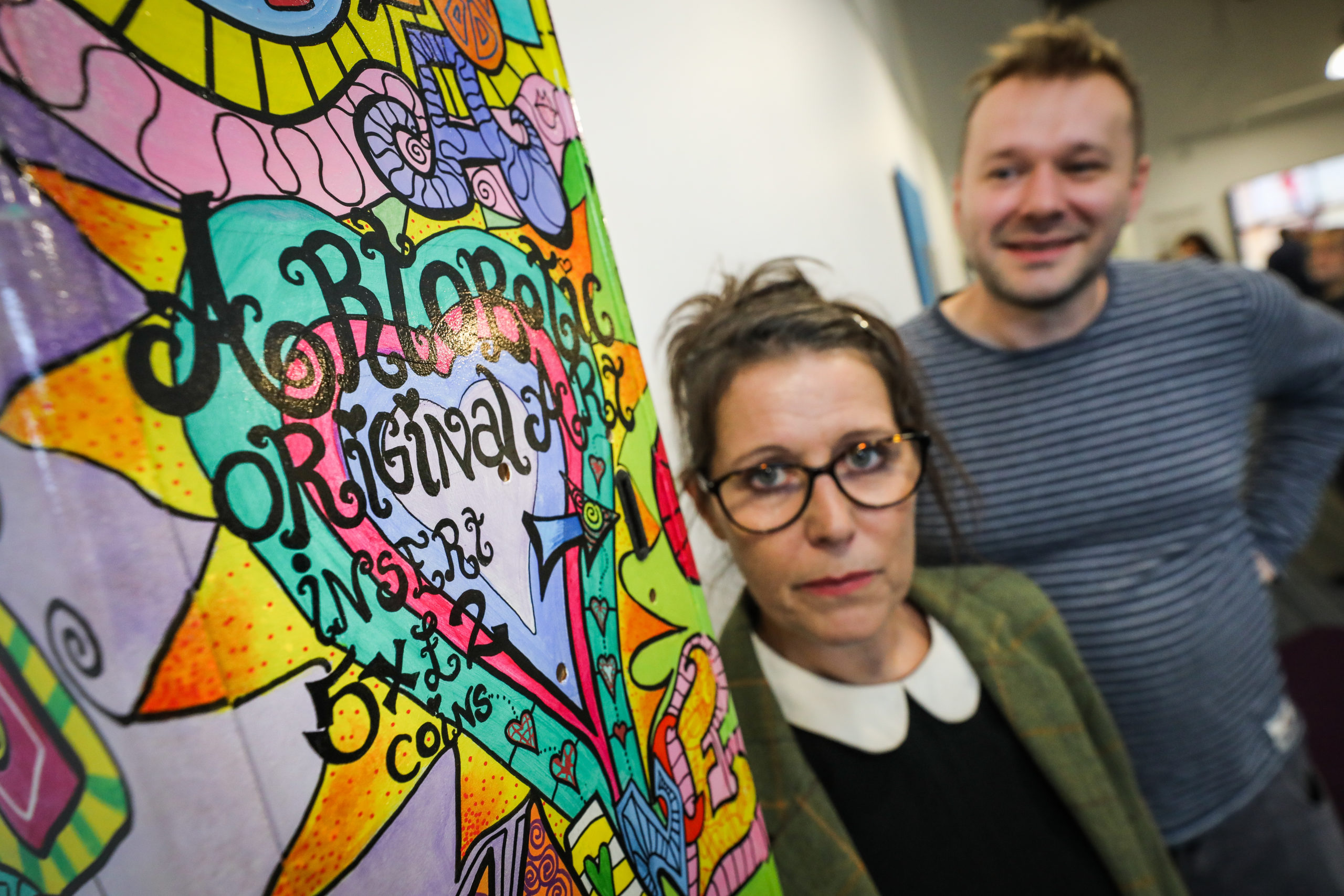 Other well-known Scottish-based artists involved in the CHAS auction include fellow Fifer Sophie McKay Knight, Jack Morrocco and Peter King – amongst others.
The charity runs Robin House in Balloch and Rachel House in Kinross, as well as virtual hospice and CHAS at Home services.
Diane Alton, high profile events manager at CHAS, said: "We are very grateful to Celie and all the other artists for their involvement in our auction and for submitting such truly stunning pieces of art.
"This event is very special as art therapy is used in our hospices by our activities team and plays a big part in helping children and families create lasting memories.
"We are also pleased to be supporting so many Scottish artists as we know that they, like charities, are facing difficulties as a result of the coronavirus pandemic with many exhibitions being postponed and art galleries closed."
The artworks included in the auction range in price from £15 to £13,250.
Further details can be found at https://www.jumblebee.co.uk/chasartauction or by visiting the event page https://www.facebook.com/events/1530601640452517/