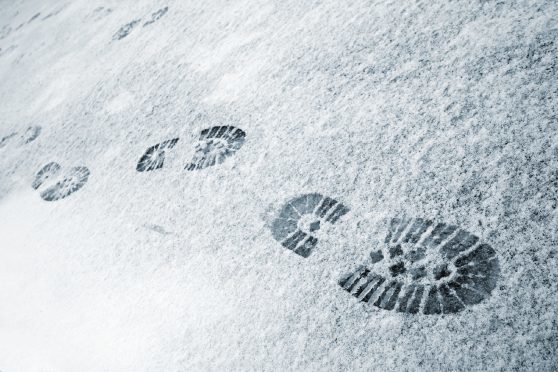 Kat lives in Fife and is passionate about seasonality, local produce and home cooking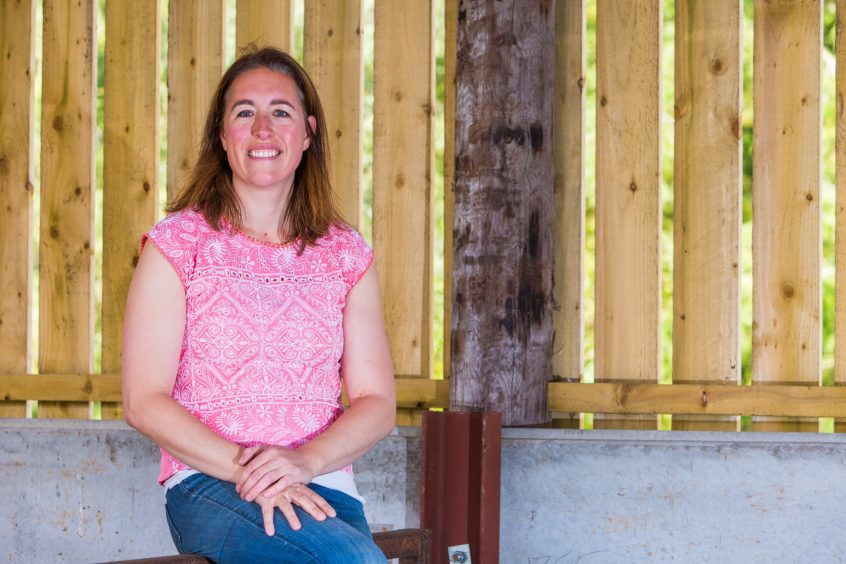 New beginnings
While Christmas is a really special time, there is something equally significant about the days that follow Christmas, a time to eat leftovers, catch up with friends, take walks in the cold, and re-set yourself for the year ahead.
Hygge
In a book I read recently on hygge, the Danish art of happiness, a 90-year-old grandmother reminisced about a tradition they had on Saturday evenings when she was a child. Dinner was a very simple cold meal: some bread, cold meats and a fresh salad. They would often eat it on the couch and she recalled how much she loved that part of the week, as her parents were truly relaxed. One busy evening before Christmas, I did just this, and it was lovely. I made a big pot of soup with the odds and ends of vegetables in the fridge, and we ate it alongside cheese on toast – the preparation and clear up was super easy.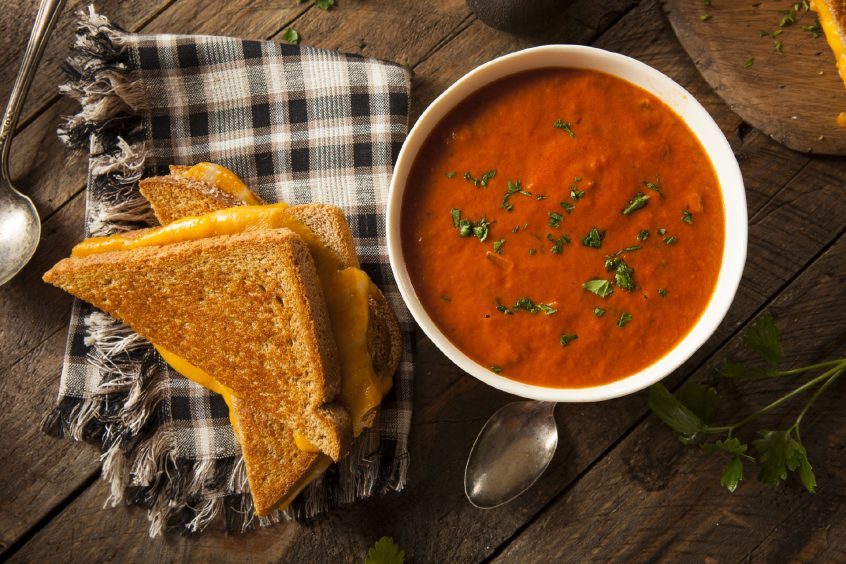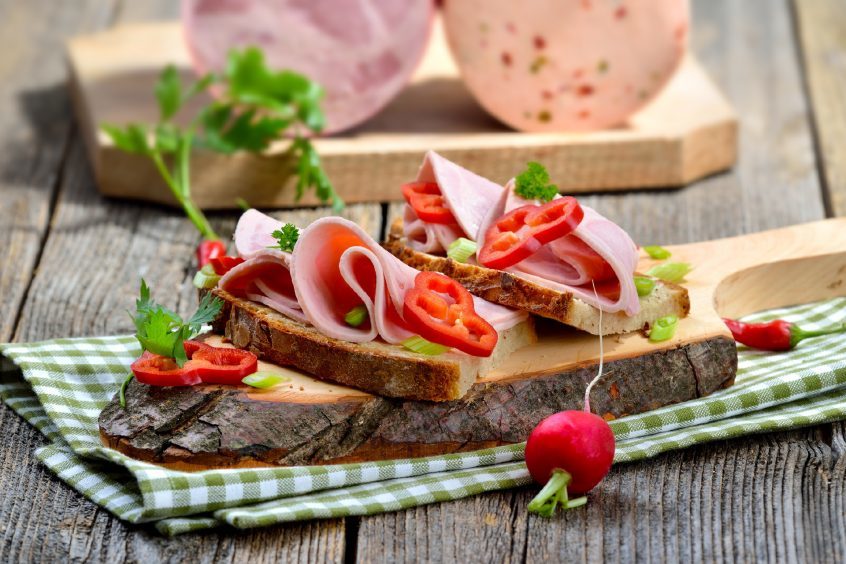 I often find myself striving to produce complicated family meals from scratch, which can add extra pressure to a busy evening. Starting this January I am going to introduce 'Soup Saturdays' which will, I hope, bring new significance to a Saturday evening for us. It will be a time to relax and share some downtime together. I am excited about it. Happy New Year to all and wishing you all the best with the new ideas 2018 may bring for you.
Music to cook to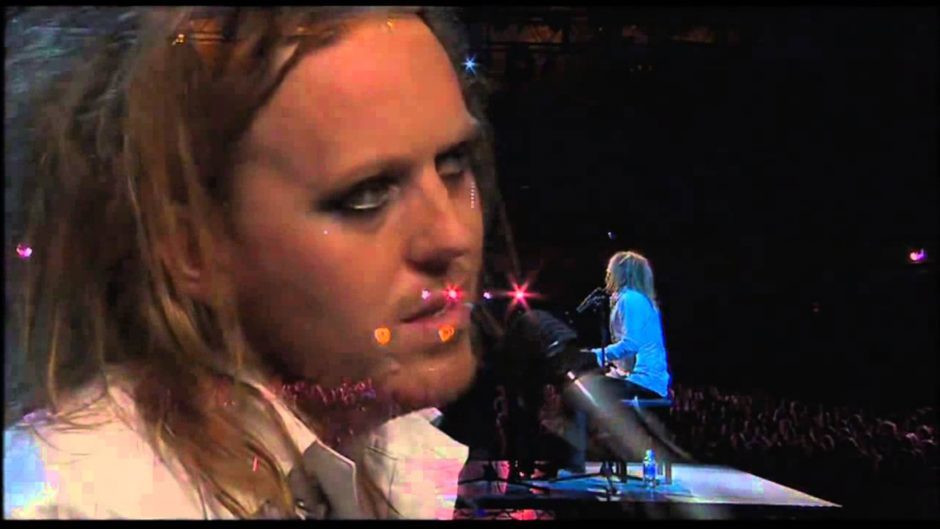 We recently discovered Tim Minchin's song White Wine in the Sun, which is a lovely lyrical song about family time at Christmas. It's played almost daily in our house at the moment.
www.lochaberfarm.com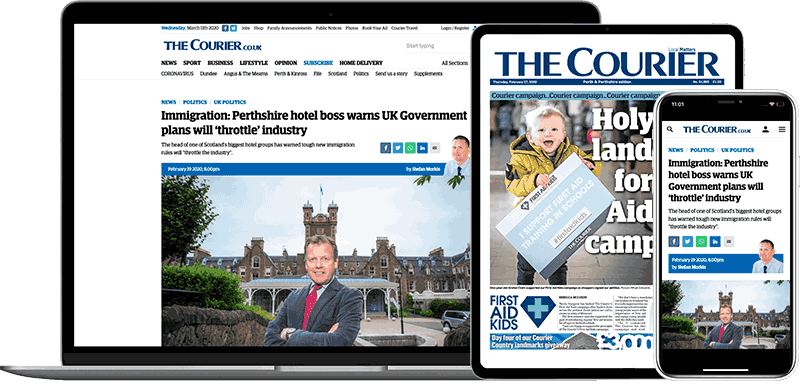 Help support quality local journalism … become a digital subscriber to The Courier
For as little as £5.99 a month you can access all of our content, including Premium articles.
Subscribe