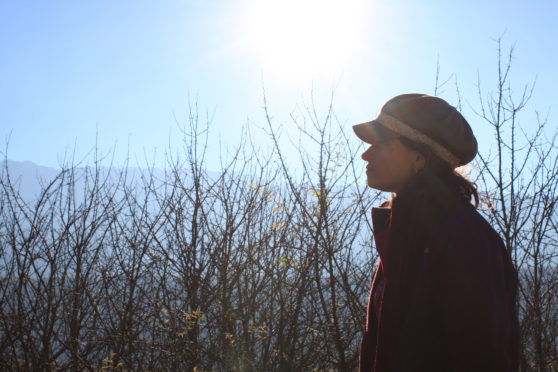 A unique new book called Generation Y, Spirituality and Social Change shows that today's young people are doing faith differently from their parents, grandparents and beyond.
The author, psychologist Justine Afra Huxley, explains: "They are redefining community, ministry and ritual for a new era.
"In the face of planetary crisis, the next generation no longer see faith as a private matter, instead they are integrating it with activism and the need for systemic change.
"Influenced by the wealth of different teachings and traditions available around them, their identities are increasingly multifaceted and emphatically global," she continues.
The book is a collection of stories and interviews with young adults, inspired by Justine's desire to get involved in making a bridge between Islam and the West.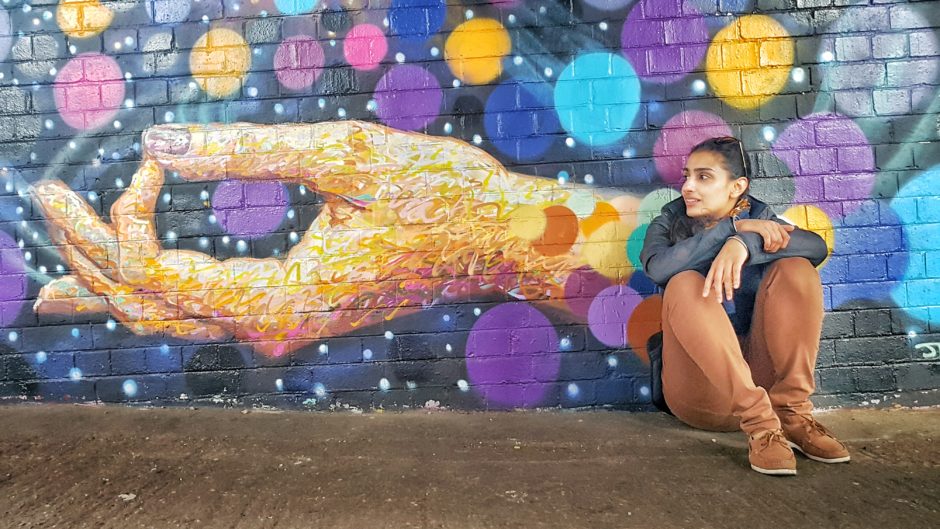 "I'm a student in a Sufi tradition (a form of Islamic mysticism that emphasises introspection and spiritual closeness with God) and was very impacted by 9/11 as I had colleagues in New York at that time," says Justine. "Afterwards I found my way to St Ethelburga's Centre for Reconciliation and Peace in London.
"I can remember very vividly the first programme we developed for millennials, funded by a Buddhist community," she continues.
"I believe the global crisis we face has its roots in our world view – which is fundamentally a spiritual issue. It's our greed and our lifestyle that are destroying our home – and this is about the stories from which we derive our sense of meaning.  Humanity needs a new story based on interconnectedness and reverence for life.
"When the group of young adults came together at St Ethelburga's for the first time, there were three things that stood out – an unstoppable impulse to take action; a feeling of joy and hope; and a difference in how identities showed up. This wasn't Christians, Jews and Muslims in conversation – these young people were the children of interfaith and inter-cultural marriages, or had at the very least grown up in a much more diverse and complex urban environment.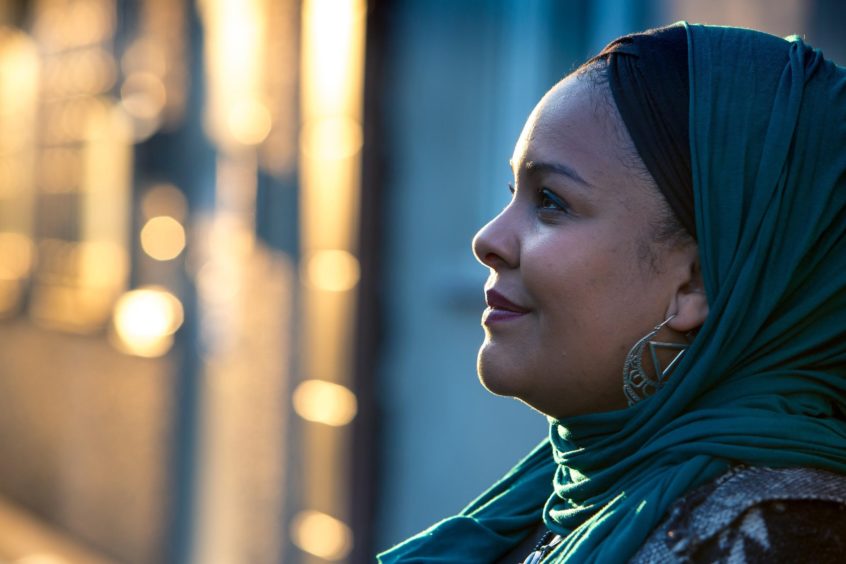 "This sense of commitment to social change, global connection, uninhibited leadership, and more fluid relationship with identity were very exciting to be around. And I remember having the feeling: 'Ah now something can really happen!'"
Justine hopes her book will allow young people to realise they are a part of a global movement that has great significance and meaning.
"And that elders will recognise there is a quality of regeneration and renewal in the younger generation that needs to be witnessed and given space," she adds.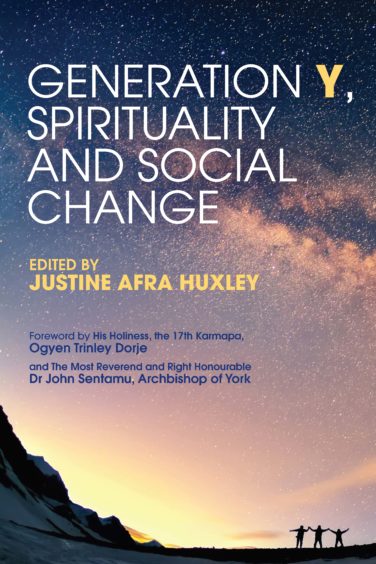 Generation Y, Spirituality and Social Change by Justine Afra Huxley is published by Jessica Kingsley Publishers, £16.99