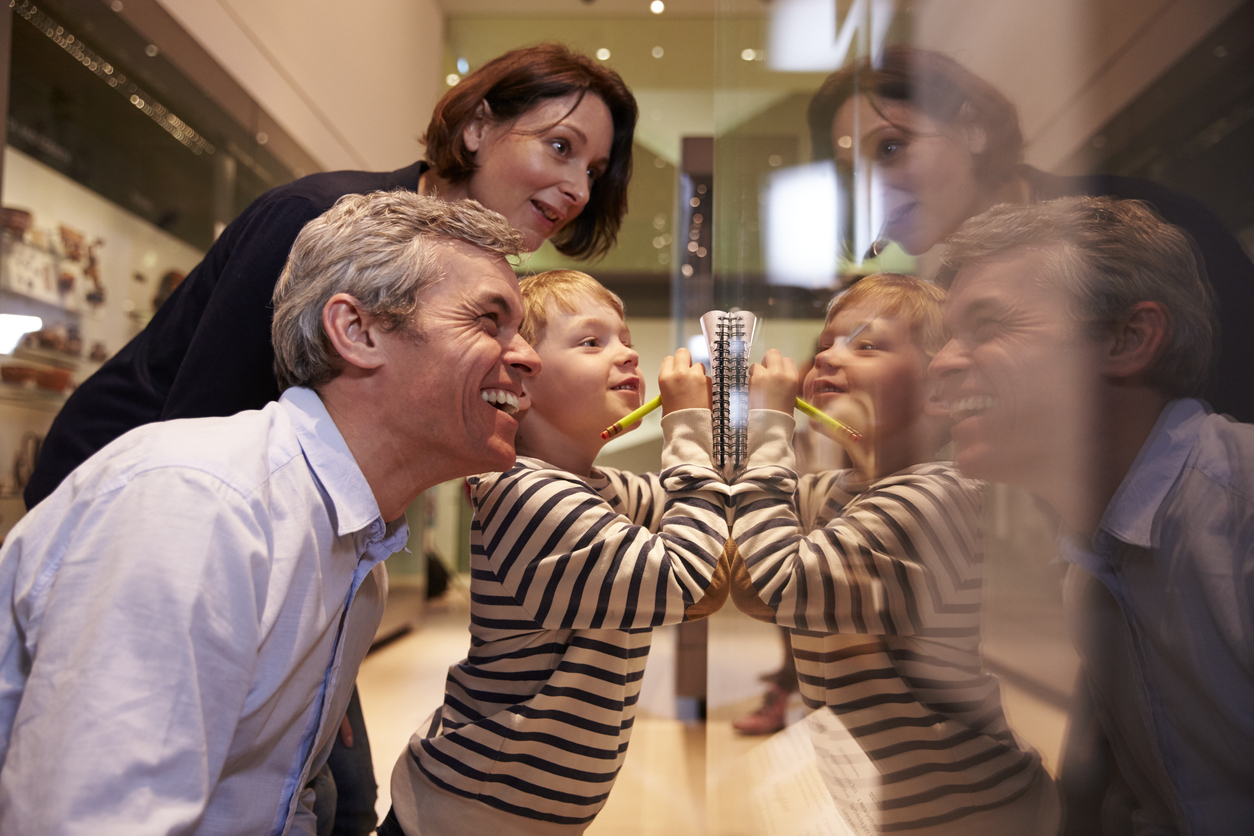 As International Museum Day approaches on May 18, here are three great places to visit in Dundee
Find your inner adventurer at Dundee Point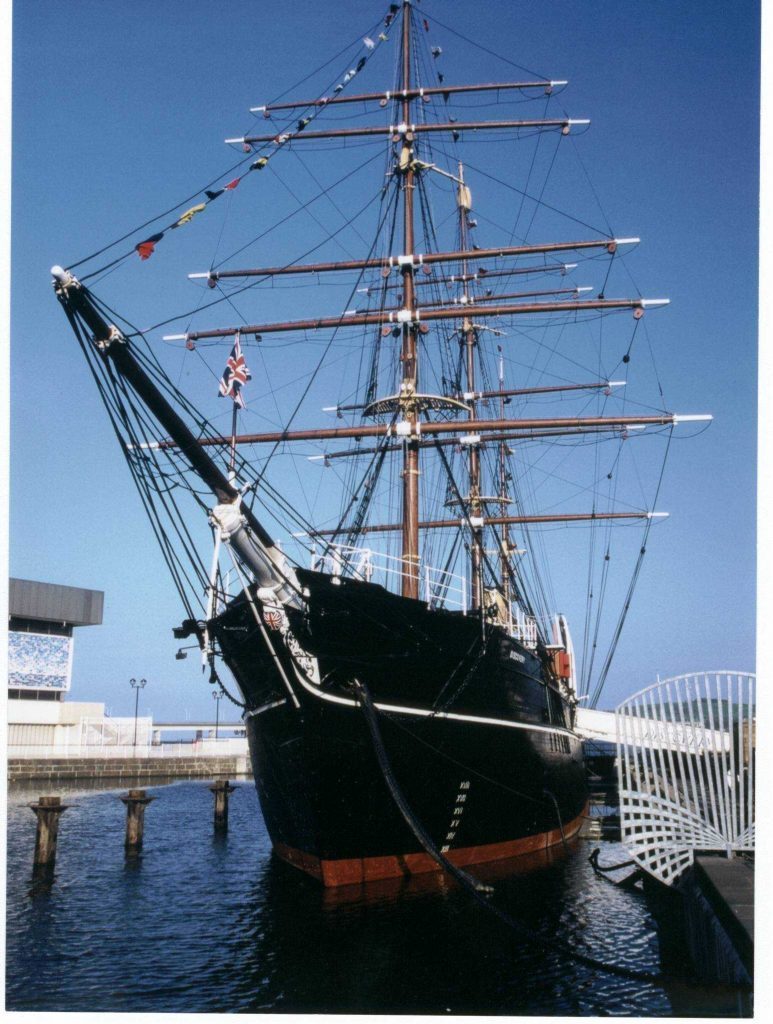 RRS Discovery was the last traditional wooden three-masted ship to be built in Britain Discovery Point gives you the opportunity to visit Captain Scott's famous polar exploration ship RRS Discovery at Discovery Point in Dundee. Includes biography of the explorer and his expeditions and is a great day out for all the family.
www.rrsdiscovery.com
Culture Vulture: The McManus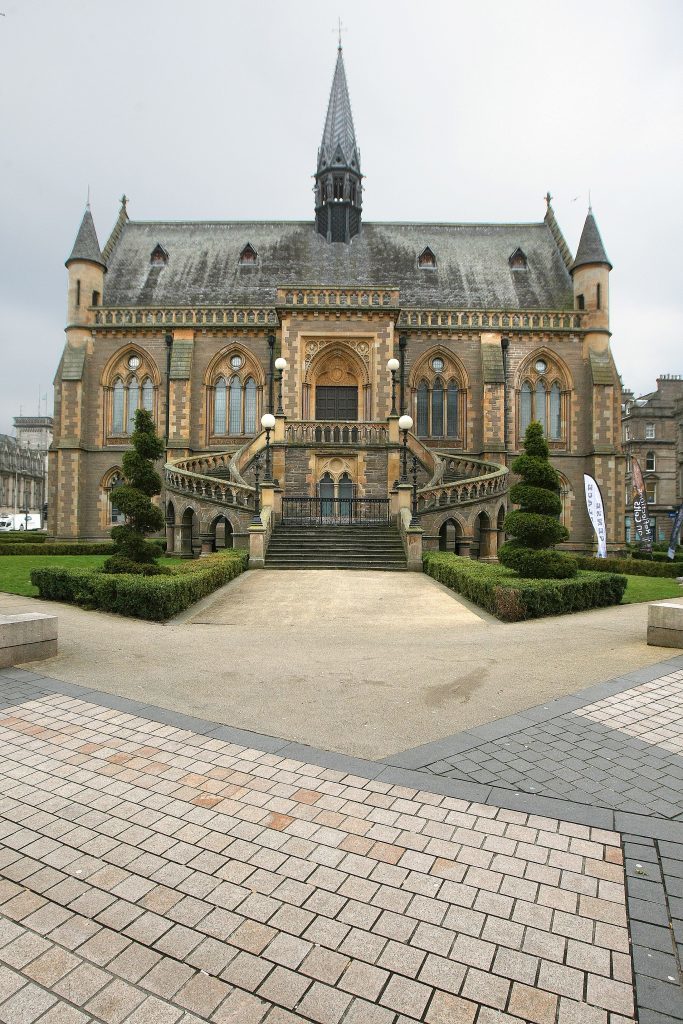 Even if you have been before, this majestic museum is the gift that keeps on giving. Located in a Gothic Revival-style building at the beating heart of our city sits a stunning museum and art gallery with a collection of fine and decorative art as well as a natural history collection. Due to the venue turning 150 this year there is an array of exhibitions and celebrations taking place.
Free entry.
www.mcmanus.co.uk
    A cut above the rest: Verdant Works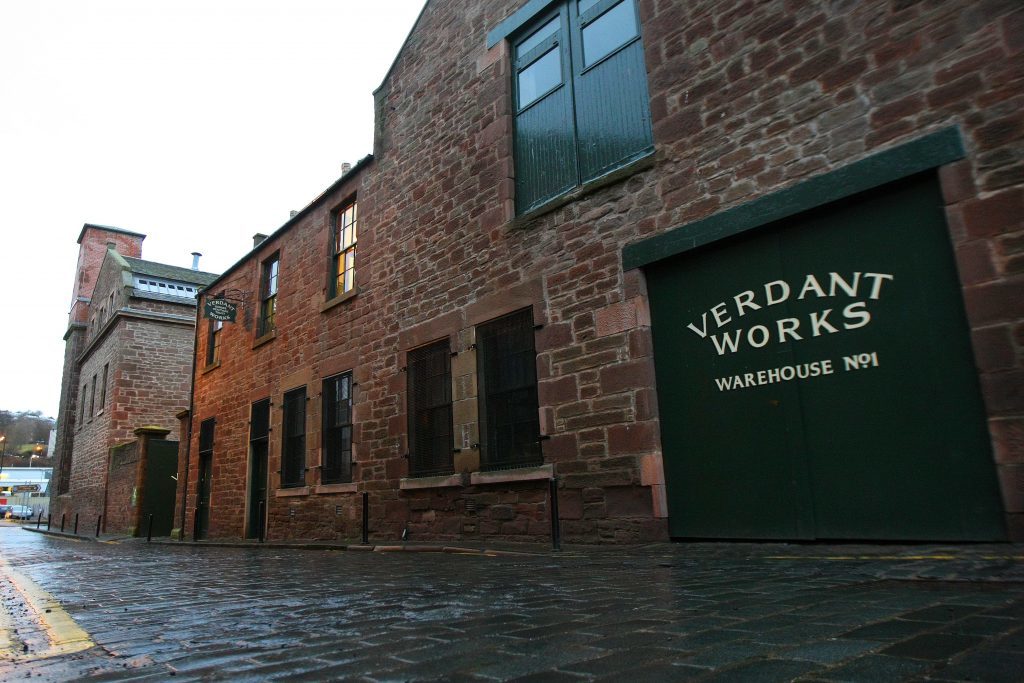 This stunning restored mill houses incredible interactive displays telling story of 19th-20th Century local jute production allowing you to relive the story of the cities textile heritage. Hear the tales of the mill workers, see how they lived and worked in an industry which enveloped Dundee. Explore this amazing building, see and hear the machines at work, and step back to a time where the mills were the beating heart of Dundee.
Added to that is a stunning mix of film shows, multimedia technology and hands-on interactives.
www.verdantworks.co.uk