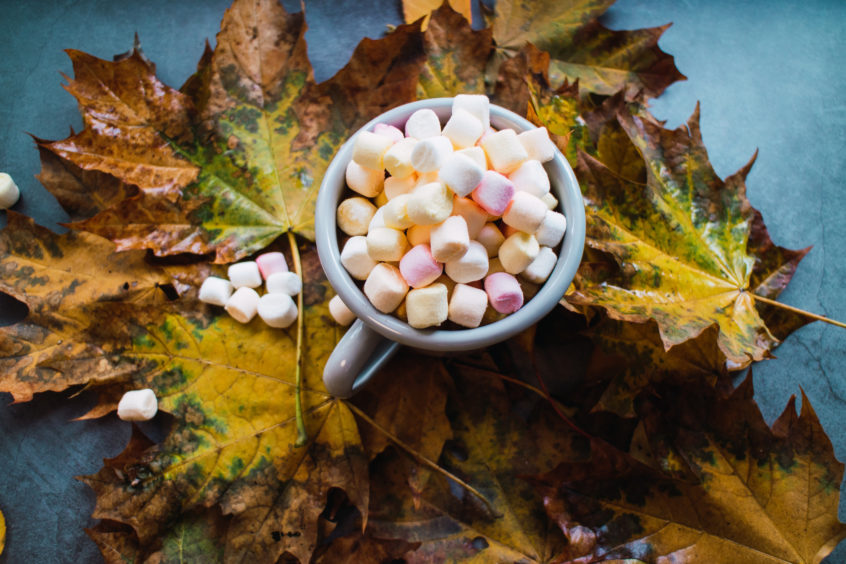 Katherine Riach lives in Fife and is passionate about seasonality, local produce and home cooking
Marshmallows and chestnuts
Autumn is an assault on the senses: the crackle of leaves underfoot, the chatter of faraway geese, the glowing riot of oranges, reds and yellows, and the tasty morsels on offer in the trees and hedgerows. Gladly absorbing all of this, and after receiving many thorn pricks, I gathered a tub full of crimson rosehips, hawthorn berries, sloes, crab apples, and chestnuts. I have been thumbing through recipes to make use of my foraged finds. I want to make something to be enjoyed with friends on Bonfire Night and decided that some sticky rosehip marmalade would make a delightful accompaniment to our shredded pork.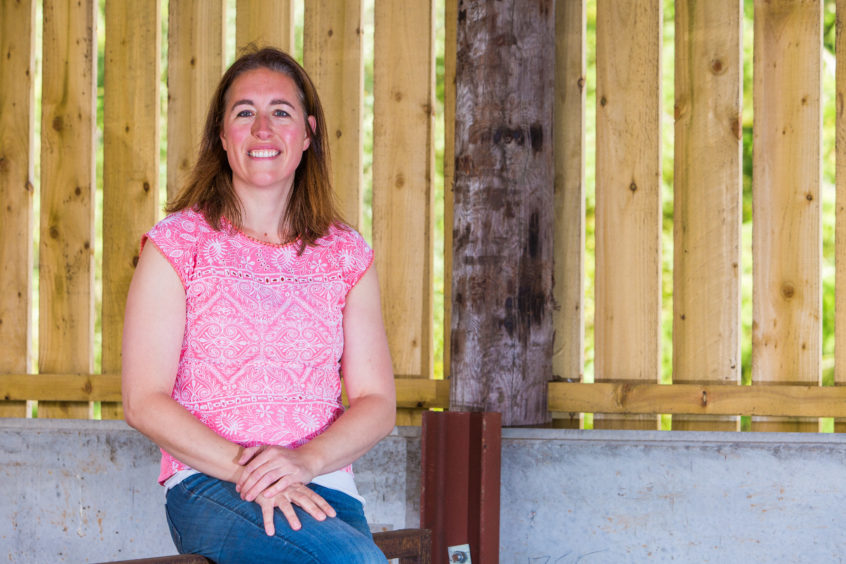 For the kids, it wouldn't be a bonfire party without marshmallows to toast and having our friends round is the perfect excuse to make some from scratch. The homemade ones are easier to make than I thought and are pillowy soft, but shop-bought ones are great too. Like Jamie Scott, I'm also a fan of foraged chestnuts and marshmallows make great companions for them. To prepare the chestnuts, remove them from their spiky coating, cut a small slit in the brown skin, sprinkle liberally with salt and roast in an oven at 200C for around 15 minutes until the skins have visibly split open. Peel the skin and rub off the thin brown under layer to reveal the warm bounty inside.
Songs to cook to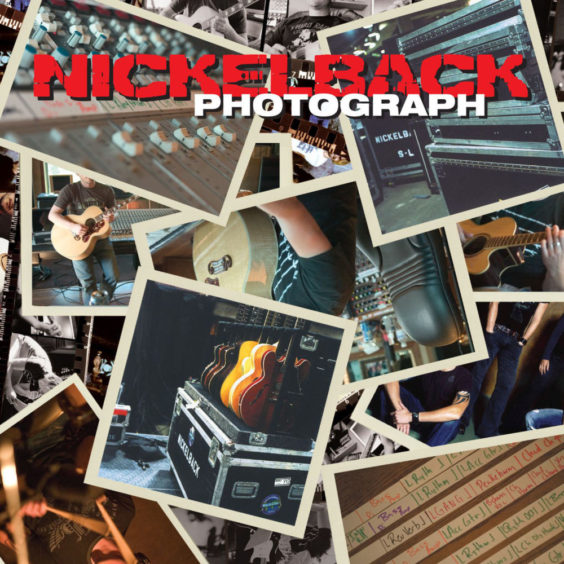 Photograph by Nickelback, which is a favourite to sing along to whilst in the kitchen.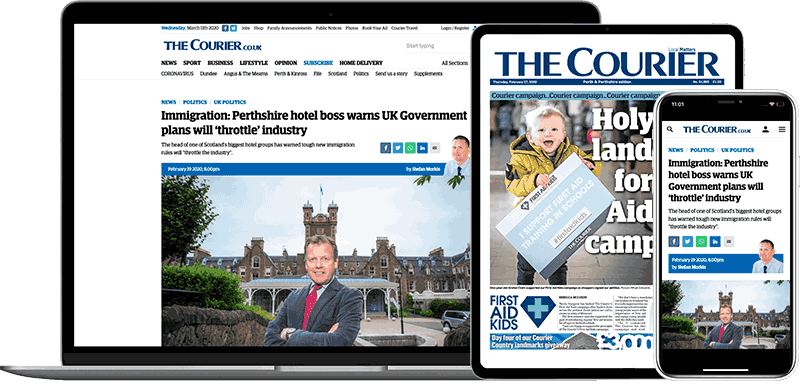 Help support quality local journalism … become a digital subscriber to The Courier
For as little as £5.99 a month you can access all of our content, including Premium articles.
Subscribe