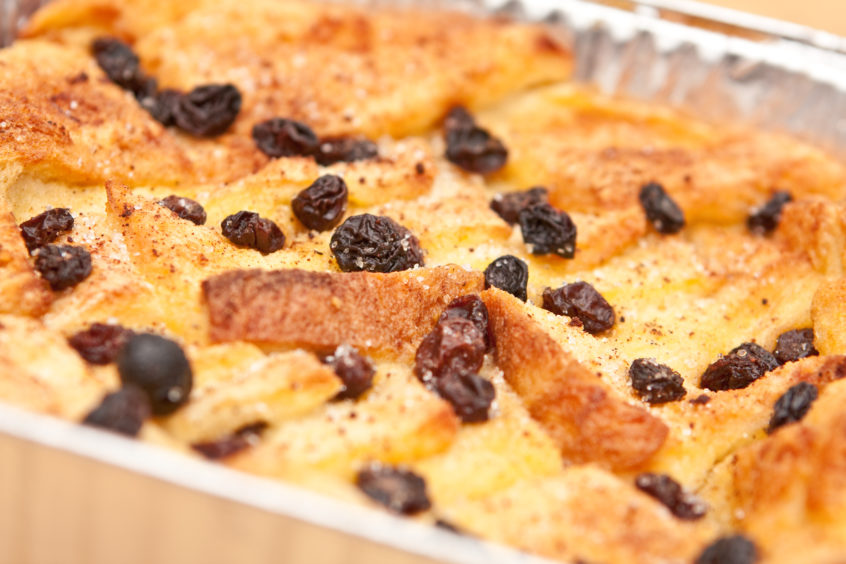 I was so saddened to hear the loss of legendary chef Gary Rhodes last month. When I was training to be a chef at catering college in the 90s, he was a culinary hero. He made cooking cool – it was now rock and roll to be a chef.
He inspired me hugely with his modern British cooking, his TV success, numerous cook books and even drove my dream car, a bright yellow Lotus Esprit!
He made me and many other young chefs realise sticking out the hard work and dedication to becoming a fully-trained chef can pay off. He inspired the country, showcasing British classics, and many of these classics appear using his modernised recipes on menus in top restaurants today because of him, Rest in peace, chef.
One classic example is the way Gary transformed bread and butter pudding from an overcooked, dry and tasteless dessert into a somewhat different dish with an almost sponge-like texture, with thick fresh custard oozing out between the layers.
Grease a 3 pint pudding dish with butter. Spread 12 slices of white bread with butter (I prefer to use brioche) then cut in half diagonally, creating triangles. Lightly whisk  together 8 egg yolks with 175g caster sugar in a bowl.
Place 300ml of cream and 300ml milk in a pan along with a splash of vanilla extract. Bring to the simmer then sieve over the yolk and sugar mixture, stirring all the time. You now have custard. Arrange bread in layers in the prepared dish, sprinkling 50gof sultanas in between layers. Finish the final layer of bread without any fruit on top as it tends to burn.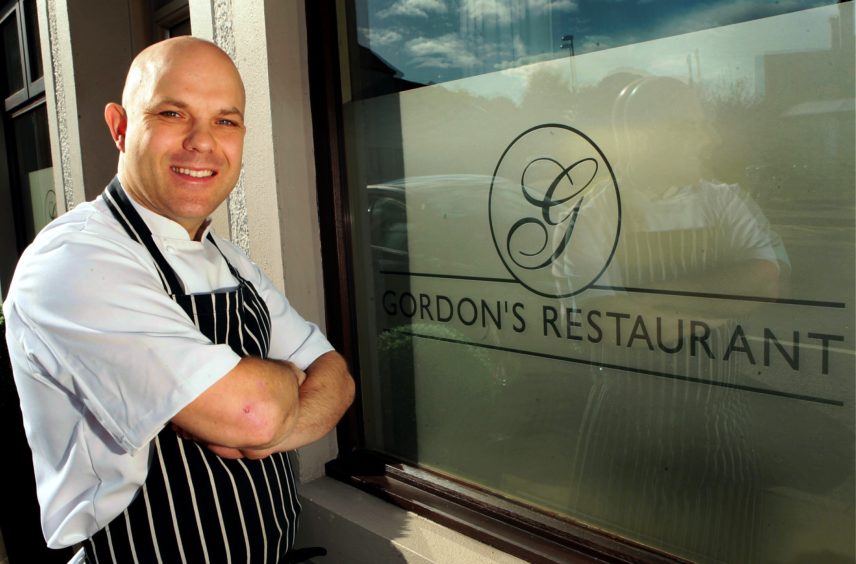 Pour the warm custard over the bread and allow to soak for 20 mins to allow the bread to soak up the custard. Place the dish in a roasting tray three quarters filled with warm water. Lightly cover with buttered foil and in pre-heated oven 180C, bake for 25 mins, or until set.
Remove from water bath, sprinkle liberally with caster sugar and brulee under a hot grill or carefully caramelise with a gas blow torch, this gives a bittersweet caramel taste to the dessert. Spoon portions into bowls and you will see the custard just seeping from the dish. A British classic at its best.
For a Christmas flavour alternative, freshly grated nutmeg can be sprinkled between the layers of bread for extra spicy flavour, swap the sultanas for dried cranberries and swap the vanilla extract for 4 tablespoons of Baileys liqueur.