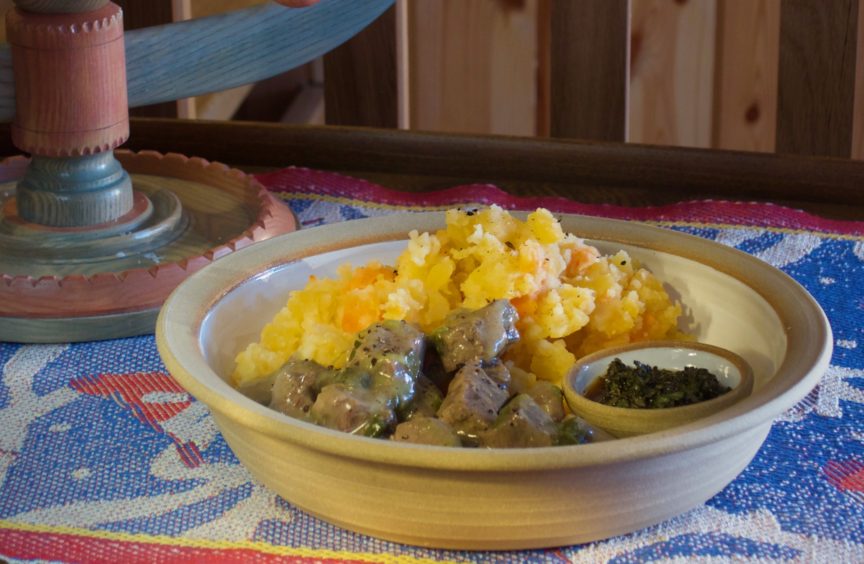 Wendy Barrie is the founder of the Scottish Food Guide and the Scottish Cheese Trail
Stay safe, eat well
Life as we know it has certainly altered over the past weeks and is on course to be unpredictable for months to come. We need to stay safe, be sensible and eat well. I know, I sound like a mother hen as her chicks leave the nest but eating a balanced diet of unprocessed foods will set you in good stead for what this world throws at you.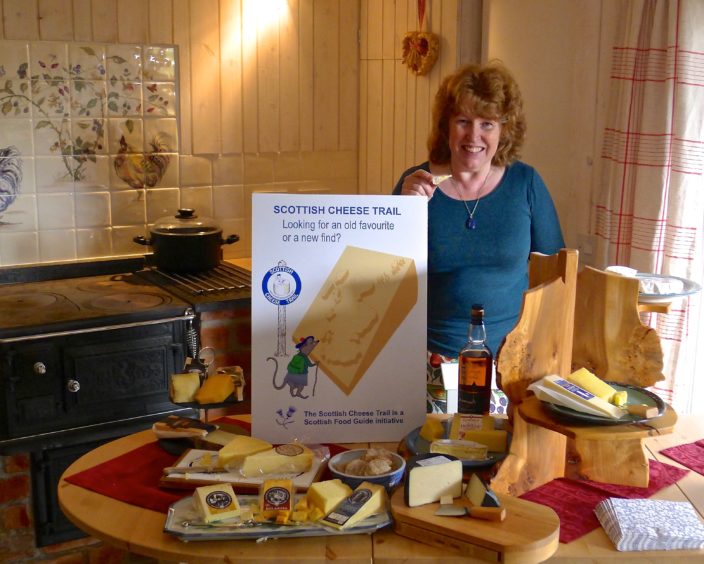 Ethical omnivore
As an ethical omnivore I advocate a little bit of everything as long as it's in season, local and natural… with admittedly the odd lemon thrown in for good measure. So give guacamole a break, toss the tuna and shop local. Your high street butchers, bakers and fishmongers, your rural farm shops and markets need you more than ever, and your money will stay in your community.
Herdwick lamb
Today's dish is soul food, Scots style: Simply Herdwick lamb, slow cooked with our garden herbs, served with roots and home made mint sauce. Packed with natural flavours and all on our doorstep, we have Ardross Farm Shop to the east, Gloagburn by Perth and Ardoch Hebridean Sheep westwards. So enjoy these great tastes from family farms.
Songs to cook to: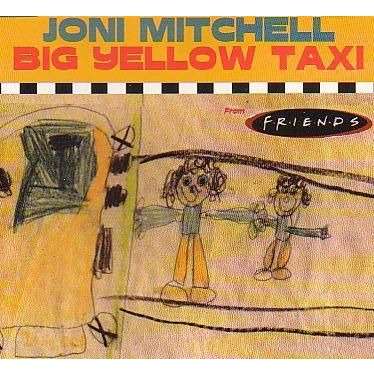 Joni Mitchell's Big Yellow Taxi – a great song with a strong message for shopping local!
Scottish Thistle Award Regional Ambassador (2018/19) for Central, Tayside & Fife
Founder & Director of award-winning www.scottishfoodguide.scot & www.scottishcheesetrail.com Leader in Scotland for Slow Food Ark of Taste & Member of Slow Food Cooks Alliance.
Recipes & Photos © Wendy Barrie