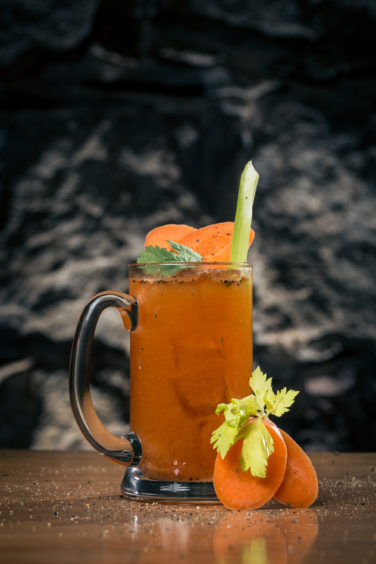 If you're lucky enough to stumble across wild garlic – also known as ramsons – on your daily walk, it's not just pesto, butter or sauces you can conjure up with it.
Bar owner of The Tippling House in Aberdeen, Adrian Gomes, says the popular flowering plant can also be used in drinks.
He said: "At the moment, some foragers are out collecting wild garlic on their daily walks as this plant is found during the springtime and the early summer months.
"It has a distinctive, pungent garlicky aroma and the less developed the flowers, the fresher the leaves will be. The more developed they are the more of a bitter, woody flavour it gives off."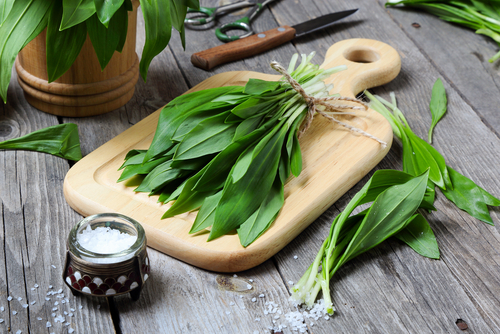 Creating your own homemade wild garlic gin or vodka infusion is easy, says Adrian.
"To make your wild garlic infusion with either gin or vodka, pick a handful of the leaves if you get the chance to on your daily walk and then wash them and add the leaves into the bottle of your spirit of choice. Gin or vodka works best for this and it should be left for between 24 and 72 hours.
"It's best to check on it daily to ensure you don't over-infuse and get it tasting how you want. The lighter the infusion in this case, the better the flavours will marry.
"I just want to also remind people not to go out of their way to go and pick wild garlic and just pick it if you see if on your daily walk. Also, please be careful when foraging. You should only really forage for wild ingredients if you know what you are doing – there's lots of plants out there which look similar so it's best to leave this to the professionals if you don't know what you're looking for."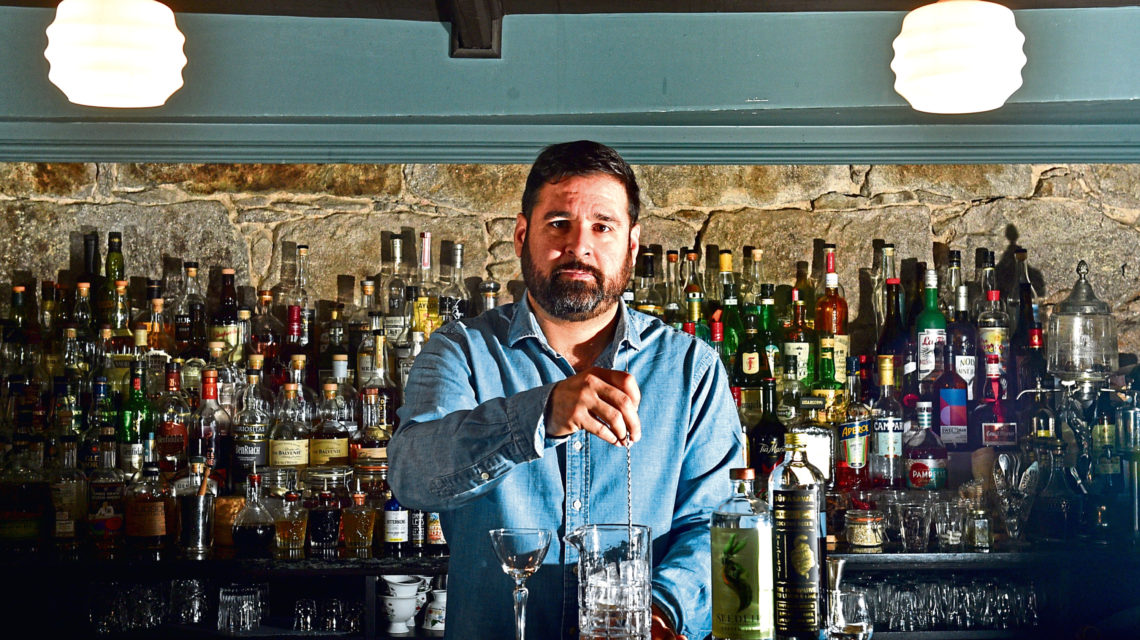 This 'Red Snapper' cocktail uses infused wild garlic gin. A twist on a Bloody Mary, this drink can be served over ice or, if your spirit infusion is strong enough, can be served without to showcase all of those powerful flavours.
"It's what I call a bartender's breakfast," said Adrian.
Red Snapper:
Ingredients:
35ml wild garlic-infused gin (or vodka)
75ml tomato juice
Dash of sriracha
1 bsp Caper vinegar (strained from a jar of capers or caperberries)
1bsp Raspberry coulis (or fresh, muddled raspberries)
Salt and pepper
A celery stick
Cherry tomatoes, halved for garnish (halved)
Method:
Build the drink up in a glass, either over ice or without. Add all of the ingredients in and stir. Add the celery stick and cherry tomatoes to garnish.