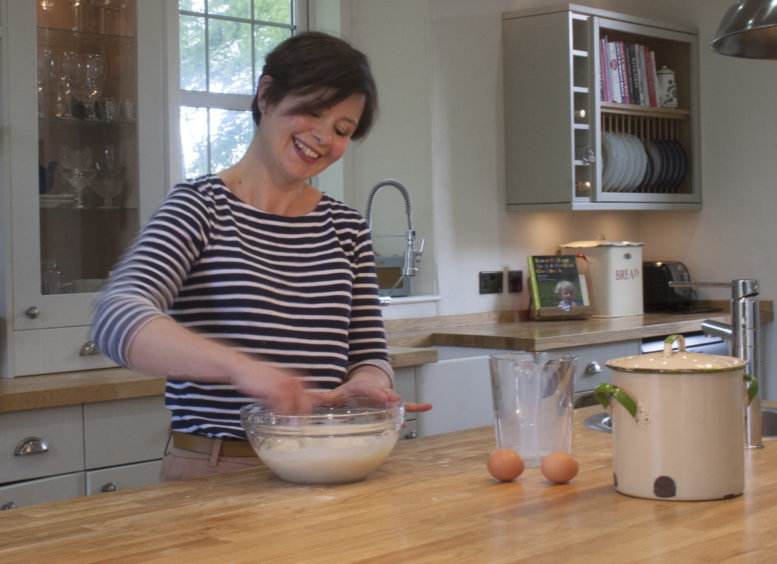 Chef and caterer Catherine Devaney shares a recipe from a kitchen in Fife
I must stop baking. I must stop baking. Say it enough times and it might stick.
My lockdown kitchen treads a fine line between gluttony, escapism, nourishment and store-cupboard thrift.
As if by straining every culinary sinew to negate waste (fancy a kale scone?), by ingeniously adapting recipes to include less obvious staples (chocolate lentil cake anyone?), I can justify the creative alchemy of sugar and fat.
And so I have banished myself from the pastry section, at least for a day or so, and instead find myself warding off the threat of infection with wild garlic, which we are lucky enough to forage by the sackload on our daily government-sanctioned walk.
When life is so up-ended, monotonous yet unfamiliar, there's comfort in the reassuring tick and hum of the seasons changing. Wild garlic will come, and go, every year and is there for the picking. Scottish asparagus will, somehow, find its way to the shops.
Rhubarb is abundant now. Before long there will be gooseberries, then soft fruit, then brambles, and then the apples will come.
But for now the chivey, pungent, gloriously green wild garlic deserves celebration, and what simpler way to enjoy it than the almost instant whizz of a pesto.
Blitz the leaves with rapeseed oil, a liberal pinch of salt, one teaspoon of capers, a grating of parmesan if you have it and a squeeze of lemon juice. Drizzle on tomato soup, toss through some boiled new potatoes, or spread on a scone (with or without the kale).
MUSIC TO COOK TO:
Sixpence None The Richer, Kiss Me….because who's not hankering after the '90s right now?!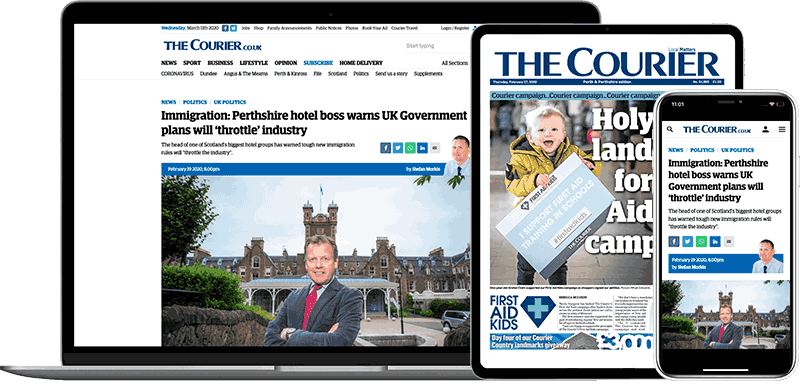 Help support quality local journalism … become a digital subscriber to The Courier
For as little as £5.99 a month you can access all of our content, including Premium articles.
Subscribe