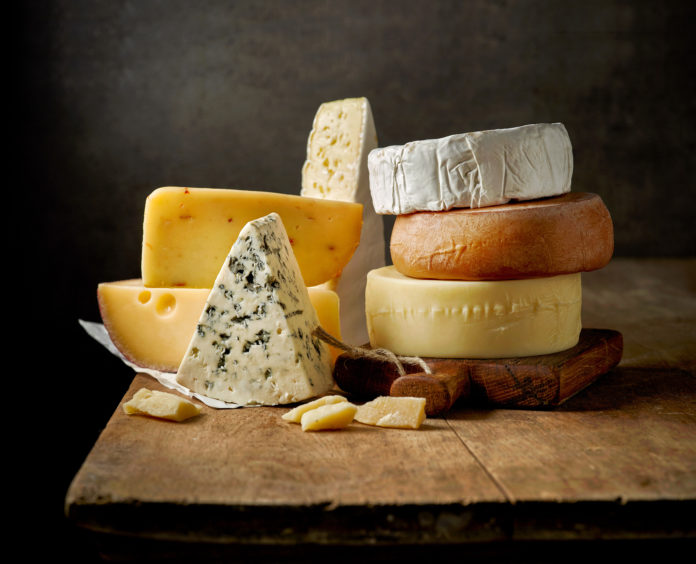 Julia Bryce hears about the work that is being done to keep local products in front of consumers while shops are shut.
When you think of iconic Scottish food and drink products, whisky, salmon, shortbread and seafood all come to mind.
But with a history of recipes passed down from generation to generation over many years, artisan cheese is another product Scotland has been serving up for decades.
Scottish farmhouse cheese makers were once few and far between, however the resurgence in artisan cheese in the country over the past five years has seen numerous new firms popping up, bringing the artful skill back into the limelight.
There's even a Scottish Cheese Trail now, giving guidance to tourists and locals on where to find artisan cheese makers and retailers across the country.
Faced with a remarkable challenge, many of these firms have had to reinvent their routes to market due to wholesale sales – their main source of income – drying up almost instantly, all to ensure they survive this pandemic.
Jane Stewart, owner of St Andrews Farmhouse Cheese Company, is just one of many who have had to redevelop their online presence and is in the process of building a web store, diversifying to ensure her products continuously reach customers.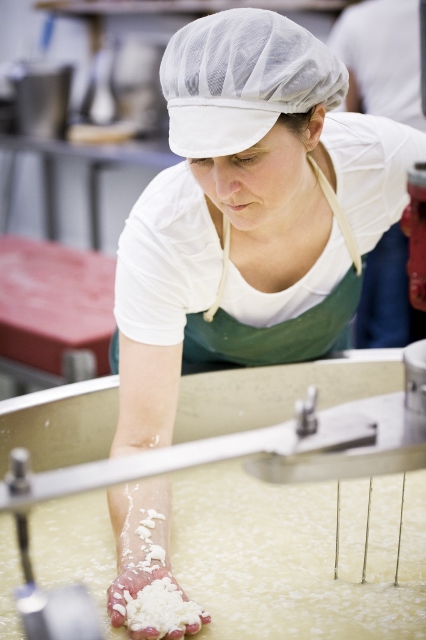 She said: "We don't sell online currently, but we do have plans to launch our online shop in the next few weeks or so. A lot of cheese makers don't sell online, it's probably split 50/50.
"This situation has precipitated me to open an online shop so that people can get our products. People have been calling me to send them cheese so I've been taking payment over the phone. I've been doing deliveries myself locally and I'm also involved in supplying Bowhouse and the Open Food Network who have linked up to coordinate producers orders. Once a week I get orders through them and they put all of the orders together meaning people can get a variety of produce from local suppliers. I'm still getting orders from traders who have shop fronts in town, too.
"The majority of my sales are definitely from the restaurant trade and that has dropped off a cliff. I've furloughed my staff as although I have orders going out, I don't have enough turnover to support my team on full-time work.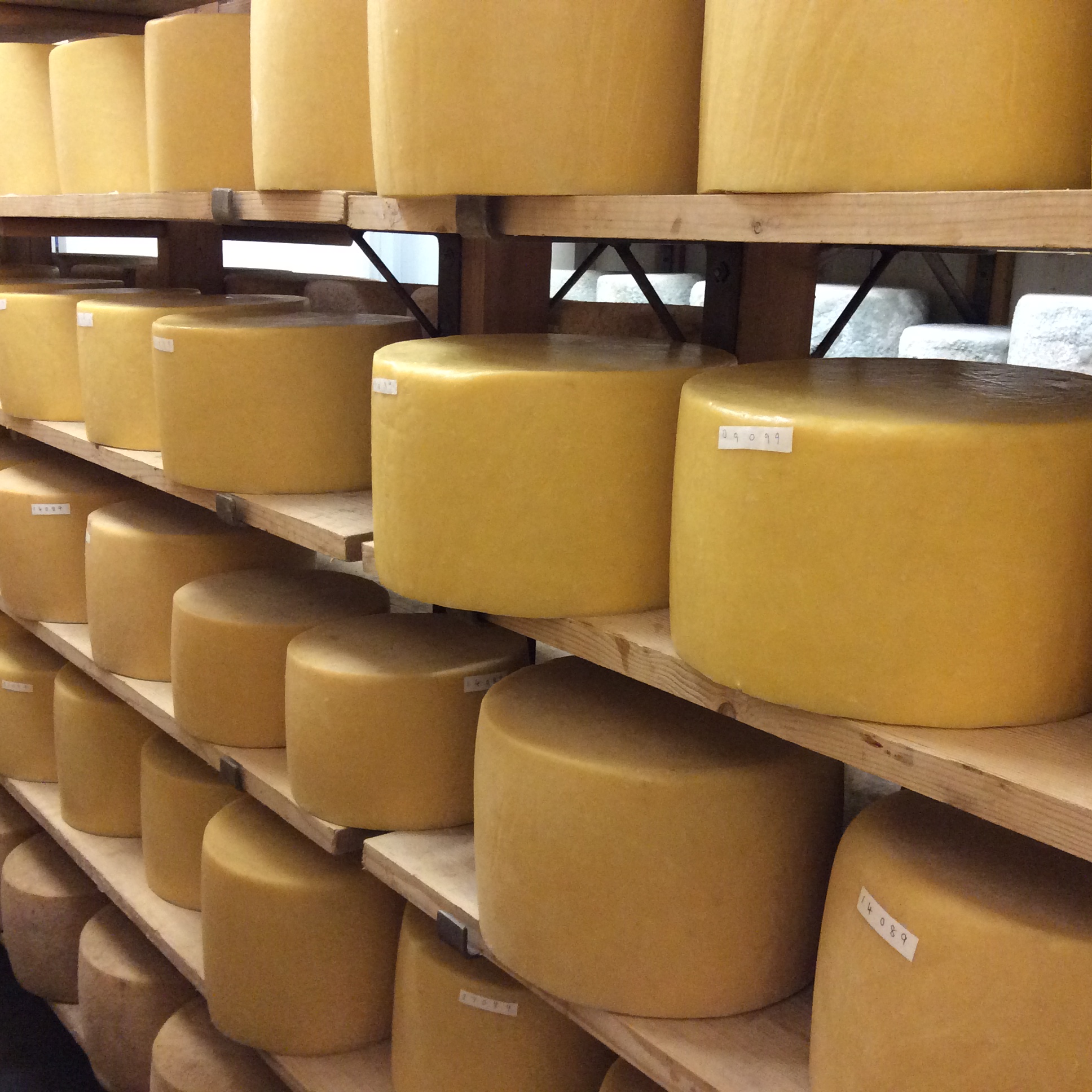 "We've stopped making cheese for April. If I keep producing I'll fill my store and won't have anywhere to put it. I'm also not confident how the markets will recover and how quickly they will recover so I don't feel confident producing cheese on the levels I was. I'll make a little more next month, it's just being cautious as there's no understanding of what everything will look like when it all recovers."
Using the milk from the on-site dairy farm in the East Neuk of Fife, the firm creates one of its most popular cheeses, the St Andrews Farmhouse Cheddar, which bagged silver at the World Cheese Awards in 2019, won Retail Product Dairy Winner at the Scotland Food & Drink Excellence awards in 2018 and has a numerous Great Taste awards.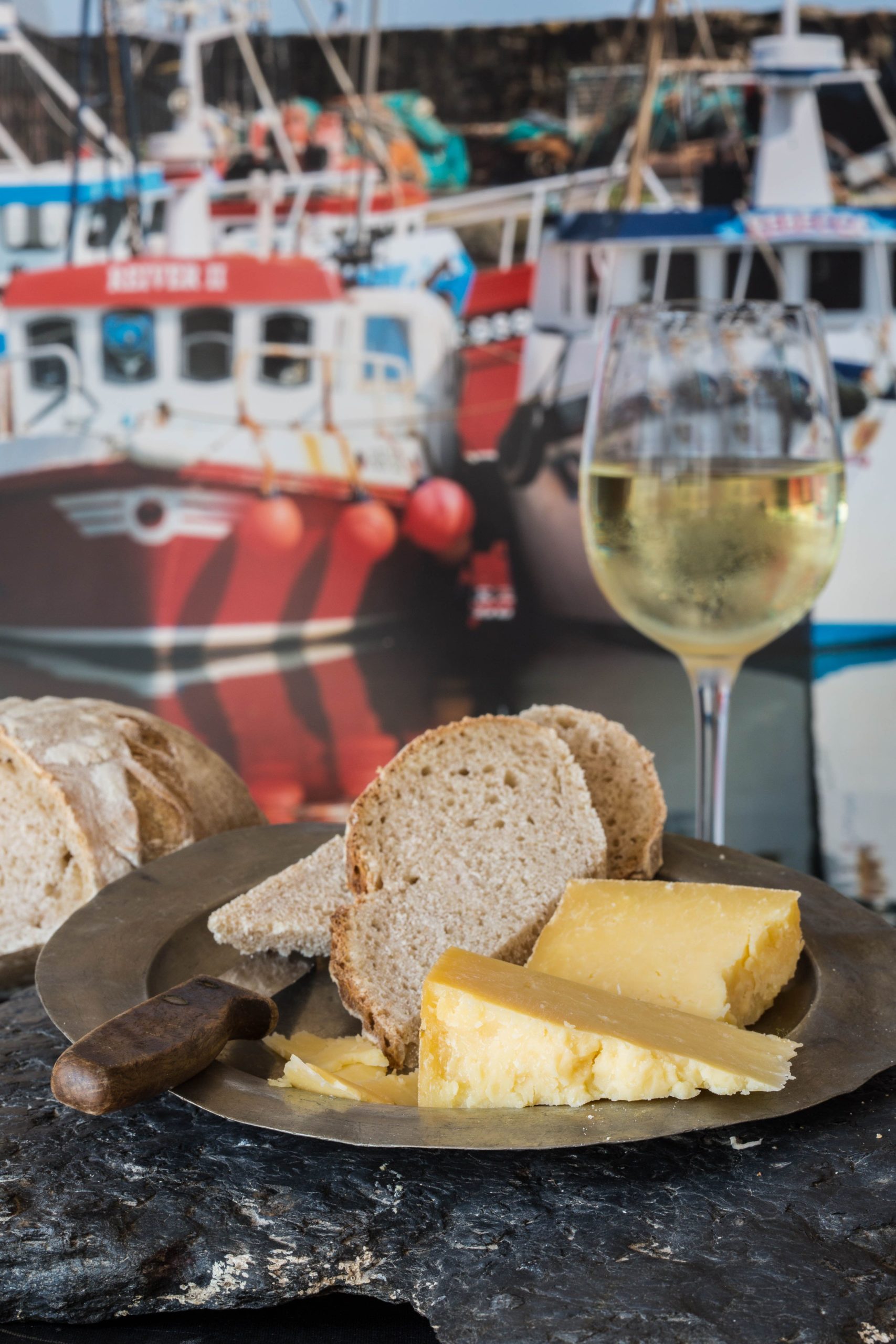 "Our most popular cheese is definitely the St Andrews Farmhouse Cheddar. Our customers also like the Anster, especially the mature one as people like a lot of flavour.
"One thing we've got to remember when we come out of all of this is how much wonderful food we have right on our doorsteps in Scotland. Hopefully this situation will reinforce this with people. We need to support local and it's important to do so always. We are the bread and butter on the table for everyone and we're here and keen to supply, no matter what is going on in the world."
Another firm around 90 miles north in Cambus O'May in Aberdeenshire is also turning its attention to online markets, having reported a 600% increase in retail and e-commerce sales.
Taking inspiration from local landmarks when naming his cheeses, Alex Reid, director of Cambus O'May Cheese Co. says his most popular varieties are Lochnagar, Auld Lochnagar and Cambus O'May cheddars.
He said: "From an artisan cheese perspective, I'm seeing typically across the board in the UK that food service is down about 60%. We compared sales for this time last year and we're down about 60% in food service but up about 6oo% in retail and e-commerce. That's keeping us going. There's still places like I. J. Mellis – who is our biggest customer – who have managed to diversify and get our products out there, too.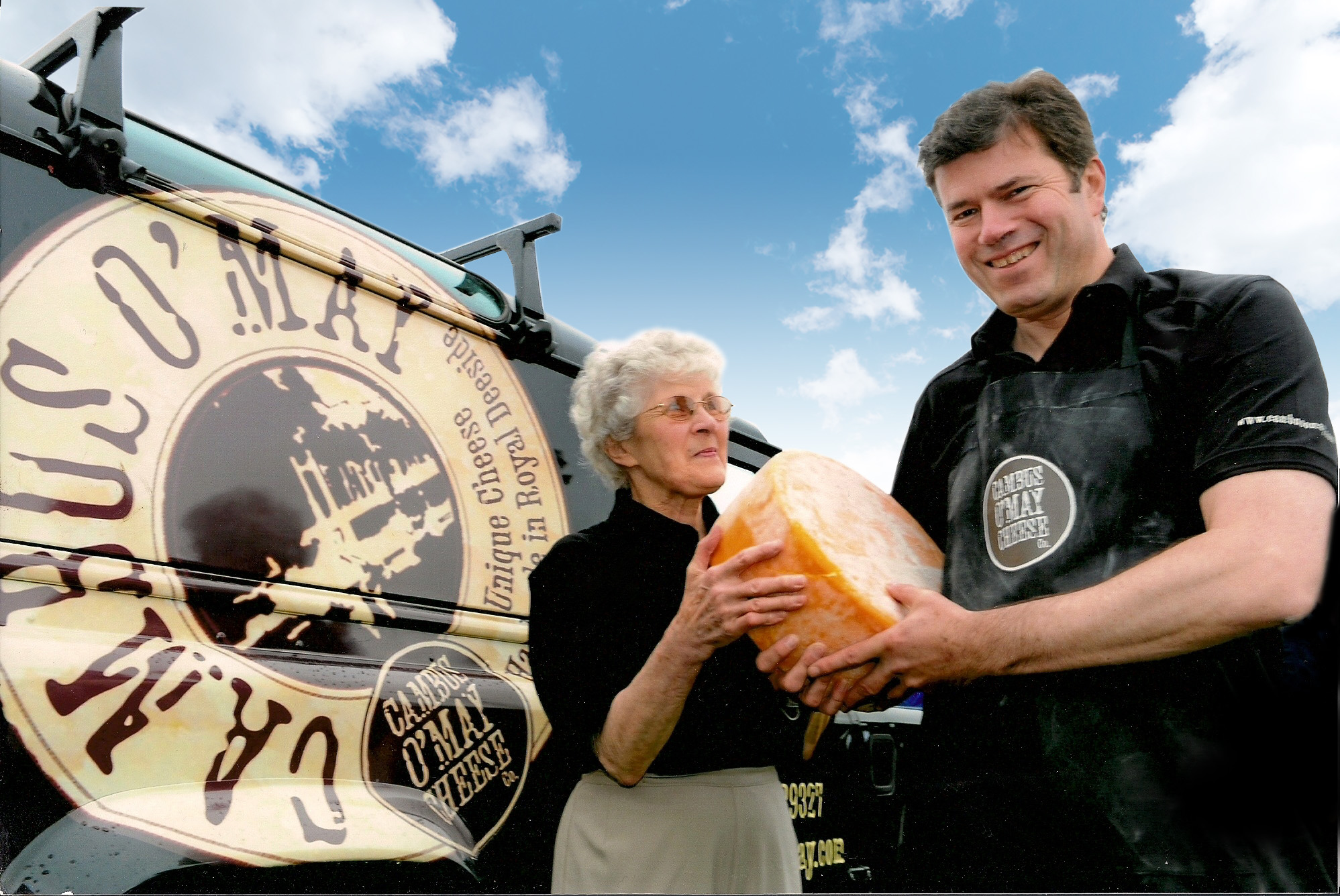 "We're skeleton staff at the moment. It's a handmade product we make and it's pretty much me making cheese and one other on the sales side. Everyone else is on the government furlough scheme and we're topping that up so they receive full pay. Out here in the Highlands there's a lot of competition for skilled people so it's important we retain them and are ready to hit the deck running once lockdown is lifted.
"We're still producing but have significantly cut back. Because it is handmade and we buy in the milk we're lucky that we can be flexible on the quantities of cheese we're making. Many people say our cheese reminds them of the cheeses they used to get from Scottish dairy farms when nearly every dairy farm would make cheese. It's not so common now so its great we can keep it alive. I remember making cheese with my mother in the farm house and it's not something you forget.
"We're still delivering locally and we're directing people online to The North East Food Hub which is part of the Great British Food Hub for producers."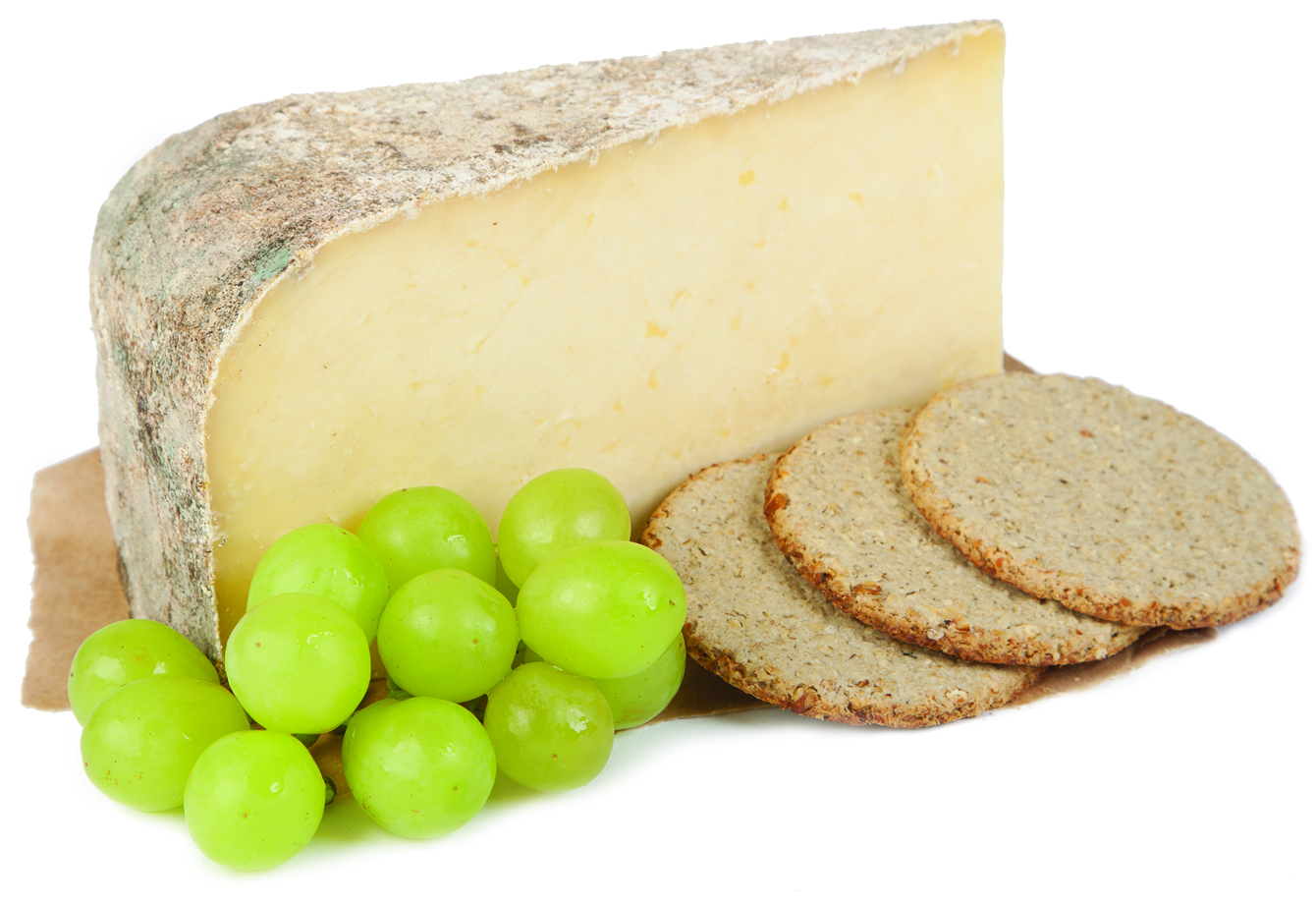 And if there's one thing that will keep Alex motivated and hopeful during these uncertain times, it's the opportunity to open The Milk Hoose Cafe – an on-site visitor centre and traditional farmhouse milk house inspired cafe.
"We're building a cafe called The Milk Hoose Cafe. I'm doing that just now and finishing that off," said Alex.
"The idea is to make it look like an old farm house milk house. We've got old equipment on the walls and it'll be a nice place to enjoy a coffee and speciality gourmet cheese dishes – as well as a cheese toastie. That will allow us to open seven days a week. We do a lot of visitor tours in a day, but the cafe will allow us to make the experience a bit more. It was due to open this month but we've got something to look forward to after lockdown is lifted. For me, cheese is part of Aberdeenshire and part of our heritage. It's traditional recipes that have been in the family for generations."
Alex isn't the only one with something to look forward to as the team at Connage Highland Dairy in Ardersier, a small fishing village in the Highlands, are set to launch new cheese and milk vending machines.
Jill Clark, co-owner of the firm, said: "This has been in the pipeline and we've come to a bit of a screeching halt as the electrician is self-isolating, but we're almost ready to launch it. The vending machines will have milk for sale and the chill vending machine will have vacuum packed cheeses, as well as other producer's cheeses, too. In winter we'll get local black pudding and have eggs and different things at different seasons."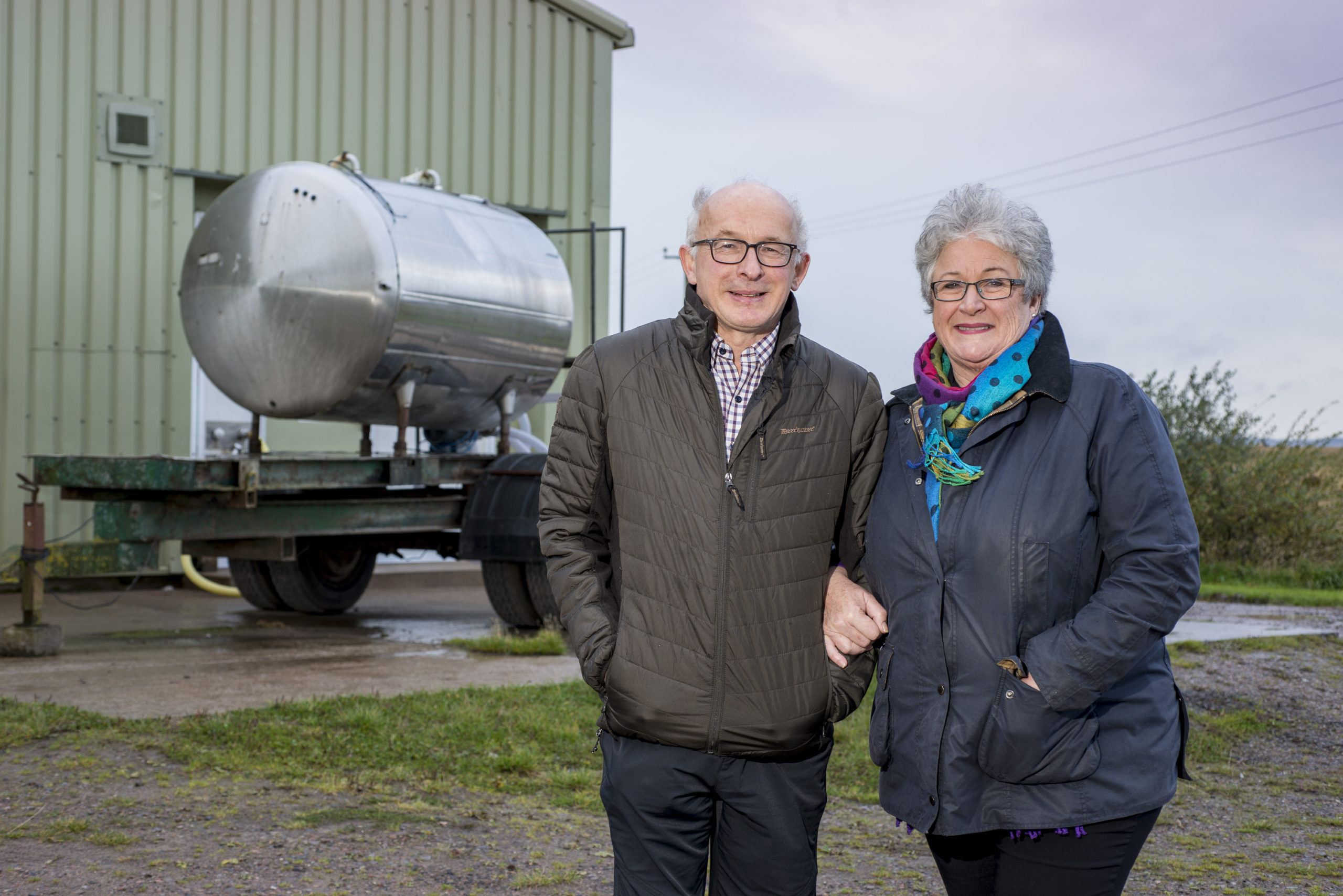 Like many others, the business has also adapted its online shopping experience and has introduced its own, 'One toot and your order's oot!', scheme for customers to pick up deliveries safely.
She added: "It's a different way of trading as normally we make cheese and it goes out via our wholesalers. It's like Christmas ordering every day now we've updated the website. The Connage Clava [brie] is proving really popular and so is our Colston Bassett Stilton, people are loving them.
"Wholesale business is really what we're about. Expanding the website and online sales has certainly been beneficial and e're adding in a lot of others firm's cheeses too in turn offering all sorts of different varieties.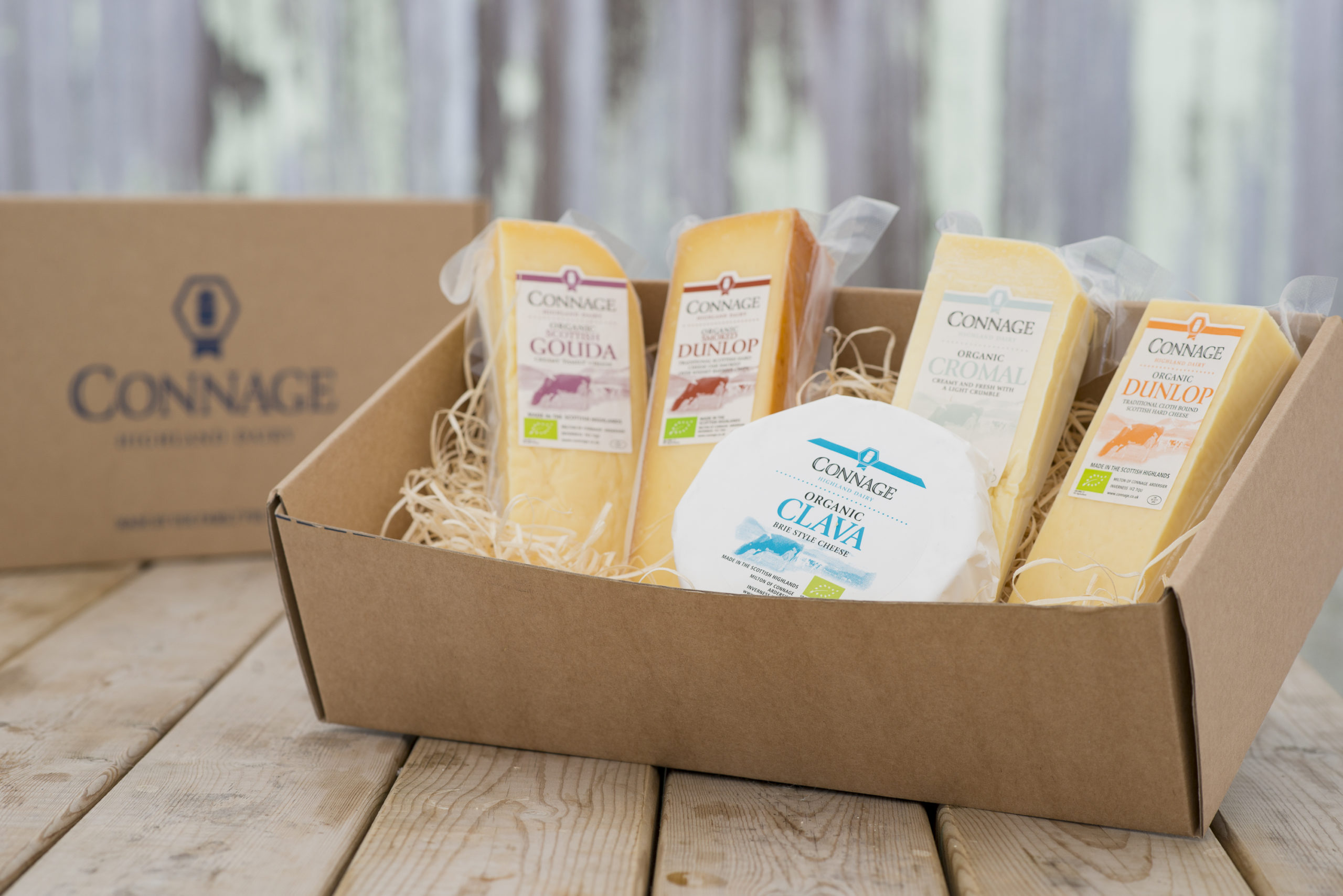 "We're not producing at the moment. Unfortunately we had to furlough all of the shop and production staff because the cheese store is full. You can't keep producing cheese if there's no space for it. We have two staff (Magda and Merrick) in dispatch as orders still need to be made up to go out and the cheese needs to be turned in the store, too. They are both very busy and doing a fantastic job for us. My husband Callum and I are doing the online orders and delivering to Inverness and Nairn. It's full on and we miss our staff.
"The shop is still open and we only allow one person in at a time. I've had phone calls from people who have never been here before to order. We have a system in place for those picking up orders called 'One toot and your order's oot'. So they toot and we bring their order our and place it on a table for them to collect."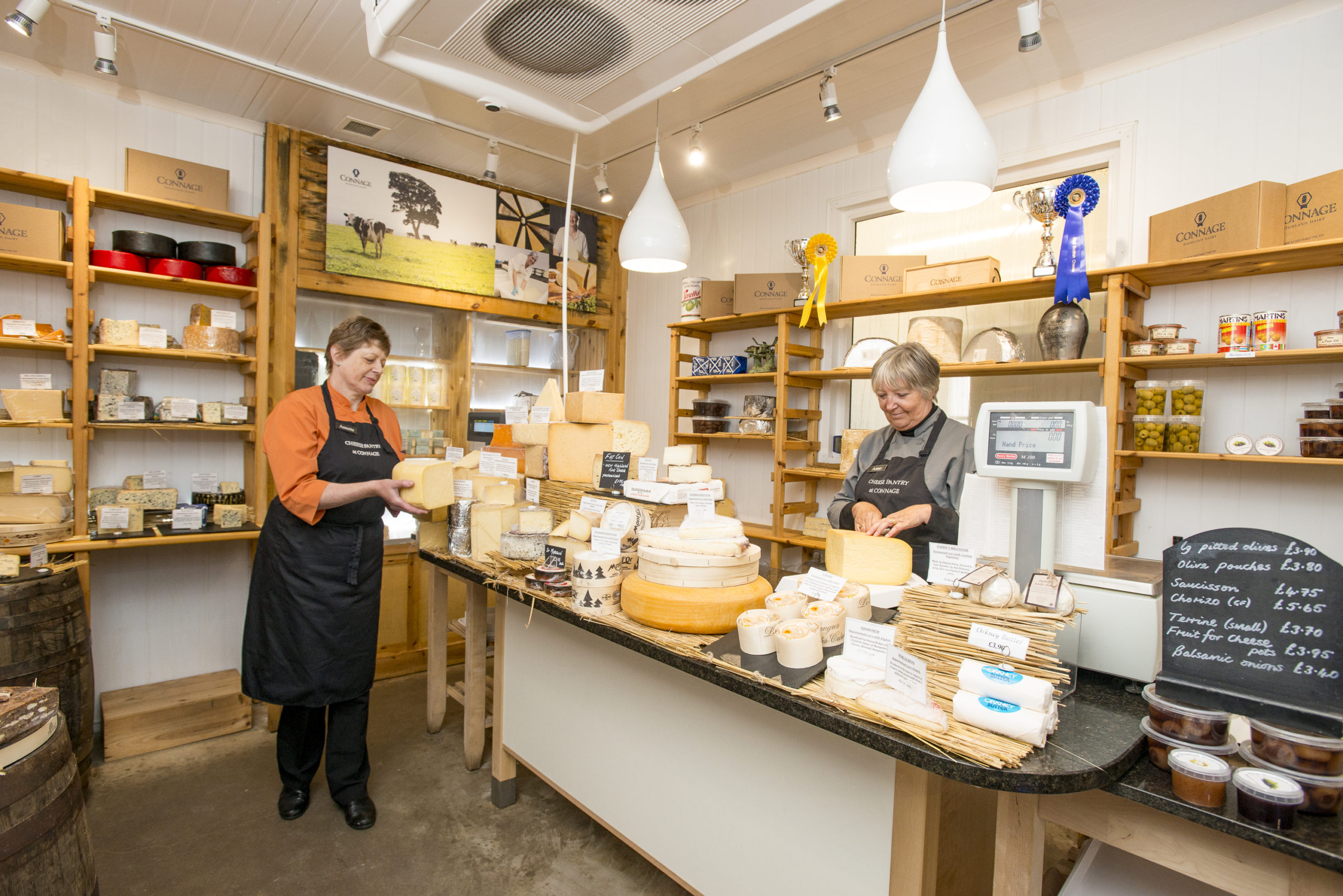 Inspired to purchase some cheese for yourself and support local? Read how to put together the ultimate cheese board below…
Say cheese! How to put together the ultimate board of tangy delights