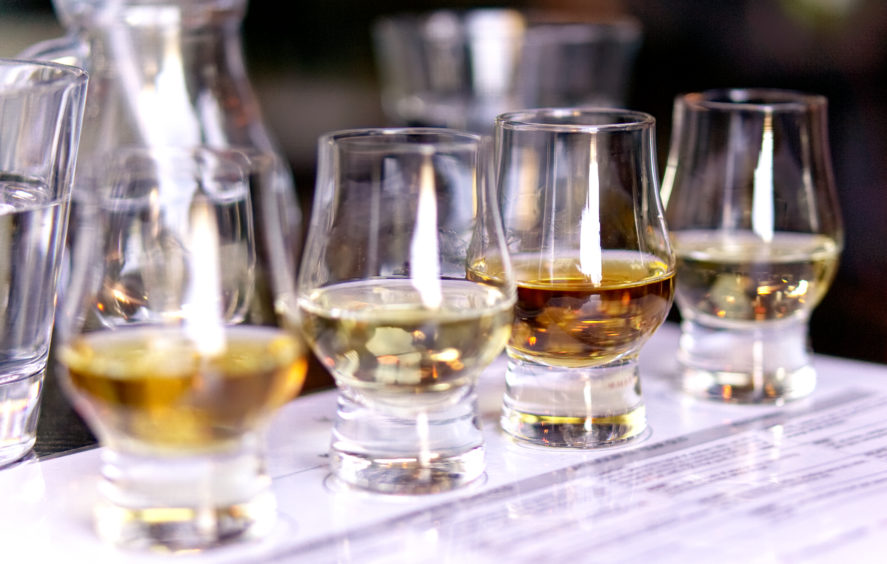 Whisky Ambassador managing director Jo Graham talks about the worldwide popularity of Scotch and why she set up an accredited whisky-tasting course.
Fancy yourself a whisky connoisseur? Well, you can now make it official with the world's first online-accredited training course to become a Scotch pro.
As we all adjust to home working, Glasgow-headquartered course provider The Whisky Ambassador has adapted its industry-recognised seminar of the same name in order for it to be done from the comfort of the couch – and anyone can take part.
Whether you work in the licensed trade and are looking to upskill or you're simply partial to a dram or two, you can join the virtual classroom to learn about Scotland's centuries-old whisky traditions. And, even better, you'll get to try out different samples, which will be posted to your home, so you can develop a discerning taste.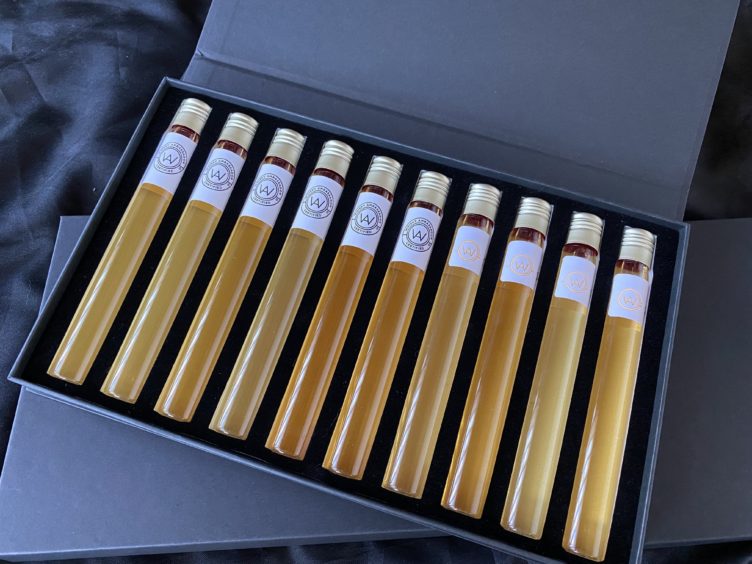 The eight-hour course, which was offered face-to-face before the lockdown, is already well-established in Scotland, with the likes of Gleneagles Hotel, Glasgow's Grand Central and Turnberry among others putting their staff through the training. It is also being offered around the world in 33 different countries as far as Taiwan, the USA, Canada and Singapore.
If you're based in the north of Scotland or Tayside, the next available dates are on June 19 and June 23, with the course being run through Inverurie Whisky Shop and Perth-based online retailer Malts and Spirits.
Jo Graham, managing director of Whisky Ambassador, used her background in HR and experience of running a family pub to set up the course in 2012 after realising there was a gap in the market for structured product training for hospitality workers.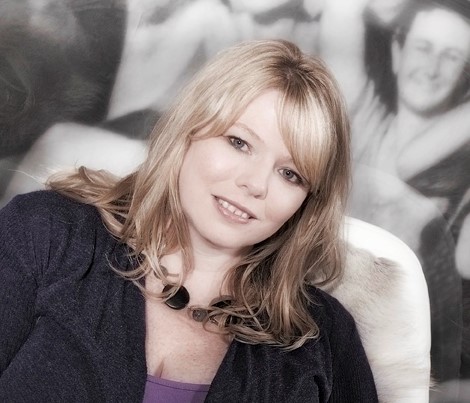 She said: "I worked in the licensed trade for many years and it became obvious that a course for bar staff was needed, because people needed to upskill, but it was difficult to find such a course.
"Whisky is such a key product in Scotland, but many people didn't have the confidence to properly explain the different varieties or to upsell. That's how Whisky Ambassador was born. We accredited the course through the British Institute of Inkeeping Awarding Body (BIIAB), so it is recognised in the industry but it's classed as an accredited module rather than a stand-alone qualification.
It became obvious that a course for bar staff was needed, because people needed to upskill, but it was difficult to find such a course.
Jo Graham 
"The course content includes a bit about the history of whisky and the traditions in Scotland, a section on upselling and responsible retailing, as well as information about the different whiskies and how to nose and taste them.
"We started out in Glasgow and at first we were only offering it in Scotland. Because it's accredited, the main content has to be the same everywhere, but we tried to also make it relevant to the different regions by adding on a bit at the end to talk about the specific region's traditions.
"For example in Inverurie, there would be a lot of discussion about Speyside whiskies, because Speyside is where around half of Scotland's distilleries are. So there would be talk about local traditions, such as why Speyside whisky has lighter notes, whereas Islay whisky, for example, has darker, smokier notes. The tutor would explain that in Islay, peat would've been used for drying, whereas in Speyside it was wood, as there were more trees, which accounts for the differences."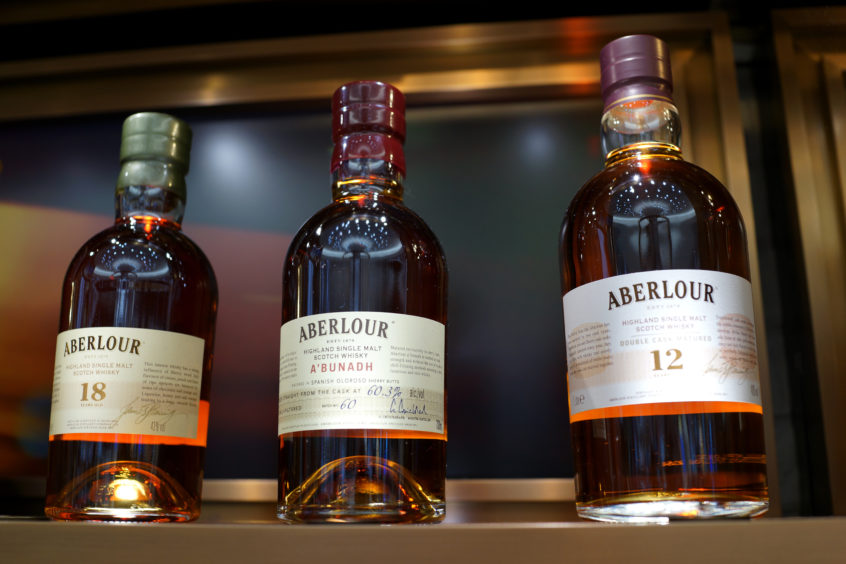 Jo explained that interest in the course grew organically and after she mentioned it on her LinkedIn profile, it started gaining attention from around the world, with organisations and individuals asking if the training would become available in their country.
"I thought, there's no way I can go around the world to do this, but the interest was there," Jo added.
"Once, we had two brothers come all the way from Puerto Rico to Glasgow to do the course. They were opening a whisky bar in Puerto Rico and wanted to learn more, so we took them to the distilleries around Glasgow to show them everything in action.
"We also had tourists doing it, they would be doing a tour of Scotland and wanted an all-day activity to add to their itinerary.
Once, we had two brothers come all the way from Puerto Rico to Glasgow to do the course.
"Scotch whisky is so popular around the world, so we started licensing independent providers to be able to deliver the course outside of Scotland. These can be business owners, training providers, distributors of alcohol, or simply enthusiasts. What they have in common is that they should all have done the course first and then undergone our training to be able to then teach others.
"We've deliberately kept the classes small and the training providers a select few, because we wanted to stick to our high standards. Now we have around 400 people a year doing the course in 33 countries."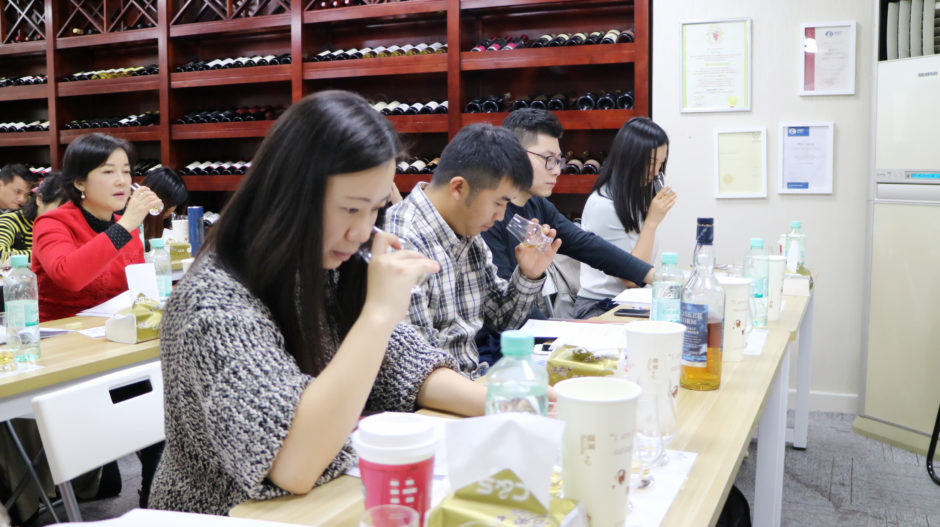 "As with the different Scottish regions, we try to tailor some of the content, so in the USA, for example, the tutor might add on a section about bourbon.
"It's for both professionals and enthusiasts, and the discussions are always interesting when you put together the retailers and the customers – they can learn a lot from each other."
Each class is limited to 12 participants to facilitate interaction and debate, which is encouraged after the formal teaching part is over. After brushing up on their knowledge, participants are then put through their paces with a multiple-choice exam, followed by a blind tasting.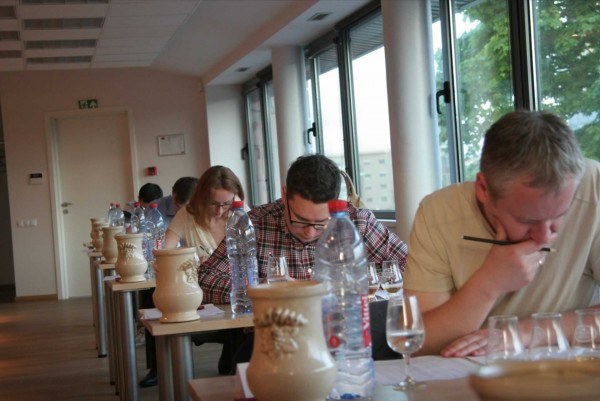 For the online course, students will receive a delivery of vials of whisky to their door in order to participate in nosing and tasting sessions. The samples on offer include Springbank, Laphroaig, Talisker, Old Pulteney, The Glenlivet and Auchentoshan whiskeys.
Jo added: "The Covid-19 pandemic has stopped traditional face-to-face and experiential training in its tracks, but we have identified that the appetite for skills development is at an all-time high. People across the world are keen to use lockdown as an opportunity to learn new skills or explore new interests.
"This won't be simply an online course where you read some material and answer questions. There will be live teaching and discussion, so it will be more like a virtual classroom.
"To begin with we'll use Zoom, but there are other platforms available so we'll review how it's working. We may have to split it over two days, because eight hours is a lot when you're doing it on a computer."
To book a place on the course, visit: www.thewhiskyambassador.com/courses-training/ or email train@thewhiskyambassador.com for more information and for prices, which vary according to location.