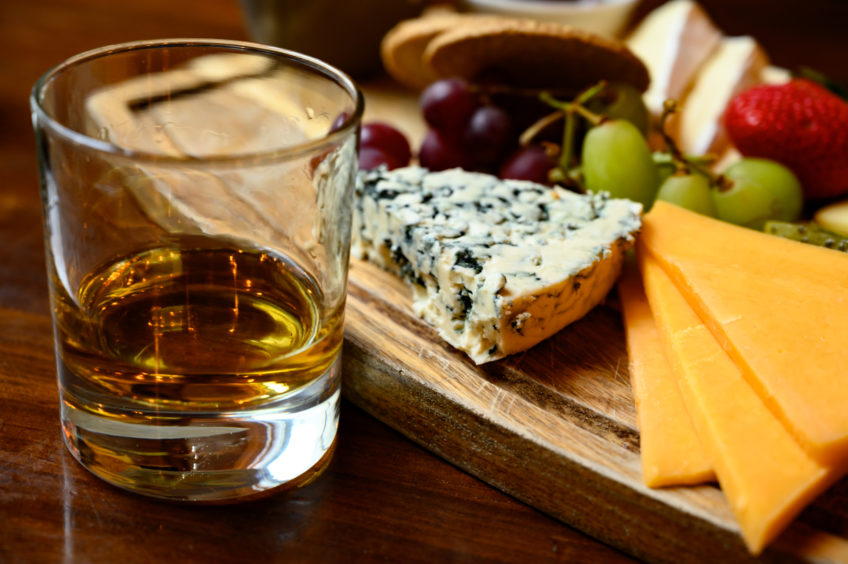 Graeme Pallister, chef proprietor of 63 Tay Street in Perth, offers some handy hints for pairing whisky with food.
As we enter what seems like week 102 of lockdown I'm amused daily by the number of tongue-in-cheek memes heralding an entire adult population's decision to turn to booze as the most efficient of at-home coping mechanisms.
Whilst I wouldn't want to encourage daytime drinking, I do think doubling-down on store cupboard essentials at a time like this is simply good economising.
Pair this with my love for Scotland – it's no secret that I am proud to be part of an industry that celebrates and showcases the very best of our country's offering to the rest of the world – and it makes perfect sense that this month I'm going to chat to you about whisky!
Our globally famed national drink is like no other single Scottish product; it counts for 75% of our drink exports and supports a staggering 40,000 workers. Thanks to the fantastic marketing its impact to our direct economy is £3.3bn.
For most, a dram is something to be enjoyed after your teenage years; it took me until my mid-20s to appreciate the "fire-water" but since then I've had my eyes opened to an incredible selection of malts from distilleries all over Scotland.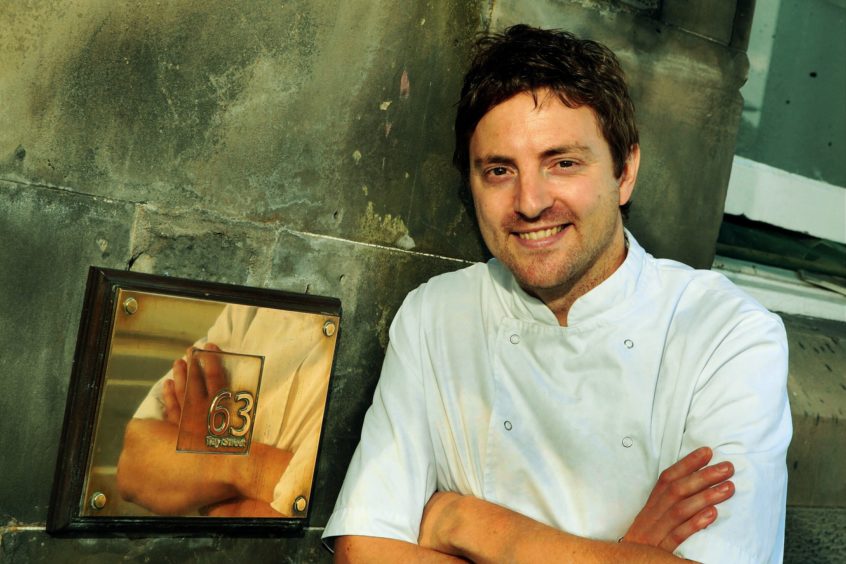 For those who want to like it, but just cannot get their taste buds to agree I can highly recommend a food and whisky evening to alleviate the boredom.
Food matching with whisky is taking off in a big way and is a great talking point for a dinner party setting. Serve it with sticky pork ribs or a slow-cooked beef casserole, for dessert think cheese or chocolate, and for a more informal setting try serving with a platter of fruit cake, fresh dates, smoked hams and cheese, honey and good bread.
Food of the gods
Cooking directly with whisky is something we rarely do now but it is tremendous in classic Scottish dishes such as haggis and neeps or of course with Cranachan during raspberry season – incidentally, one of my favourite desserts that can all too often be overlooked.
I will finish by saying please do remember that whisky is not a substitute for wine when it comes to alcohol content. My advice is to "tak heed"- I do not wish to be blamed for any lockdown hangovers.
Chef's tip: Once open, a nearly full bottle of whisky will last a year or so but a fifth remaining at the bottom may begin to "rust" within a month.
When you have just a few wee drams left, try adding it to marmalades, jams, meaty casseroles or something a bit closer to home like a brilliant Dundee cake!
Or of course, pour yourself a large drink and spend a happy few hours in your own contemplation.