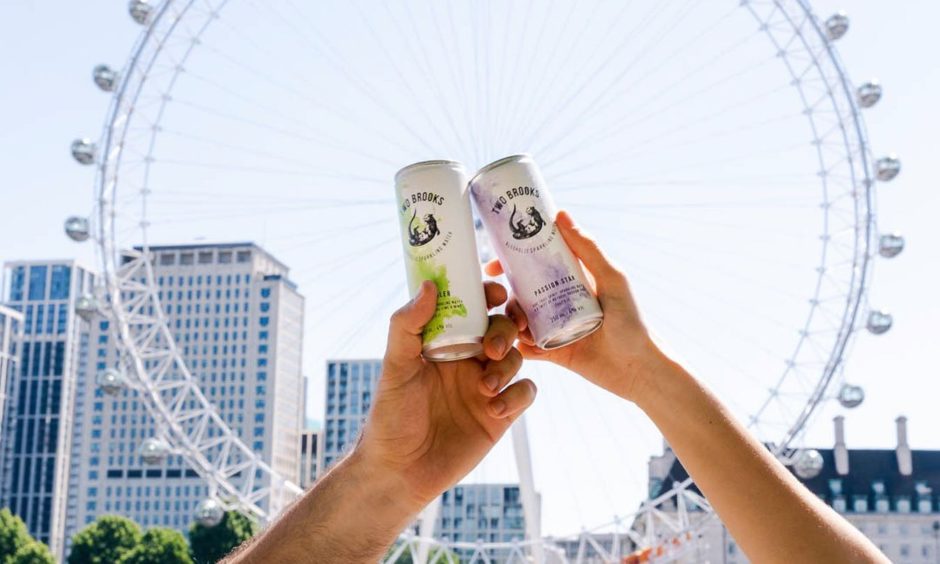 Taking the US by storm, the new alcoholic drinks trend made its way overseas just in time for summer.
You may have heard the term "hard seltzer" before but do you actually know what it is? For many, a quick Google search will reveal it is in fact a highball drink containing carbonated water, alcohol, and often fruit flavouring.
Usually served as a vodka or gin-based drink, these boozy fizzy water additions to the market have been proving increasingly popular due to their lower ABV (around 5%) and low calorie content.
Growing in popularity in the US since 2013, its surge in fame over the past two years predominantly has seen it finally make its way to the UK, with brands such as Aberdeenshire-based brewers BrewDog jumping on the bandwagon.
Packaged in bright and bold, slim, single-serve cans which are well suited for posting on social media, #hardseltzers boasts nearly 50K posts on Instagram alone.
With more millennial's and generation Z looking for products which boast a strong, powerful brand which they can share on their social media channels, it is no surprise that as a result, many more firms are utilising these opportunities to get in front of younger audiences who may find this drink more appropriate to them.
The new and improved version of alcopops, hard seltzers contain less sugar and calories than many other pre-mixed drinks, making them more appealing to health-conscious customers and more mature audiences, too
They are much easier to carry around than bottles, too.
According to IWSR, for the third consecutive year, ready-to-drink (RTD) products were the fastest growing alcohol beverage category in 2019 globally, up almost 20% in volume consumption from 2018.
The drinks market analysis firm also predicts that hard seltzers will likely experience the highest growth rate within the UK's RTD category, with a forecast volume compound annual growth rate (CAGR) of 71.7% from 2019 to 2024.
With a range of flavours on offer including mango, tangerine, raspberry, pink grapefruit, lemon and more, there's plenty to experiment with to find the flavour for you.
---
Other brands you can purchase in the UK…
---
Mike's Hard Seltzer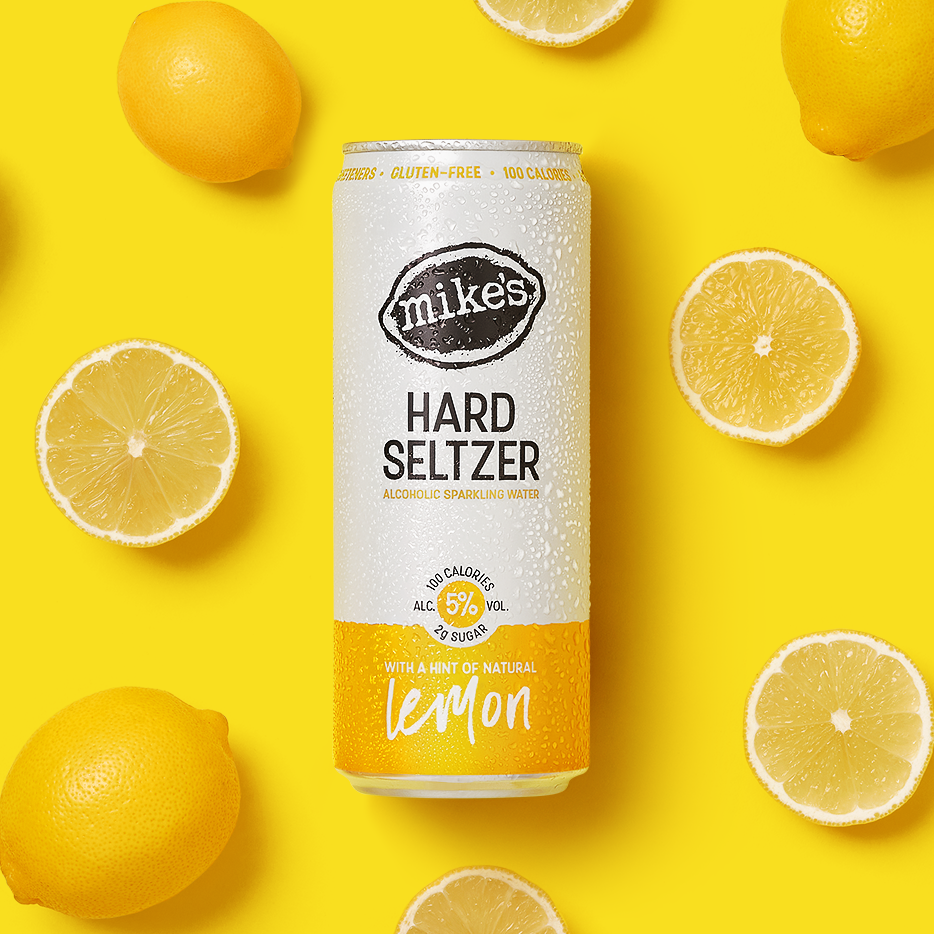 ---
Smirnoff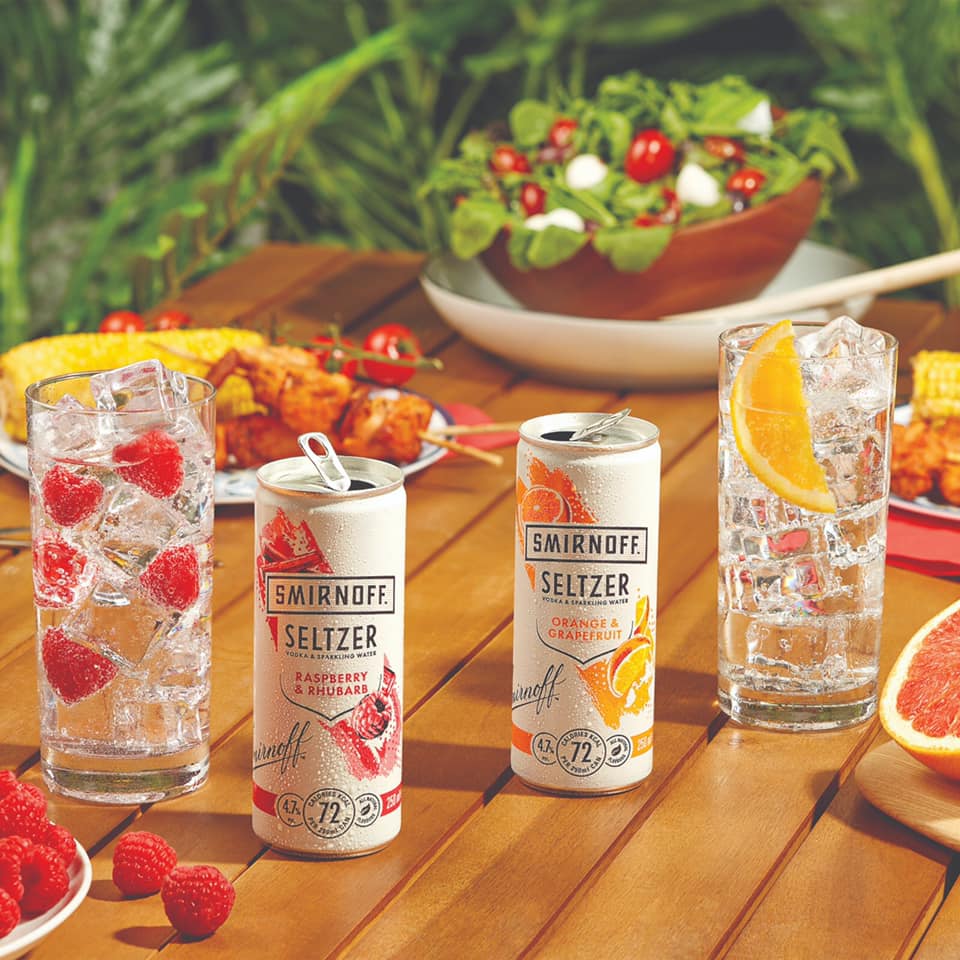 ---
Island Bay
---
White Claw
---
Two Brooks
---
58 Gin Seltzers
---
Kopparberg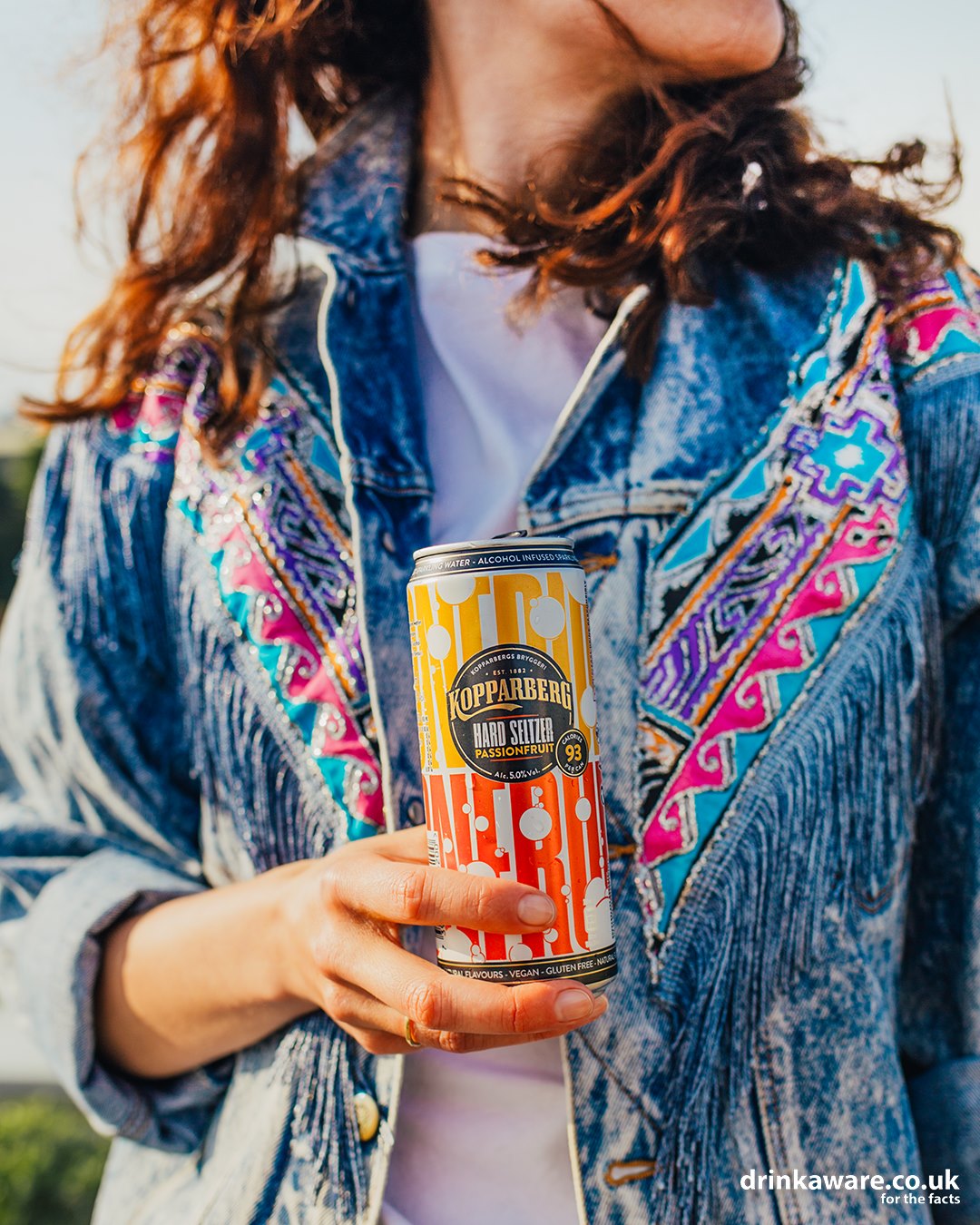 ---
Barefoot Wine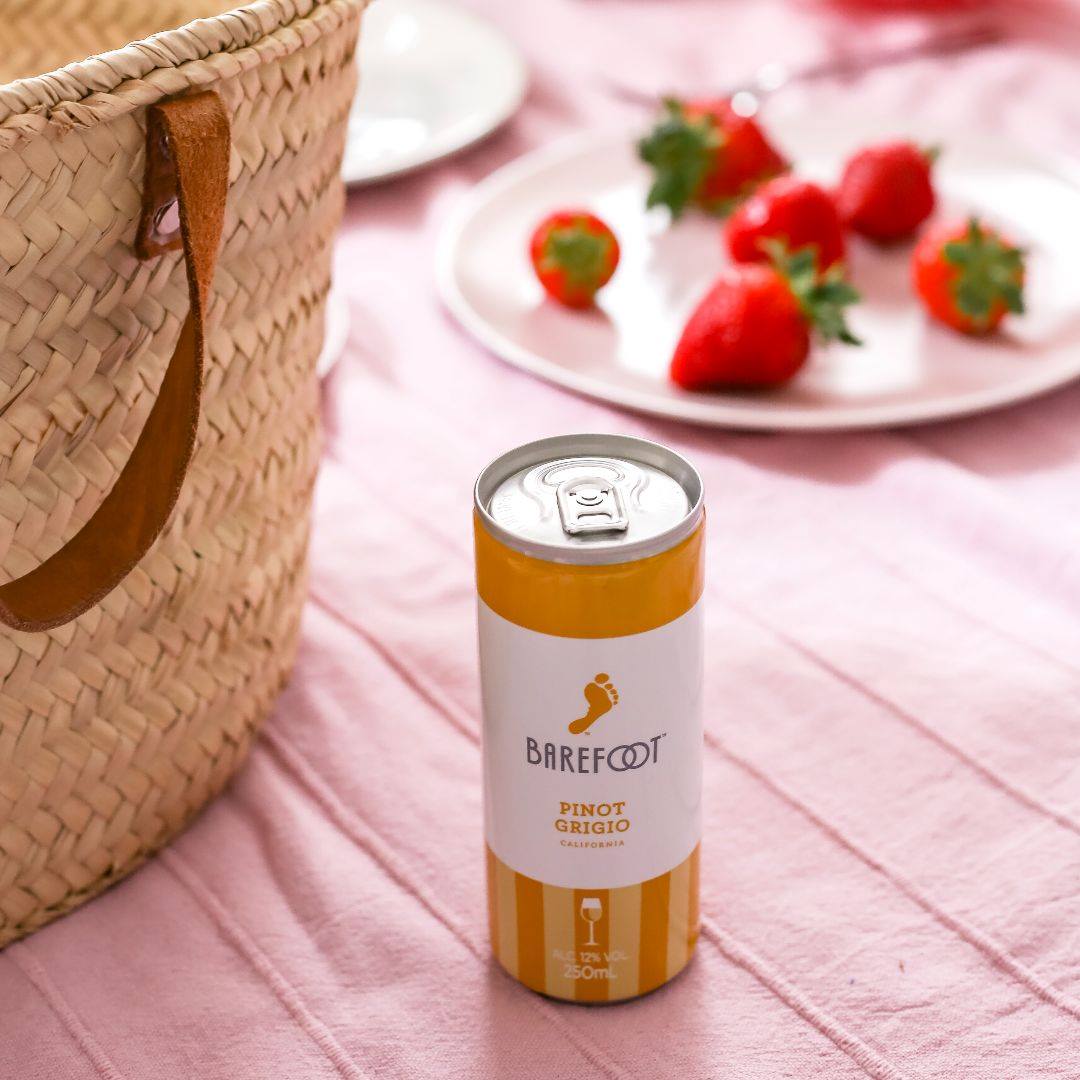 ---
Chase Seltzer
https://www.instagram.com/p/CECYVf6Dcvy/
---
For more drinks news and features…
First bottle from new Scottish whisky brand breaks world record at auction