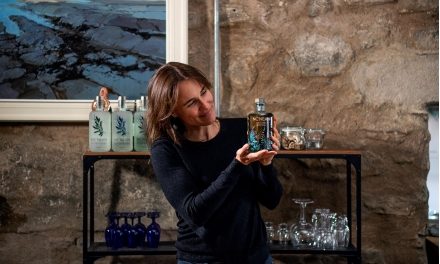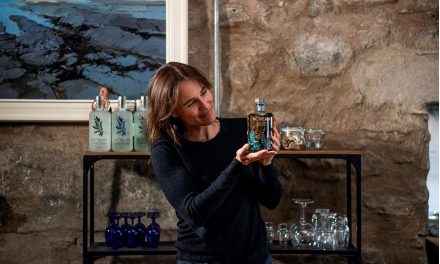 The eye-watering price of £41k was achieved for a west coast whisky firm's first bottle of single malt, and will go to charity.
Nc'nean Distillery based near Drimnin is celebrating after its maiden single malt release Ainnir secured a final auction bid of £41,004 for its first bottle.
The new release sold out of its 1,320 stock within 36 hours after the world record for first bottle sold at auction from a new distillery was obliterated.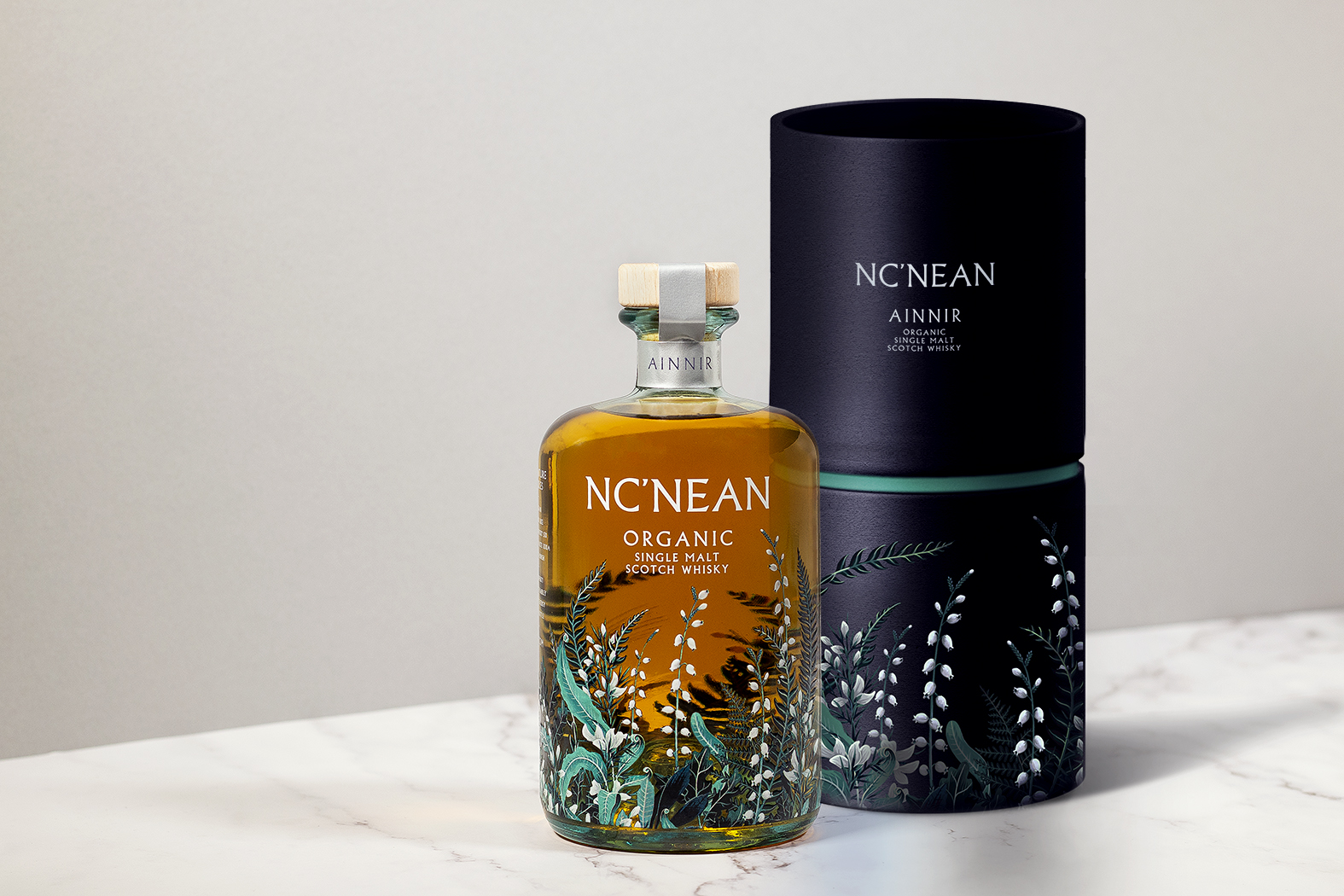 The independent, organic distillery, founded by Annabel Thomas, auctioned bottles one to 10 of Ainnir on Whisky Auctioneer for charity, with the first bottle fetching quadruple the original record held.
The proceeds of the first 10 auctioned bottles will go to five charities including; Trees for Life, The Drinks Trust, The Ben, The Scottish Farm Land Trust and the Morvern Community Trust, supporting Nc'nean's local community, the environment and the UK hospitality industry.
In total, the auction raised more than £92,000 for charity.
The auction attracted  852 bids from across 13 different countries and Whisky Auctioneer added its 10% auctioneer commission plus fees from registrations during the course of the four-day auction (£8,560) bringing the £84,004 raised from the bottle sales to £92,000.
The liquid is a marriage of five casks bottled at a natural cask strength (60.3%) and not chill-filtered or coloured. It is made in a distillery powered by 100% renewable energy and is bottled in a 100% recycled glass bottle.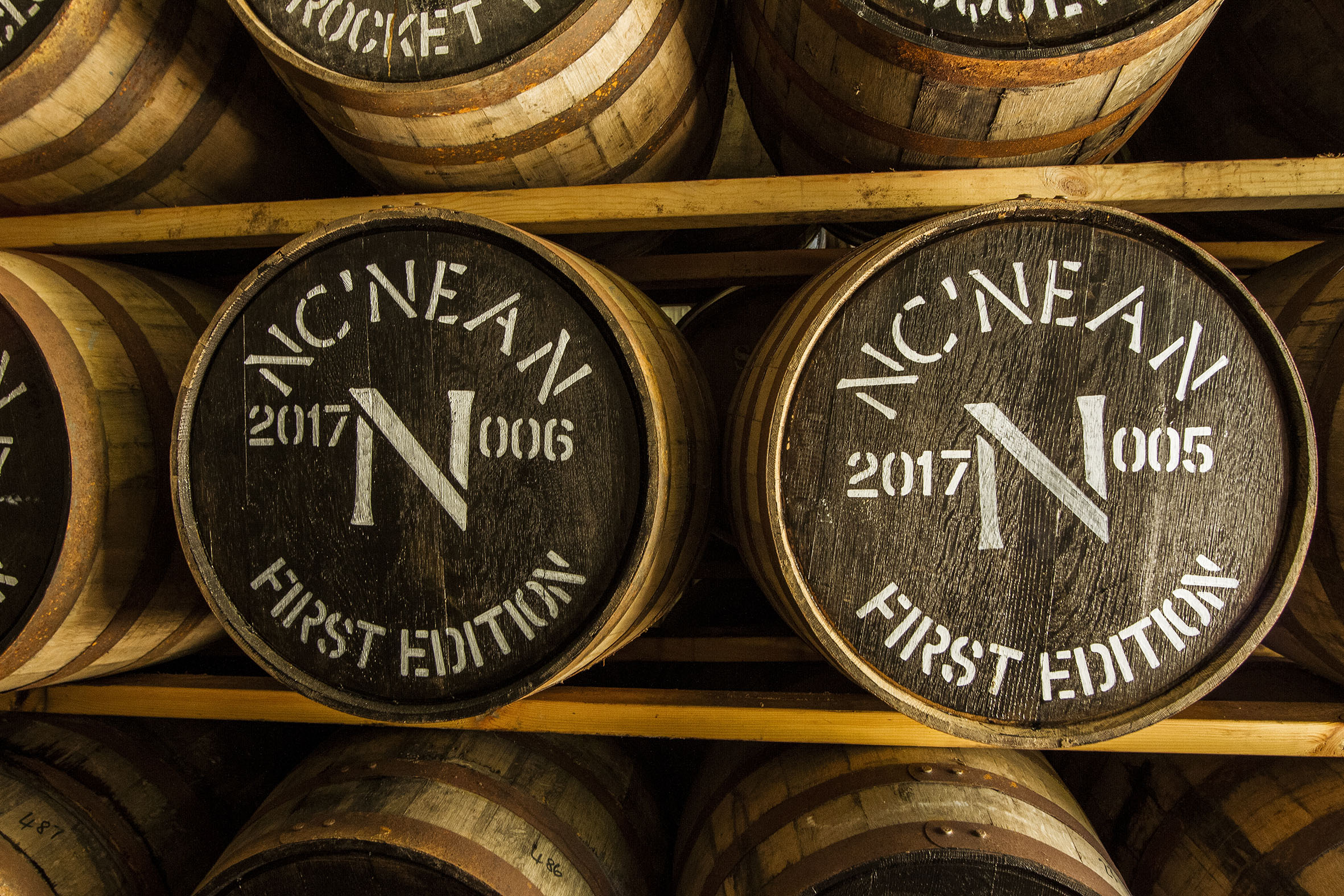 Annabel Thomas, founder of Nc'nean Distillery, said: "We could not be happier with the success of this auction. I'm really proud that Nc'nean has been able to give something back to support charities and the hospitality industry that have been particularly hard hit recently. Proceeds will go to Trees for Life, The Drinks Trust, The Ben, The Scottish Farm Land Trust and Morvern Community Trust – local, sustainability and hospitality industry organisations that are close to our heart and deserve our support.
"Our maiden bottling has now completely sold out. Watch this space for the next chapter in the Nc'nean story, we have some exciting announcements ahead."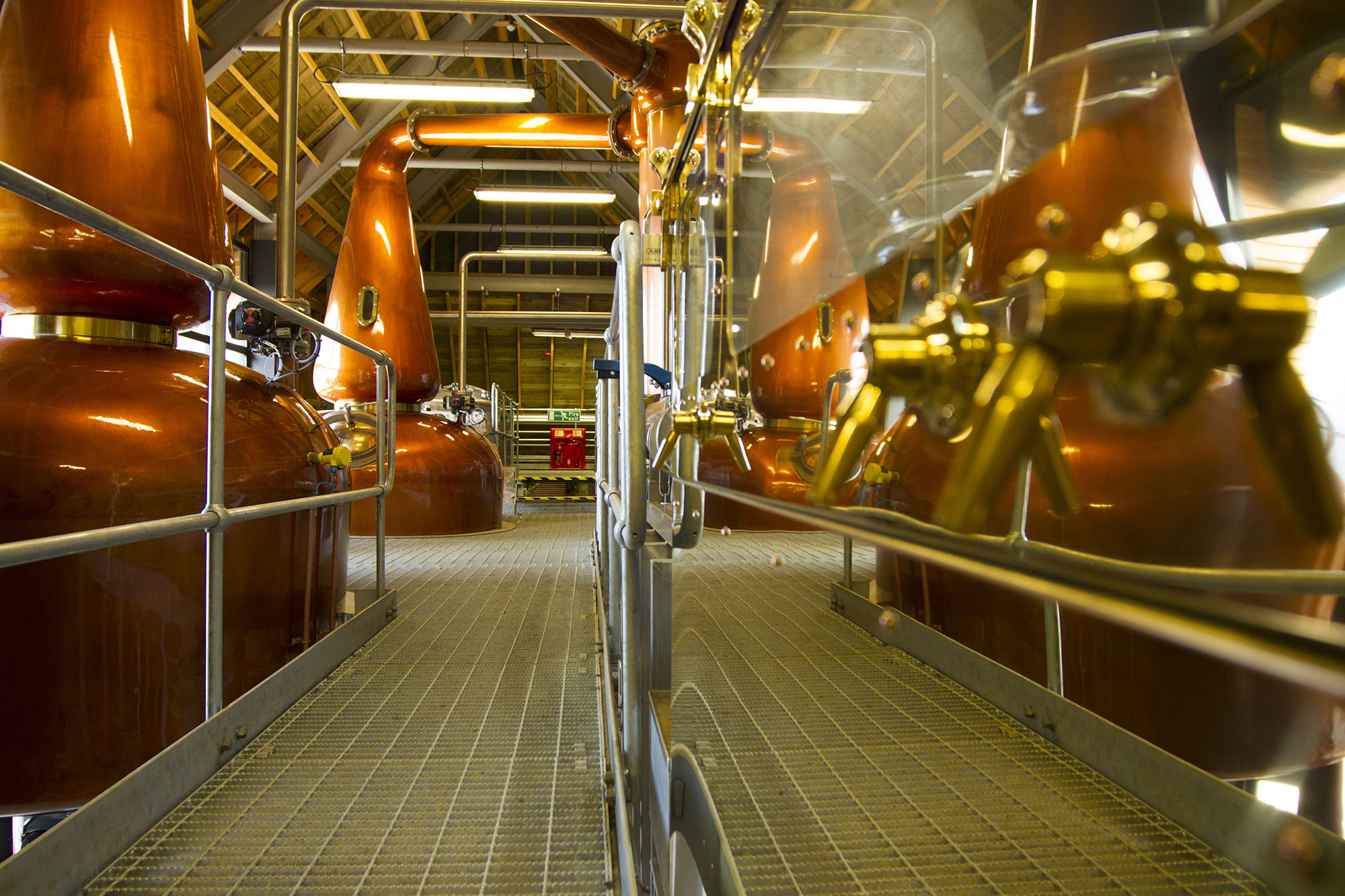 Iain McClune, founder of Whisky Auctioneer added: "This is a fantastic result. The significant interest shown by our global community of whisky lovers and connoisseurs comes as no surprise. The first release from a forward-thinking and exciting young distillery is an enticing prospect, as the generous bidding and record-breaking price for bottle #1 attests.
"We are incredibly proud to have hosted this auction and to contribute to the funds raised for Nc'nean's chosen charities. We hope that these donations will make a real difference to their important work during such difficult times."
Nc'nean's organic single malt whisky is the third product released by the firm.
---
For more on whisky…
First female Master Blender of the Year reveals the secrets of her success having just retained her crown