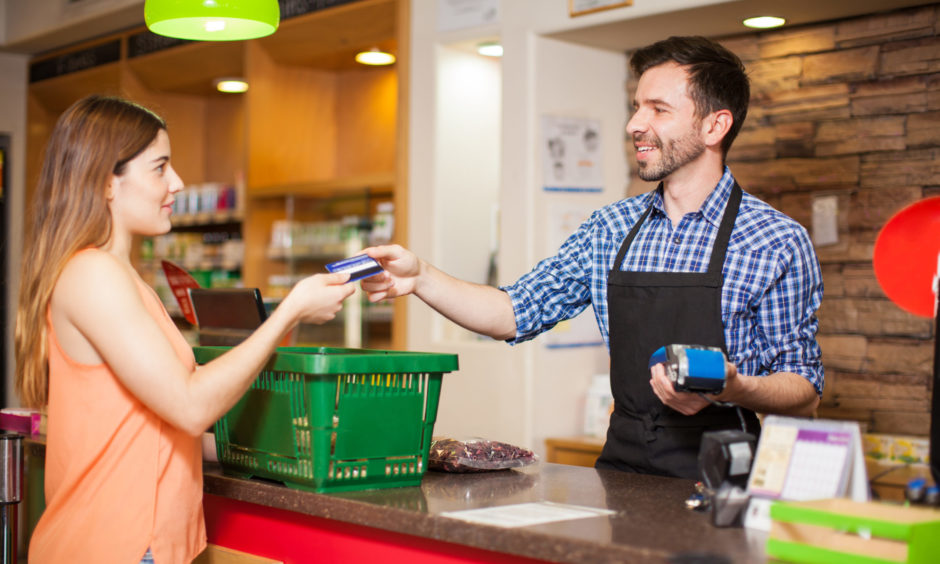 In his monthly column, chief executive of the Scottish Grocers Federation, Pete Cheema, examines the vital role convenience stores have played during the coronavirus pandemic.
A shock to the system can move society in radically new directions.
The coronavirus pandemic has been an unprecedented shock to businesses, communities and on our towns up and down the land.
It can take an extended period of time before we can fully assess which new directions this will take us in.
But one thing seems clear: the important contribution of local – the local shop, the local community, the local place – in enabling Scotland to cope with Covid-19.
If we look at our own sector of independent convenience stores, we can see clear evidence of the pivotal role they have played in supporting customers and communities.
Convenience stores effectively minimised the impact of panic buying and empty shelves in the larger retailers.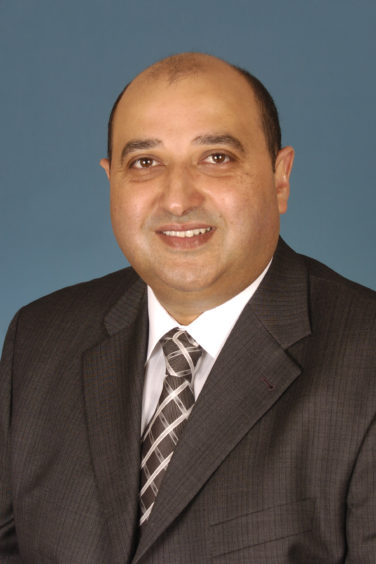 Increased sales
Customers have embraced shopping locally and the sector has captured 30% of the overall grocery market with sales increasing by up to 60%.
Being close to their patrons – about 70% of customers say they know their local retailer well enough to have a chat with them – meant that convenience stores could easily identify people who had become vulnerable or who were at risk.
Stores then put a massive effort into delivering essential products to these customers.
The convenience sector has shown that it can respond very quickly and extremely effectively to a hugely challenging, rapidly changing and completely unprecedented public health crisis.
Given the constraints of space and resources, one of the sector's most remarkable achievements has been to create safe spaces for customers to shop.
They have been able to do all of this because they are flexible, can make decisions quickly and are close to their local communities.
Shocks to the system can force us to recognise that things must be done in a different way and that we need to work together to support our local shops, town centres and high streets.
Unfortunately, we are seeing local lockdowns but this is probably inevitable given the nature of the pandemic.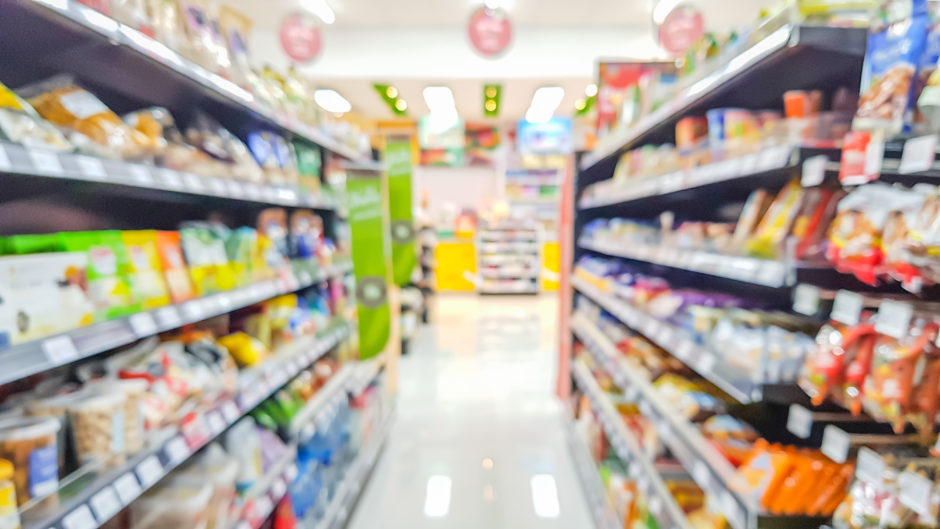 What our daily lives will be like over the next 12 months or so is very difficult to say.
However, at the Scottish Grocers Federation, we are confident that local convenience stores will be able to cope with whatever is thrown at them.
They will continue to provide vital services to customers and most importantly a safe place to shop.
Please don't forgot to wear a face mask!