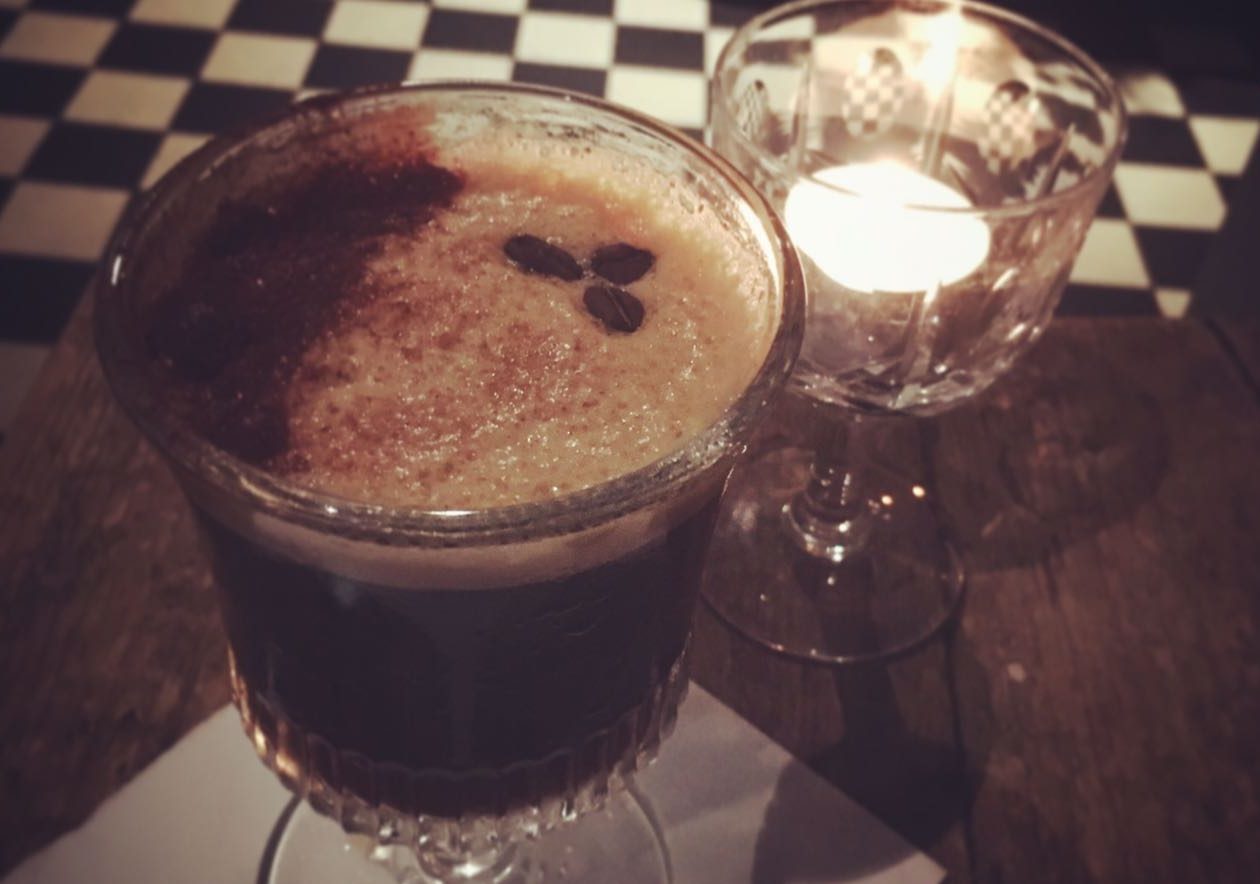 Chocolate Week begins on October 10 and to celebrate we've found the most delicious chocolate cocktails throughout Scotland. These sweet tipples are devilishly moreish and all use chocolate in an imaginative way.
Edinburgh – The Blackbird – http://theblackbirdedinburgh.co.uk/
Home of the best beer garden in Edinburgh, The Blackbird has a cocktail list full of contemporary classics. And whilst sipping tipples in the sunshine might be a pipe dream until next spring, the bar team at The Blackbird have created a lethal concoction to see you through the long cold nights. Dial M for Murder is an espresso martini that will take you home, slap your bum and call you Judy; but it will make you breakfast in the morning!
Dial M for Murder
Vodka, coffee tequila, coffee liqueur, espresso, maple syrup, chocolate bitters
Glasgow – Distill – http://distillbar.co.uk/
Distill has the largest rum selection in Scotland and creates some exceptional seasonal cocktails with inimitable imagination. A Rum N' Raisin Old Fashioned might well be the product of genius. But for Chocolate Week it has to be the Exodus. A Godly sipper with Jamaican rum spice and the smooth embrace of sherry and chocolate bitters – this is liquid velvet.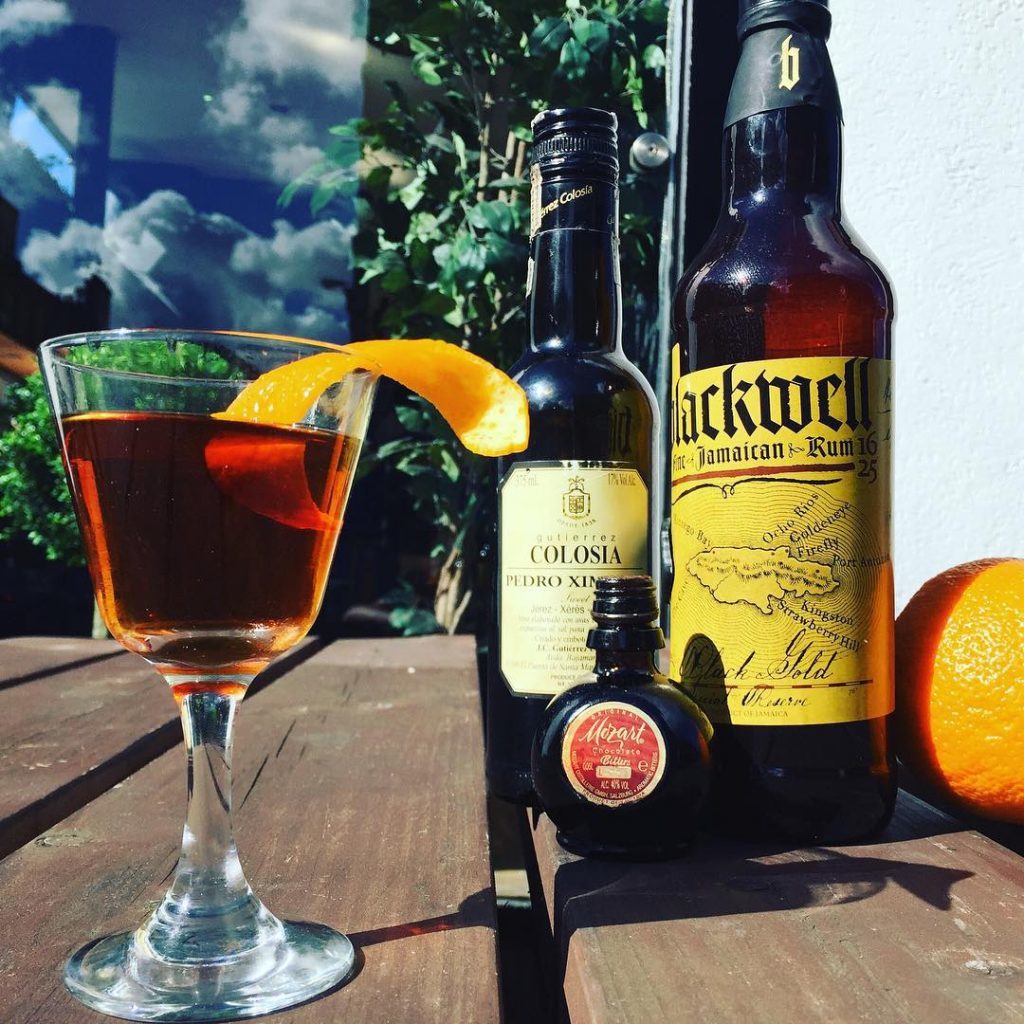 Exodus
Jamaican rum, sherry, chocolate bitters
Aberdeen – Ninety Nine – http://99aberdeen.com/
Ninety Nine in Aberdeen based their cocktail list on the world of literature with their chocolate addition inspired by a tale of raw survival. Keeper of the Jackalopes is as mythical as its inspiration with a marriage of coffee and mint chocolate tea syrup. The perfect mix to tuck up and enjoy a good book with.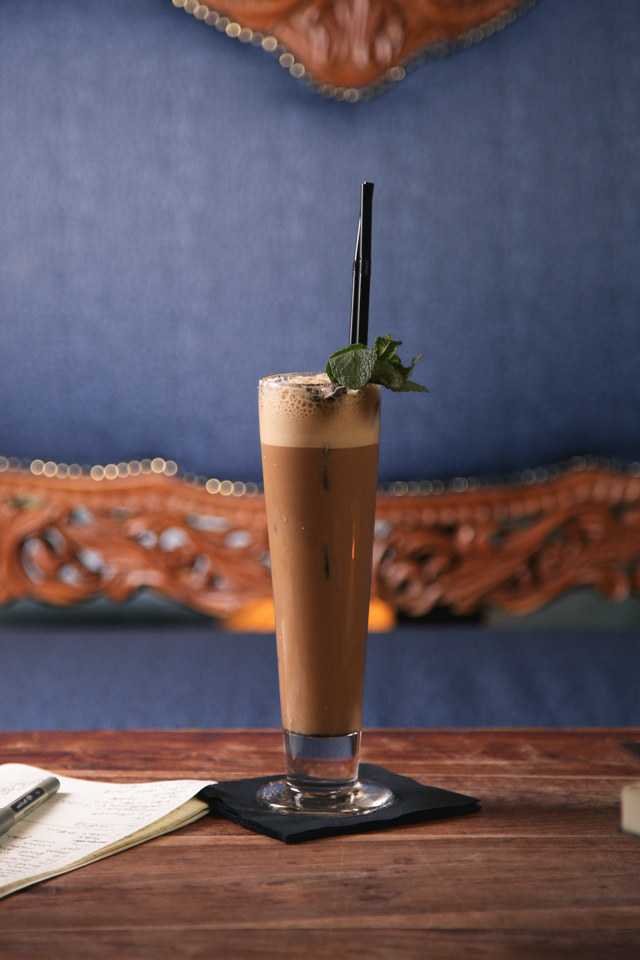 Keeper of the Jackalopes
Cuban rum, coffee liqueur, chocolate liqueur, espresso coffee, soy milk and chocolate & peppermint rooibos tea syrup
Dundee – Bruach – http://www.bruach-bar.com/
Not quite in Dundee, but Broughty Ferry, Bruach is a gorgeous little Bar and Restaurant that serves up a menu of Scotland's finest ingredients. The a la carte is lavished with langoustines and lamb – and the cocktail menu is spared no extravagance. The White Chocolate Martini is a heated affair of passion and vanilla, awoken with grapefruit. It's fresh, exciting, and above all tasty.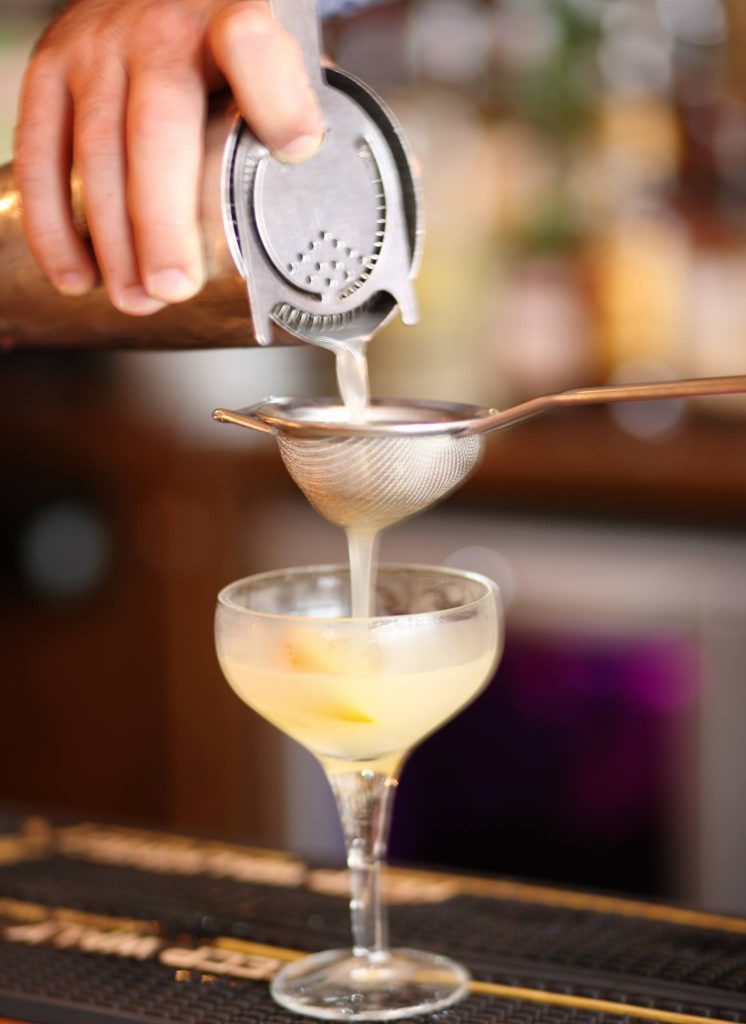 White Chocolate Martini
Passion fruit vodka, white chocolate liqueur, grapefruit juice, passion fruit and vanilla syrup