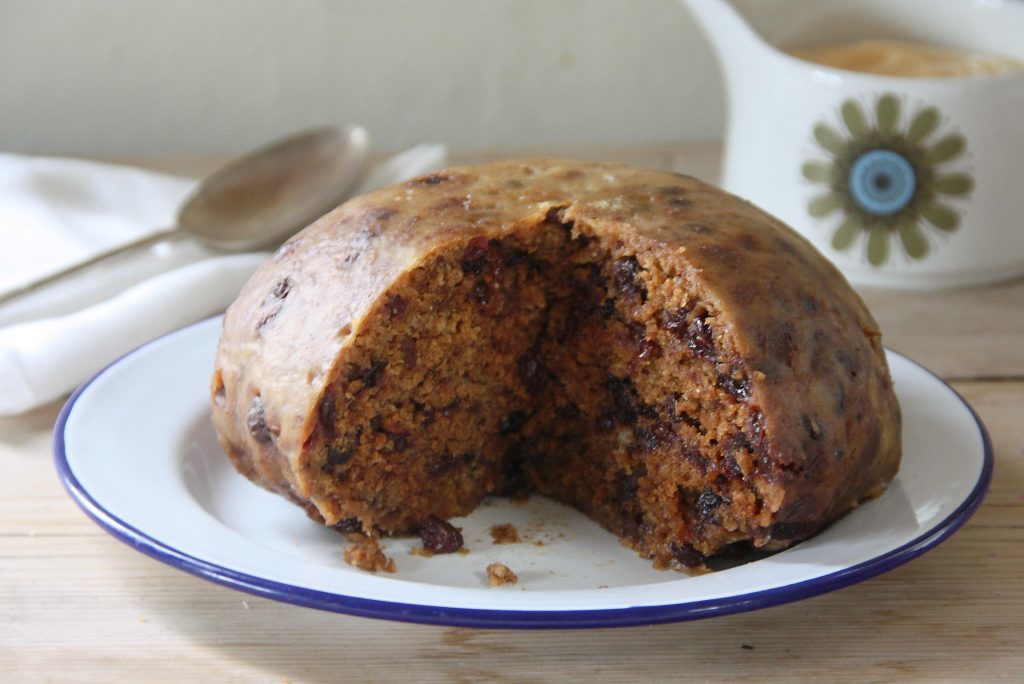 What better recipe to experiment with over your festive break than the clootie dumpling, says Martin Hollis, executive chef at the Old Course Hotel St Andrews.
Perfect for giving as a First Foot gift on Hogmanay, or eating on New Year's Day, this traditional Scottish boiled pudding is made with suet, currants and sultanas. The name originated from the word cloot – the rag we use to help us make the pudding.
I really like creating these types of recipes around Christmas and New Year. With around a four-hour total prep and cook time, an afternoon of baking is required for this warming recipe. This recipe serves eight people, so invite your friends over and dig in.
For this, you'll need 500g of self-raising flour, 250g of dried currants, 250g of sultanas, 125g of shredded suet, 100g of dried breadcrumbs, 200g caster sugar, 1 egg lightly beaten, 120ml milk, 1 teaspoon of mixed spice, 1 teaspoon of baking powder, 1 pinch of salt and 1 tablespoon of golden syrup.
Start by bringing a large pot of water to the boil. Whilst you're waiting for that, combine the flour, currants, sultanas, suet, breadcrumbs and sugar in a large bowl. Mix the egg and milk with the mixed spice, baking powder, salt and golden syrup. Then, stir that into the flour to form wet dough.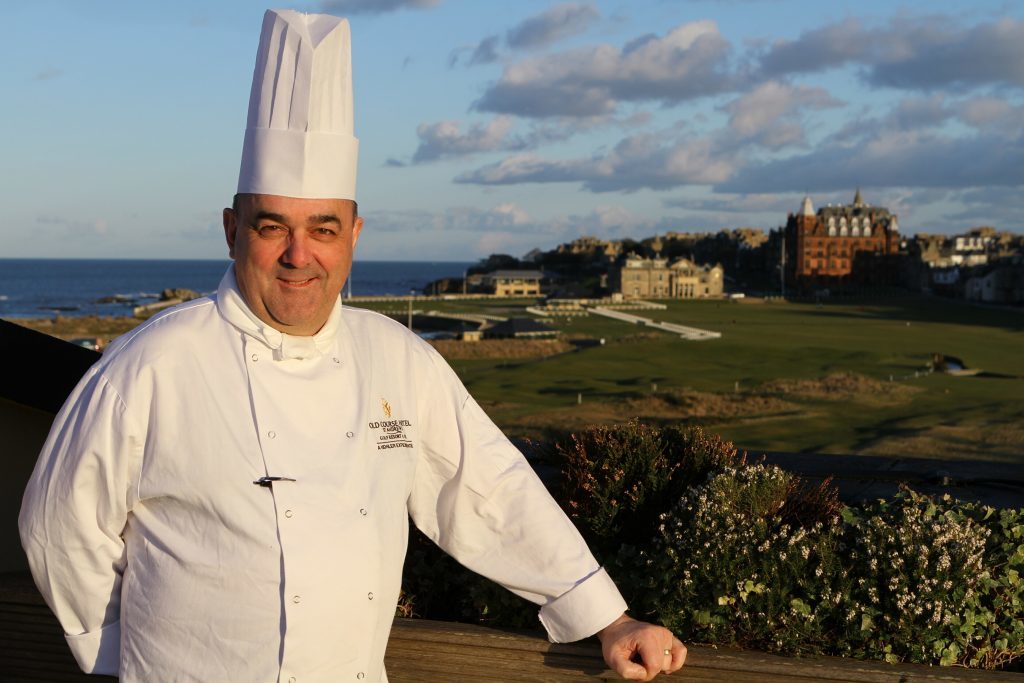 Dip a heavy cotton cloth in boiling water and then sprinkle it with flour. Place the pre-made dough in the centre of the cloth and draw opposite sides together to form a ball, leaving a bit of room for the dumpling to expand, and then tie it tightly.
Place the dumpling in boiling water; reduce the heat to a low boil and cook for three and a half hours, topping water off if needed.
Once you've removed the dumpling from the oven, take it out of the cloth and place it in a 150C oven until the surface is no longer wet. Serve with sweetened whipped cream flavoured with cinnamon or mixed spice and a splash of whisky!
Chef's tip:
If you don't have a cloot (cotton cloth), there are other items that you may have lying around the house that will work just as well. Try using an old pillowcase, a square of muslin or a large tea towel.