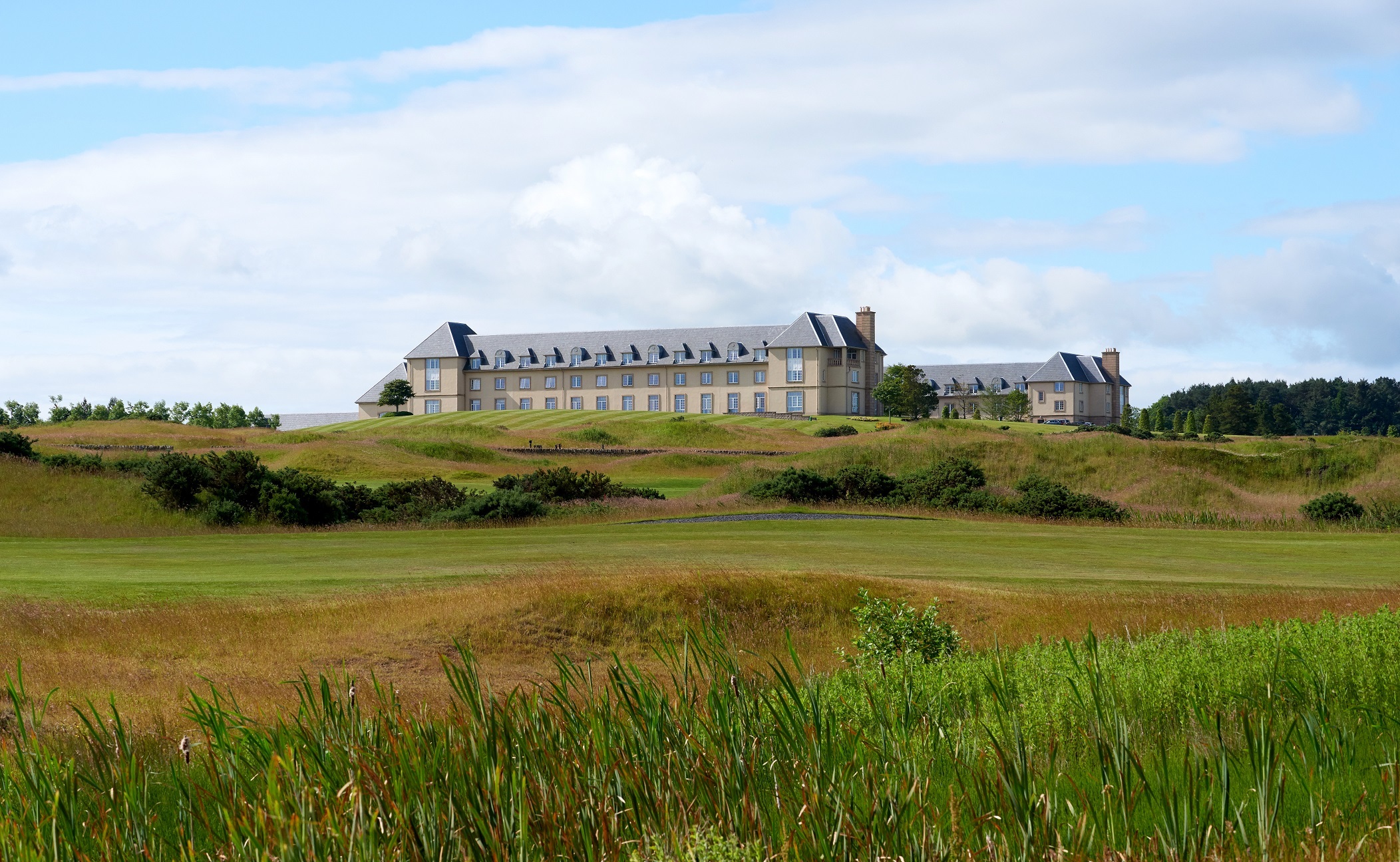 Driving out of St Andrews towards the villages of Boarhills and Kingsbarns, the pretty hedgerows give way to sweeping views over St Andrews Bay and it's here you'll find the five-star Fairmont St Andrews, set within acres of countryside and its own golf courses.
Imagine a modern-day architectural rendition of a French chateau set in the middle of the Fife countryside, combining elegance with a true Scottish feel. The welcome we got on arrival was second to none – we were greeted like old friends by the kilted doorman and his tartan-trewed companion. My elderly mother, who was on a mobility walker, was given special attention to ensure she safely negotiated the entrance.
Under the watchful eye of the huge portrait of man of the moment Tom Morris, we took in the lavish reception hall as we headed downstairs to the Squire Restaurant. Named after Gene 'The Squire' Sarazen, the golfing legend and a past winner of the Grand Slam of golf, this is one of several eateries within the Fairmont.
We were here for the International Jazz Brunch, which offers an unlimited, lavish buffet of continental charcuterie, smoked salmon, sushi and sashimi, as well as a full range of salads.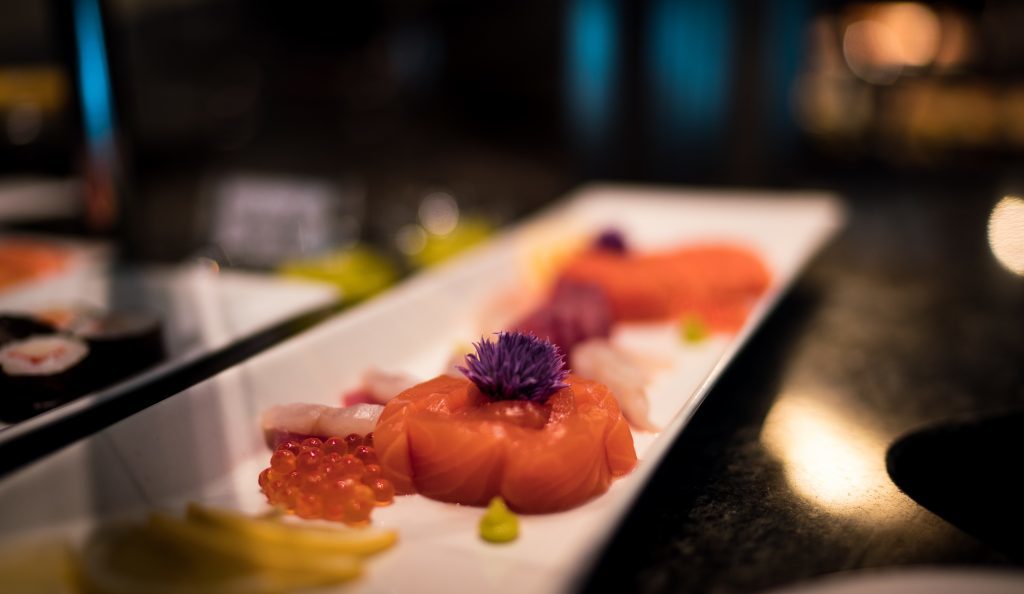 As we soon discovered from chef Chris as he guided us around the culinary delights, the brunch is complemented by a variety of main dishes ranging from roast beef and Yorkshire puddings, salmon en croute, goulash, sea bass, curry and gnocchi to a delicious selection of fresh local seafood.
A sumptuous choice of home baked pastries and choice of desserts completes this feast, all the while listening to fantastic live entertainment.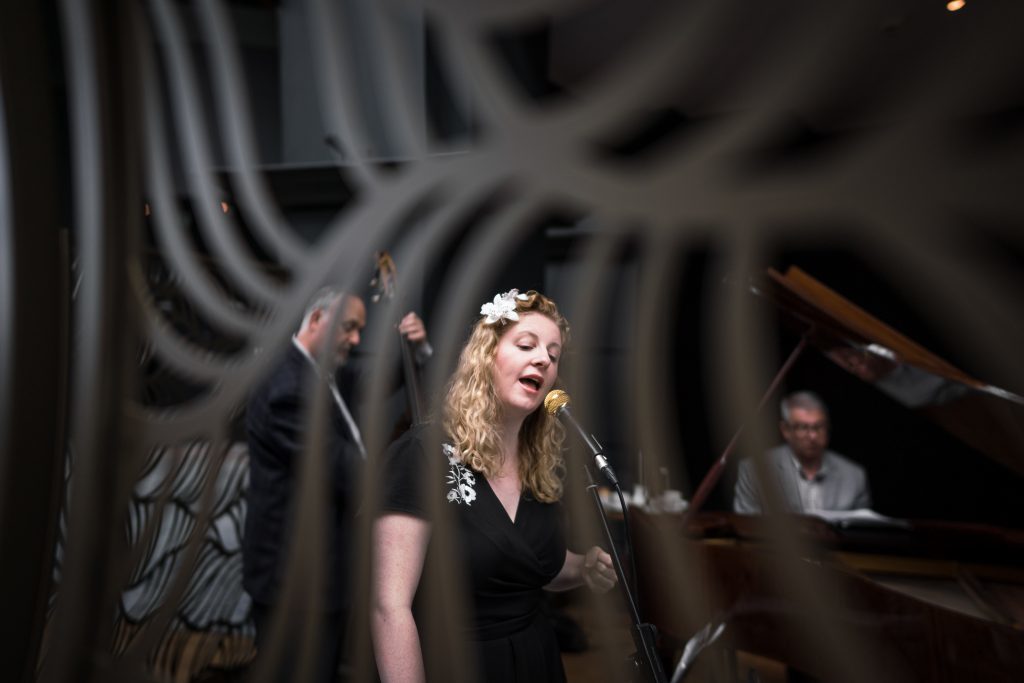 Trying our best to pace ourselves so we could try a little bit of everything, we were impressed by each and every beautifully prepared and presented dish.
The attentive staff were friendly, informative and helpful and, all in all, the experience could not have been improved upon.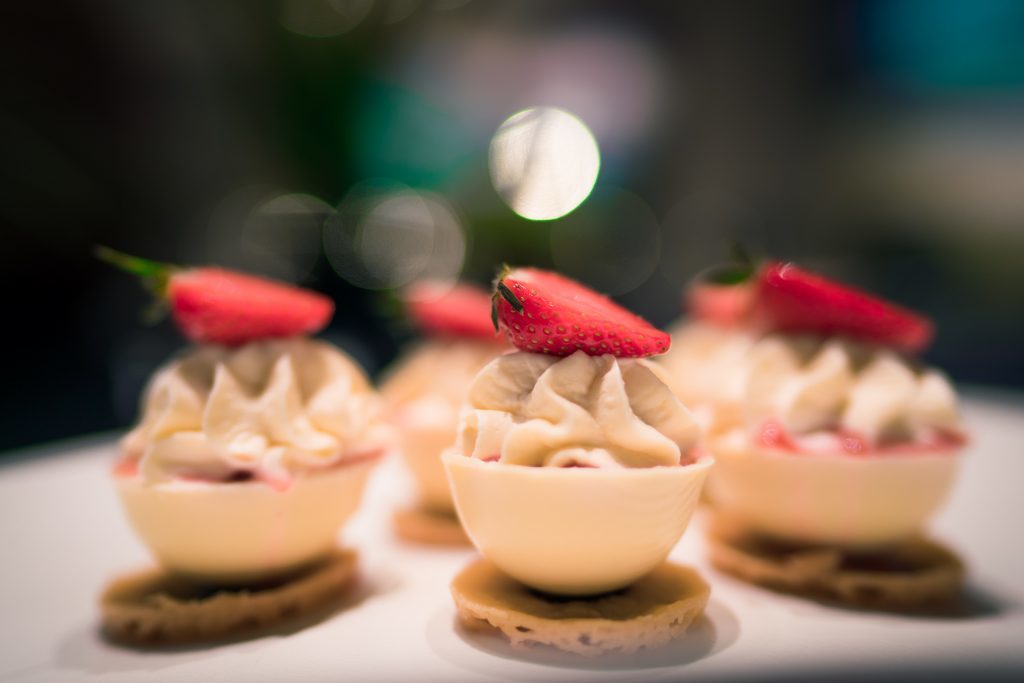 Priced at £32.50 per adult and £16 for a child, we felt the buffet was excellent value for money, offering an amazing culinary journey and a chance to experience food prepared with love, passion and skill.
The International Jazz Sunday Brunch runs every Sunday until August 27, 1-4pm. Dress code is relaxed.
www.standrewsbay.com/sundaybrunch