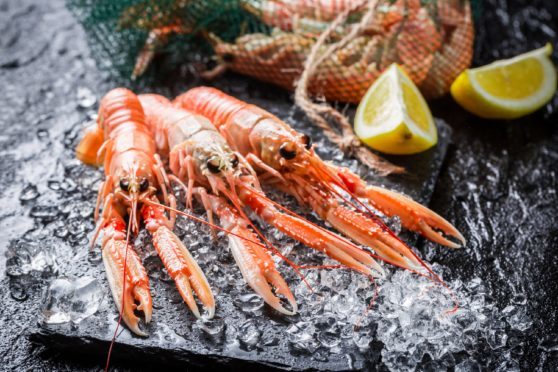 Kat lives in Fife and is passionate about seasonality, local produce and home cooking
Living in Fife we are able to take advantage of the most amazing langoustines landed on our bountiful coastline. A large percentage of those caught in Fife disappear overseas, but they are available to buy here. There really is nothing better than fresh langoustine, and although appearances may be deceptive, they are easier than you may think to deal with.
Lunch
They speak for themselves in terms of flavour and all that's needed to set them off for a simple lunch is a pot of mayonnaise for dipping and some freshly baked bread. I bake a lot of sourdough, and ensured that I timed a loaf of Lochaberfarm sourdough to come out of the oven just in time for the arrival of a box of fresh langoustines to my door.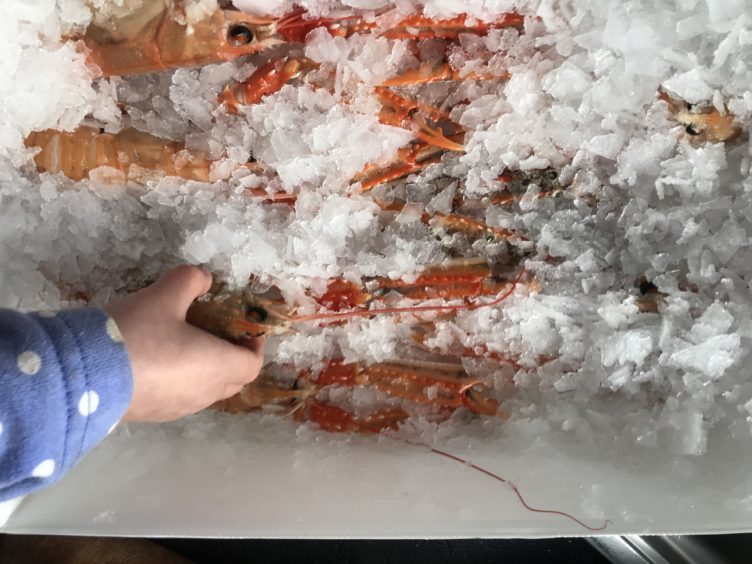 I boiled them for a few minutes in some very salty water (you should boil them in water almost as salty as the sea) and made a quick flavoured mayonnaise – I was recently served tarragon mayonnaise alongside shellfish, which was delicious.
Stock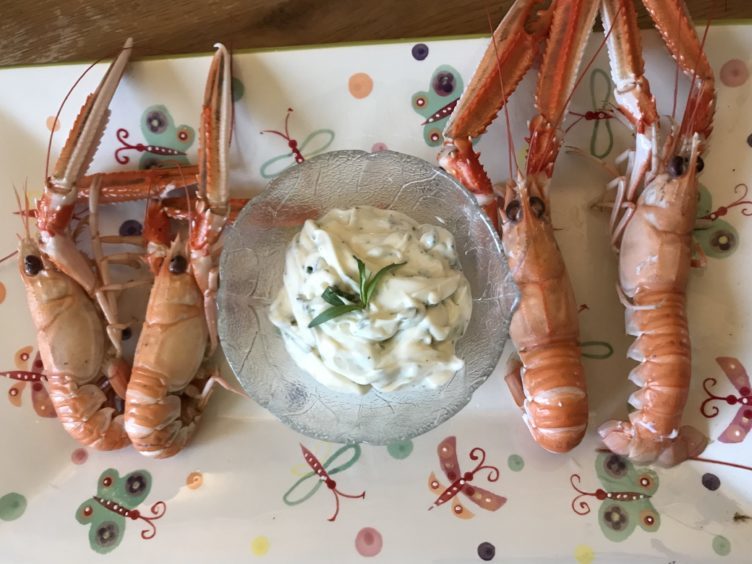 To make, add some shredded tarragon leaves to some mayonnaise along with a little lemon juice, garlic and salt. And before you throw the langoustine shells away, don't! You can use them to make a bisque or fish stock, which makes use of a large part of these little beauties that otherwise gets thrown away.
Music to cook to
We love Americana music in our house and are big fans of a song that's been played a lot on the radio recently: I Hate Love Songs by Kelsea Ballerini.