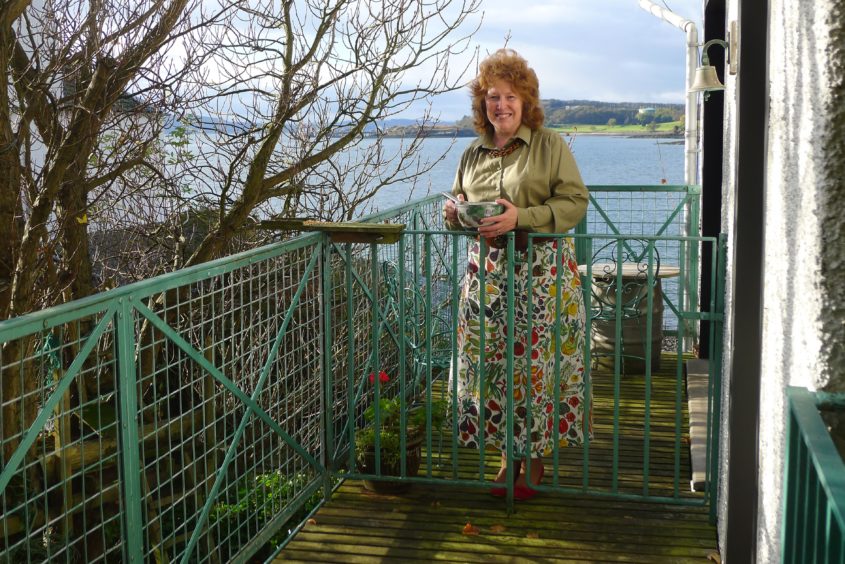 Scottish Thistle Award Regional Ambassador, Wendy Barrie is founder of the Scottish Food Guide
Seafood soup
On wintry days a seafood soup is easy and so tasty. A quick trip to your local fishmonger (mine is Murray's in Inverkeithing), and your healthy meal is just moments from the table! I used a large fillet undyed smoked haddock and a hot smoked rainbow trout but sometimes I add fish pie trimmings or some mussels towards the end of cooking.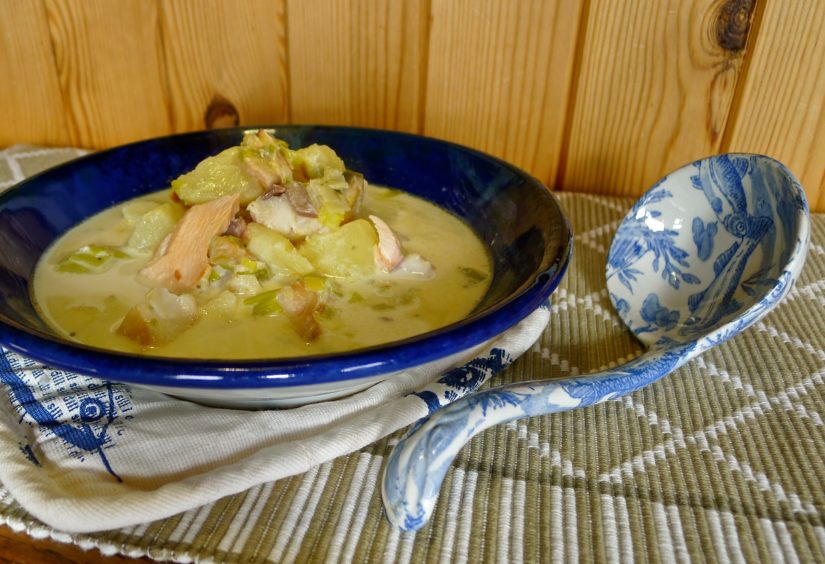 Cream and crusty bread
Simply sauté prepped onions and celery in a drizzle of rapeseed oil with a knob of butter. Add 3 medium diced potatoes with sufficient boiling water to cover. Simmer until soft before adding approx. 450mls whole milk and your haddock to poach. When cooked, add flaked trout and season with pepper – it should be sufficiently salty. Lift out some goodies with a slotted spoon and set aside. Blitz remainder in pan to create a smooth soup. Adjust thickness if wished by adding a little more milk. Taste and season if needed. Enjoy with a swirl of cream and crusty bread.
Get kids cooking
Fish freezes well so buy a bit extra when you are there ready for next time – perfect for soups, pies and fishcakes for weekday suppers. Easy dishes to get the kids involved too as we need to get more youngsters cooking if we are to have a Good Food Nation!
Songs to cook to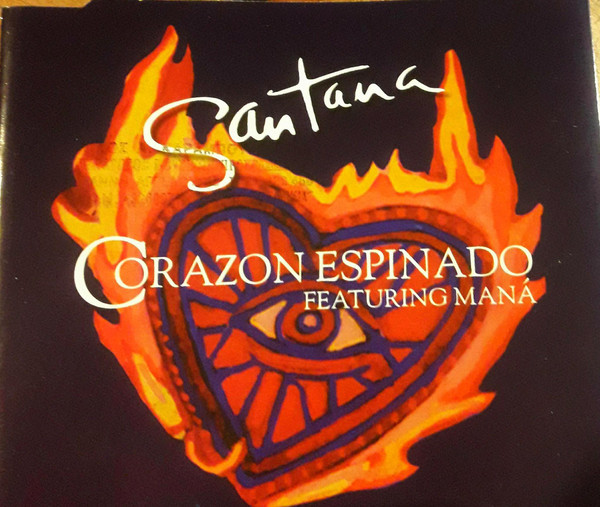 Santana's Corazon Espinado featuring Mana.
Why? It is sung with passion and I like to think I cook with passion. I can't sit still when I hear this!
www.wendybarrie.co.uk; www.scottishfoodguide.scot; www.scottishcheesetrail.com
Recipes and photos © Wendy Barrie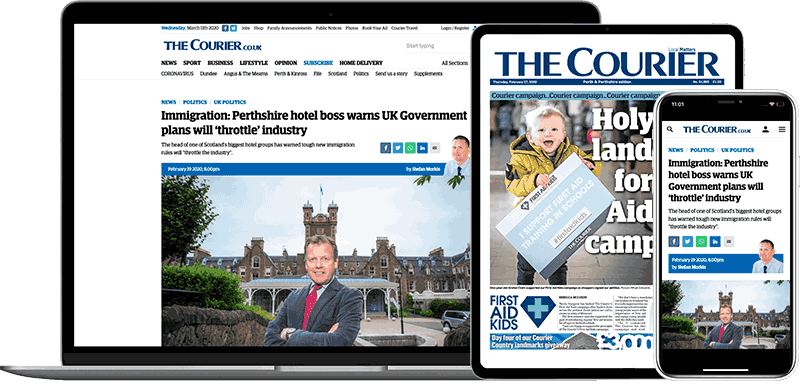 Help support quality local journalism … become a digital subscriber to The Courier
For as little as £5.99 a month you can access all of our content, including Premium articles.
Subscribe