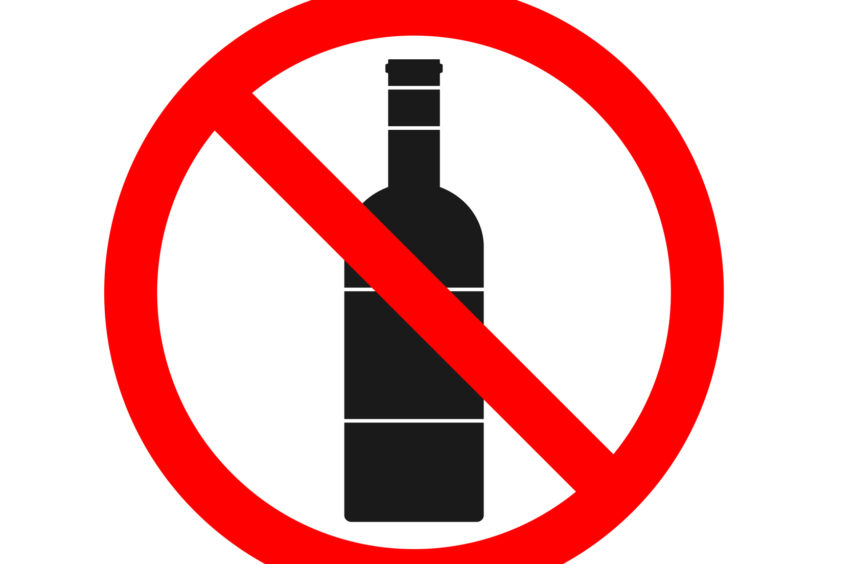 Aside from several Islamic countries, no nation on earth bans alcoholic drink, and the reason is simple. They have learned the lesson from Prohibition, when the US banned alcoholic drink from 1920-33, arguably the most disastrous policy adopted by a democratic state in modern history – although Brexit may well come to supersede it in the long run…
To be fair, a long and tortuous road led to Prohibition. America in the 19th Century was called the land of opportunity but it was also a tough, violent country where enmities first forged in Europe were rekindled in the New World. Each group of immigrants also brought their taste in drink and skills to make it – the Irish and Scots brought whisky, the Germans and Scandinavians beer, the French and Italians wine.
Drink was widespread and cheap, and hard drinking by men ubiquitous. Watch any old Western and there's always one, or several, saloon brawls and shoot-outs between drunken cowboys. Over the decades, as in Britain, a strong temperance movement evolved, largely supported by fundamentalist churchgoers and especially women. Of these many groups, the most militant was the Anti-Saloon League, whose axe-wielding women invaded and wrecked many a drinking den.
They also wielded surprising political clout and many male politicians found the only way to get elected was to publicly pledge support for an alcohol ban. By 1916, around 36 US states had gone "dry". Then in 1917, after the US entered the First World War, barley became a political hot potato. Why? Well, barley was mostly needed by the brewers, who were almost entirely of German descent – think of Budweiser, think of Schlitz – so they became instant pariahs.
Ironically, rules to restrict barley to the brewers were only passed in 1919, long after the war and even the Versailles Treaty, but by then the Prohibition wind was blowing too strongly to be stopped. Final legislation, including the now-notorious 18th Amendment and the Volstead Act, were passed by Congress and Senate – they even overruled President Woodrow Wilson's veto – and Prohibition became law in January 1920.
Prohibition did not just hurt the US – it helped devastate the Scotch and Irish whisky industries – but, ironically, it also proved a cure worse than the disease. More about that next week.