Rachel, husband Chris and her brother-in-law Andrew run Ballintaggart Farm in Perthshire
School's out, we've had blue skies and glorious sunshine (however long it lasts) and the equally glorious tastes and smells of Scottish summer are here. For us, a heady combination of elderflower and strawberries, separately or together!
As we've watched the farmers working hard bringing in the sileage, we've enjoyed fast growth and lush greens in the garden, the first of our salads and radishes and elderflower and strawberries abundantly, everywhere!
Be sure to pick your elderflowers in the sun for the sweetest fragrance and flavour and bring your strawberries to room temperature for ultimate sweetness.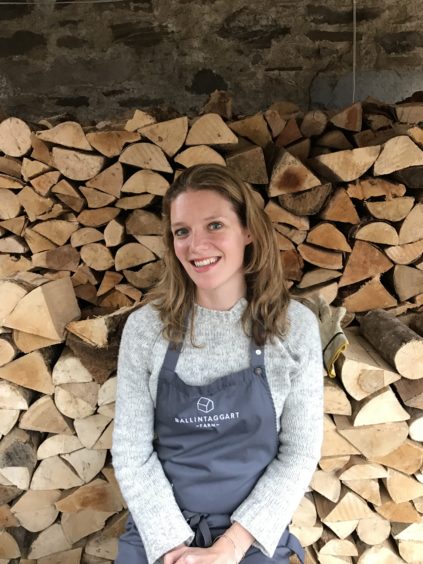 Our favourite recipe successes this month have been sprinkled elderflowers in pancake batter (amazing), classic cordial and amazing cordial ice cubes (you need citric acid from your local pharmacy), cakes (try adding a generous dash of cordial to a classic lemon drizzle) and ice cream. While with strawberries, we can't stop eating them with our morning porridge, preserved in our super fresh strawberry and lovage jam which has made its way to toast, Victoria sponge cakes and scones, and then freshly topping pavlovas or strawberry and cinnamon torte, a super simple BBC recipe of 175g of each – ground almonds, golden caster sugar, self raising flour, 1 tsp cinnamon, 1 egg, 1 egg yolk and 450g hulled and sliced strawberries all except the berries blitzed placed half the mix in a tin, layer the strawberries on top and cover with the other half of mixture and bake for 1 hour at 180 degrees C. The finished torte is dark brown, slightly risen and best served with whipped cream.
Have a super sweet summer!
Music to cook to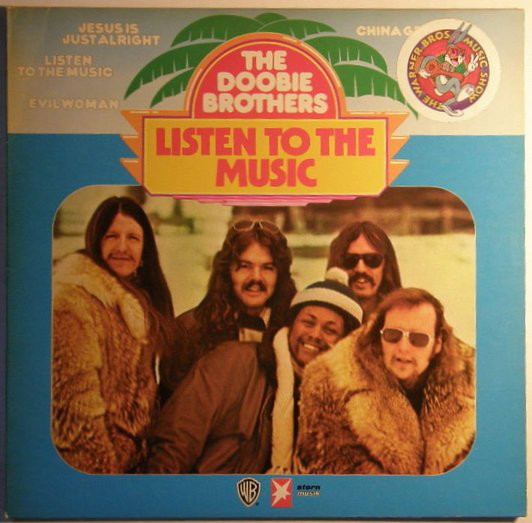 Listening to the Doobie Brothers' Listen to the Music.
ballintaggart.com