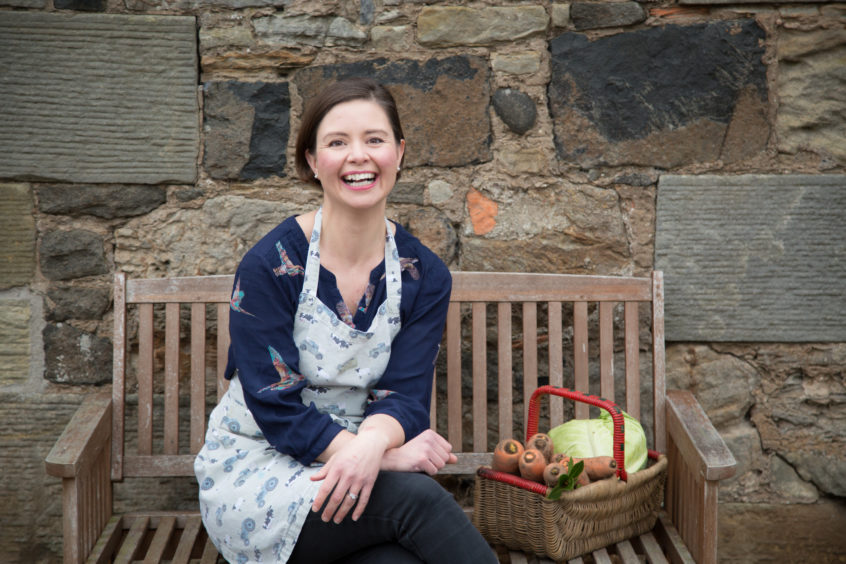 Catherine Devaney shares a recipe from a kitchen in the Fife countryside
There's not a parent I know who doesn't resort to fishfingers in an emergency (roughly every Tuesday in our house). But if you can't quite shake the guilt, there is a way forward that is healthier and might even save you money.
When it comes to fish it's really worth cultivating a relationship with a good fishmonger, who can source alternatives to the really quite pricey staples of cod and haddock.
My favourite is coley. With a light sweet texture, its flaky fillets are similar to cod but far less expensive. Even better, it's sustainable and prevalent in the waters of North East Scotland, making it an ethical choice too.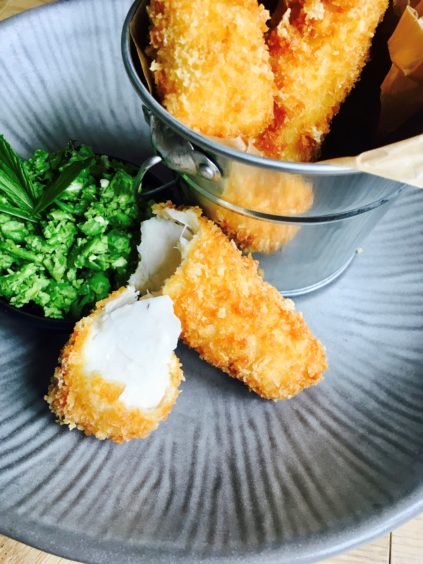 Every so often I order a whole fresh side of coley, to portion into chunky goujons for batches of the best homemade fish fingers you will ever taste – ask your fishmonger to skin it and remove the bones for you if you're not sure how to do it.
Dredge each finger in seasoned flour, then submerge in a bowl of beaten egg whisked with a dash of milk; then finally roll each finger in panko breadcrumbs. They taste incredible deep fried until golden and crisp, but can also be oven baked at 180C on an oiled baking tray.
A sprinkling of sea salt and cider vinegar is all they need but for a fresh take on mushy peas to go with them, blitz some freshly cooked peas with a handful of mint leaves, the zest and juice of a lemon, some feta cheese and a dash of salt.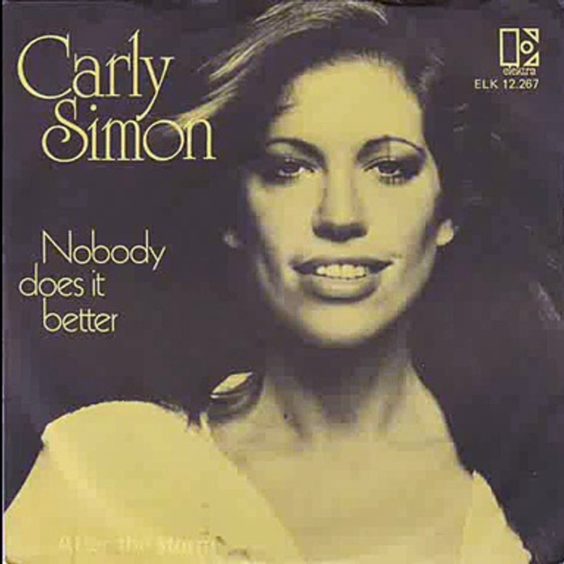 Music to cook to: Nobody Does it Better by Carly Simon.  A bit of a guilty pleasure, this is one to give me a lift on those difficult Tuesdays!