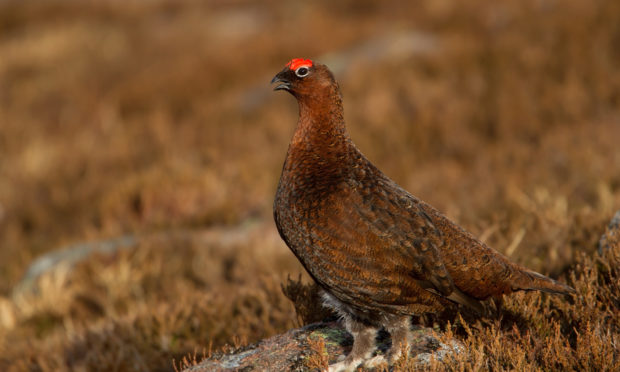 With the Glorious Twelfth one of the most important dates on the Scottish calendar, I thought we should chat about Mother Nature's extraordinary gift – game, says Graeme Pallister, chef patron of 63 Tay Street in Perth.
First up, when it comes to getting quality game birds on to the table we should all be aware of the key role that gamekeepers play in the countryside around us. The role they play in managing our land and its spoils far exceeds fattening up birds ready for the shoot and keeping poachers at bay.
As well as being key players when it comes to conserving our wildlife, they also maintain many areas of the land, ensuring the picturesque scenery can be enjoyed by locals and tourists alike.
However, over the years gamekeeper numbers have begun to dwindle with estate shoots becoming less and less. For me, this is a real shame and I firmly believe it to be detrimental both socially and culturally to Scotland. So how can we help?
Well, the simple answer is we could all decide to eat more game, both at home and in restaurants. Lean, affordable and tasty, game pies, sausages and burgers now regularly grace our supermarket shelves and delis.
Understandably, rich game birds such as grouse might not feature high on your weekly shopping list which makes them the perfect main course choice when you're out. Most good restaurants will feature game throughout the season as well as offering staple dishes such as pigeon and rabbit all year round. We chefs see it as our responsibility to introduce this wonderful local bounty to our customers.
Rich and moreish, the first grouse of the season this week brought with it a meaty, gamey flavour that is far superior to the safe taste of some of its other feathered cousins.
Scottish cooking has had a renaissance over the past 20 years and I'm convinced we can bring the same enthusiasm to the revival of our own Scottish game and, in the process, bring benefit to countryside and economy. Go on, give it a go. You won't be disappointed.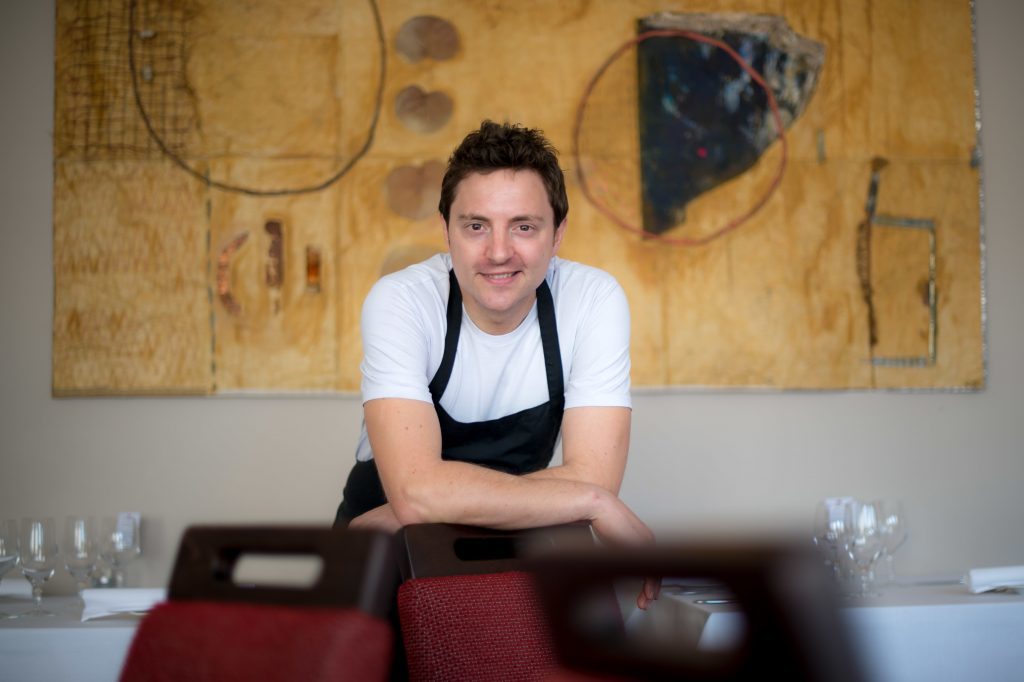 Chef's tip
Keep things moist by sealing the juices into that little brown bird: roast your grouse with a tasty, bacon stuffing and serve with a perfect bread sauce and plenty of seasonal veg. Or, if you're still feeling summery, how about using the wonderful, apple-y flavour of partridge in a fresh salad of hazelnuts and pears as an unusual and oh-so-sweet starter.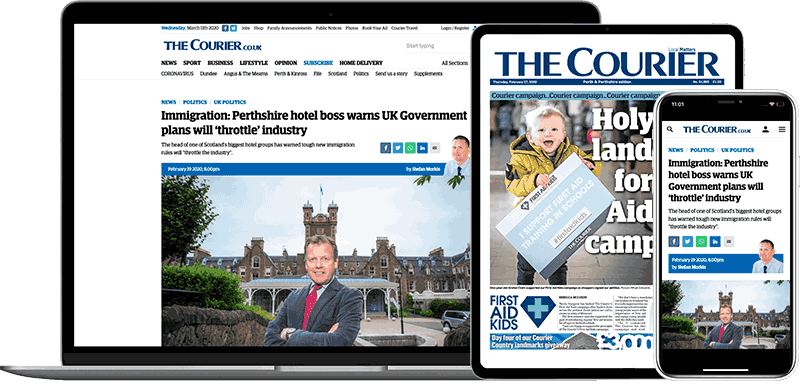 Help support quality local journalism … become a digital subscriber to The Courier
For as little as £5.99 a month you can access all of our content, including Premium articles.
Subscribe