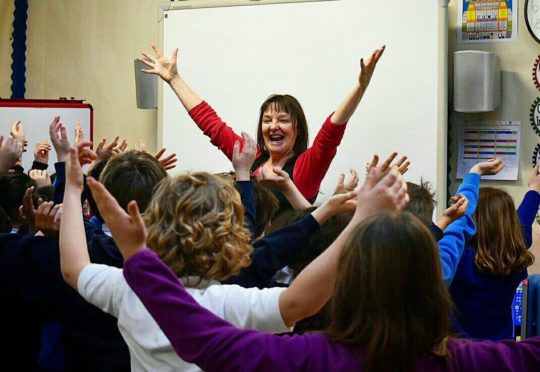 Local schools and community groups are about to benefit from free storytelling sessions in exchange for a "good deed".
In a time filled with uncertainty, it can be calming to ground ourselves. Listening to a story can spread joy and settle the mind in the present moment
The communal telling of stories has roots that weave their way to the very essence of our collective pasts. And storytellers bridge the gap between past and present as they pass their "gifts" into the future.
For stories are gifts to be given – and passed on – and they carry with them the traditions and cultures from which they were born.
Earlier this year, the 2020 Scottish International Storytelling Festival began offering free storytelling sessions to schools and community groups across Scotland as part of its community and family programme.
They could apply for the sessions in return for a "good deed" given to their local community, thereby creating the Big Scottish Story Ripple.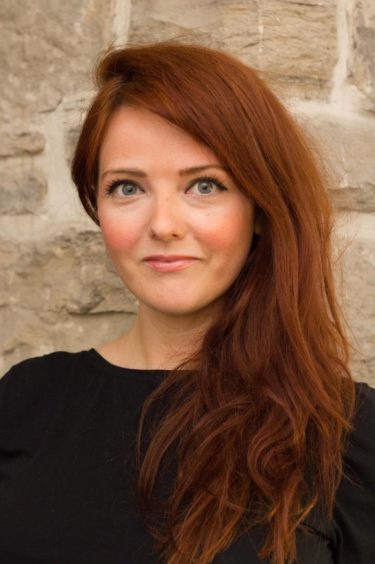 Miriam Morris is national development officer for the Scottish Storytelling Forum – a network of storytellers, organisations and individuals supporting the nation's vibrant storytelling community.
She says the word "infectious" became quite a common term in the early days of the pandemic. "It occurred to me that good deeds and kindness are infectious, too. If you do something good then this ripples an effect of wanting to pass it on."
From donating to the local foodbank to checking on a neighbour, doing a bit of litter-picking or volunteering, even the smallest good deed in return for the gift of storytelling will ripple back to the community.
Miriam goes on: "We're really looking forward to seeing the way communities choose to interact with The Big Scottish Story Ripple.
"Storytelling is one of Scotland's oldest traditional art forms and there's probably never been more of an appetite for communicating through stories as there is now because we've been through such a prolonged time of disconnect. It's also a bit of mental respite – you can switch off for a while."
Applications for funding closed in early October and events will take place over the coming weeks. In previous years, applicants would normally have paid half of the fee necessary to host an event. This year, however, with budgets stretched and plans in turmoil, the entire cost of an hour-long session is being covered.
Miriam explains: "I think now community and locality is at the heart of everything – so it's a nice way of giving artists work and connecting them with communities. That's a great thing."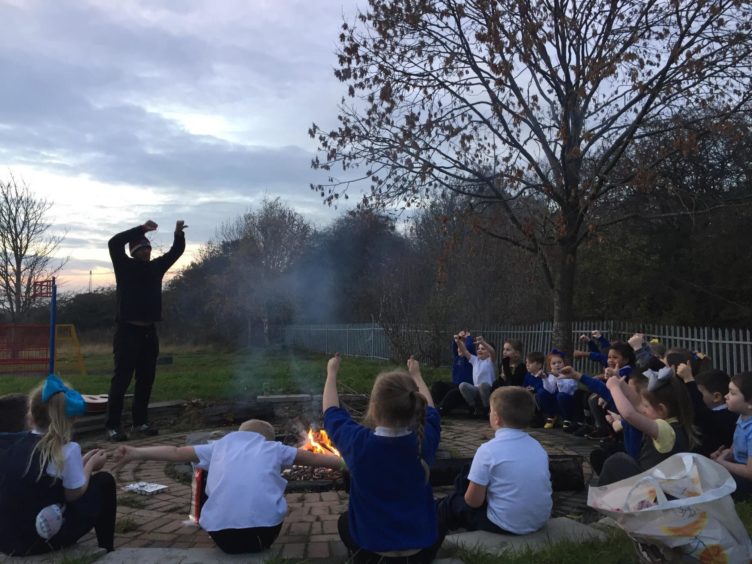 Schools and groups in areas such as Dundee, Aberdeenshire, Fife, Perth and Kinross have applied to host a range of events, including: pre-recorded tales filmed in Wemyss Caves; sensory story trails for children and adults with additional support needs in Fife; outdoor tales; a celebration of Perthshire folklore and the sharing of stories from Scotland and Syria in support of refugees.
Fife-based Sheila Kinninmonth says everybody is a storyteller, really. She was born into it – first listening to her grandparents and mother, then later working in nurseries. She began attending events and courses and became a founder member of Dundee storytelling club, Blether Tay-gither. She has also written a book called Fife Folk Tales.
"I'm still learning," she says, "You never stop."
Sheila discovers stories by word-of-mouth and also goes searching for them: "If I hear a story I quite like then I will track down the oldest version that I can find – and other versions – then you put them all together and make it your own. There's no copyright with traditional stories."
She would normally visit a library but is using the internet a lot more due to Covid-19 restrictions – as well as "two bookcases full of books" at home.
The arrival of the pandemic has meant storytelling in a group setting is not as easy. Many events have instead gone online. The advantage of this being the potential to reach – and listen to – people anywhere: "If anyone had told me this time last year I'd have a YouTube channel, I'd have laughed at them!" says Sheila.
The downside, for Sheila, is the screen is no match for a face-to-face experience. There's something about being able to see people's faces that helps a storyteller decide how best to adapt a tale for listeners: "You change the story as you're going through it – that was a skill I picked up working in nursery.
"If you've got a child that you have lost, you can draw them back in again by giving them a part or asking them a question or getting them to make a noise."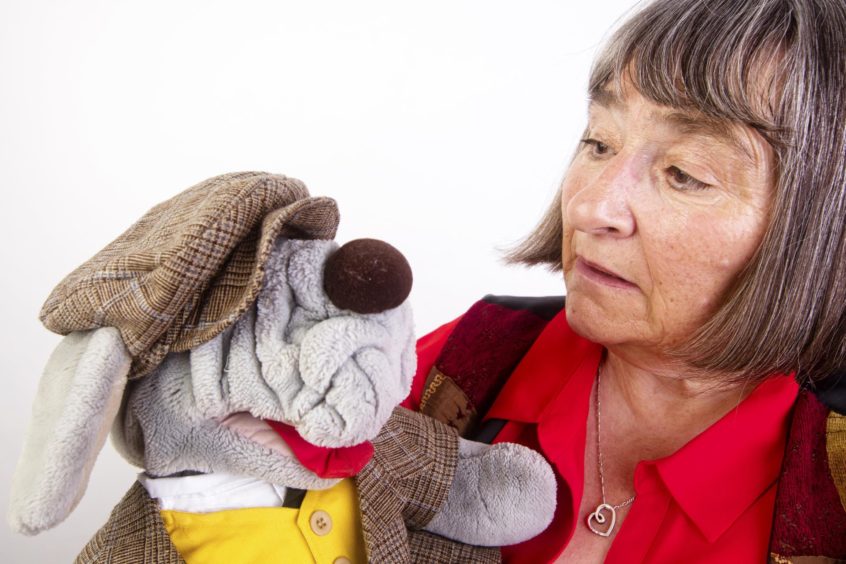 Sheila is taking part in events for the Big Scottish Story Ripple including: The St Andrews Preservation Trust Museum sharing a local ghost story online each evening at 7.30pm between October 27 and October 31.
On October 31, cultural trust OnFife will share a virtual session of spooky tales from Fife with Cupar schools as well as a virtual session of darker Fife tales for adults.
Finally, Sheila will host socially-distanced family storytelling in St Andrews Botanic Gardens on November 14. Please check with the venue nearer the time to ensure the event is still taking place.
Sheila adds: "A lot of these old stories give us links to the past and an insight into how our ancestors lived.
"They're in the moment as well, and it lets children and adults feel themselves for a wee minute – take some time out from everything that's going on around them and just listen. It brings the listener and the teller together and lets them make connections."
For more information visit: sisf.org.uk/community-programme