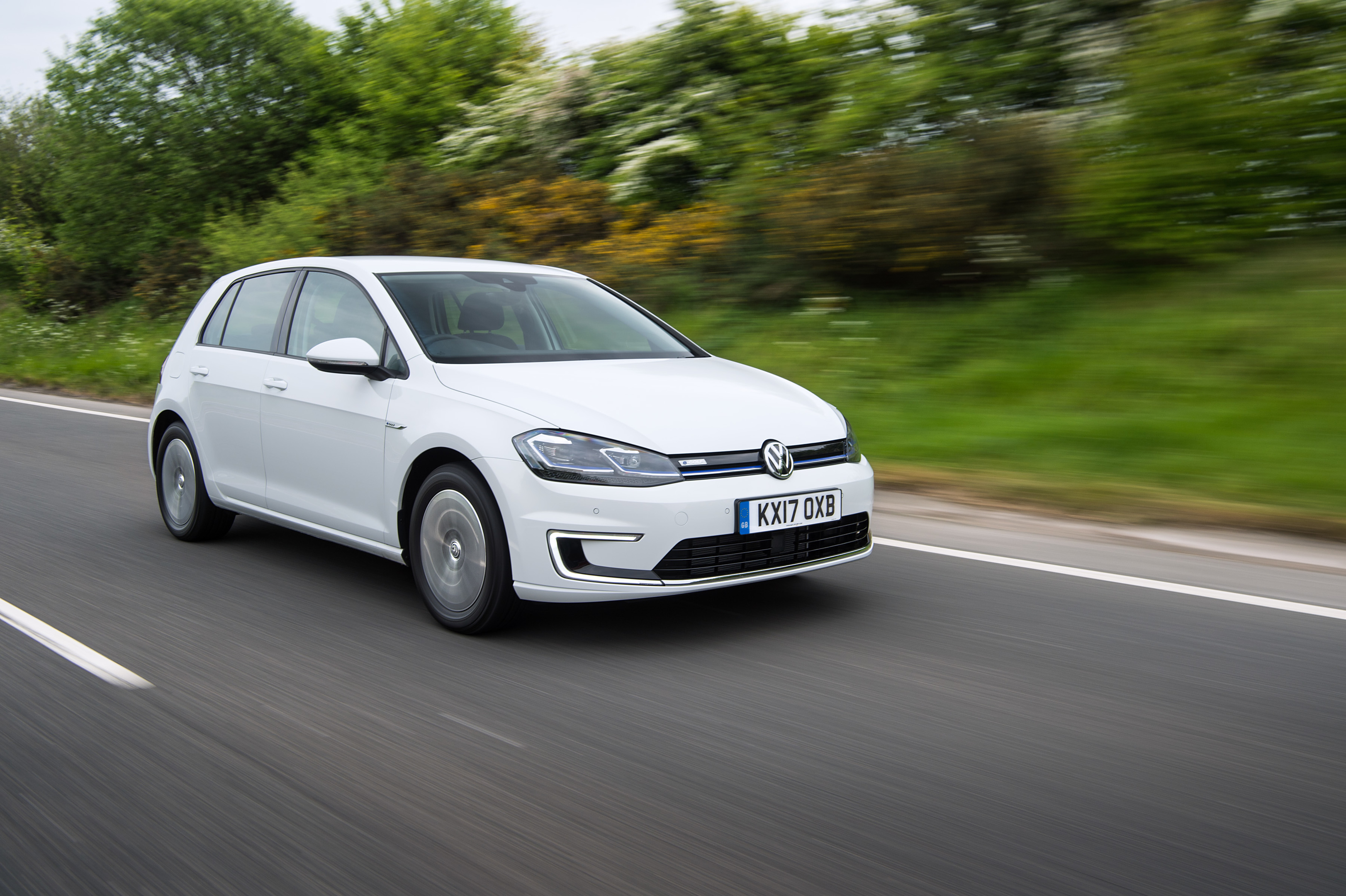 Volkswagen's updated e-Golf has entered British showrooms and can now be bought with up to £10,000 off its list price under the new VW scrappage scheme.
The updated cat has a better range and more technology onboard. Range, in fact, has been boosted by 50% and VW claims the e-Golf can now cover 186 miles on a single charge.
As well as improved battery technology the e-Golf has been given revised styling and additional connectivity features, both in the car and in the driver's hand, via a mobile smartphone.
The new e-Golf is available to order now from Volkswagen's network of specialist e-Retailers and is priced at £32,190 or £27,690 with the plug-in car grant included.
In addition to this, drivers can land another £5,500 off the car's price under the terms of VW's scrappage scheme, designed to take polluting old cars off the road (and tempt buyers into purchasing a new Volkswagen, of course).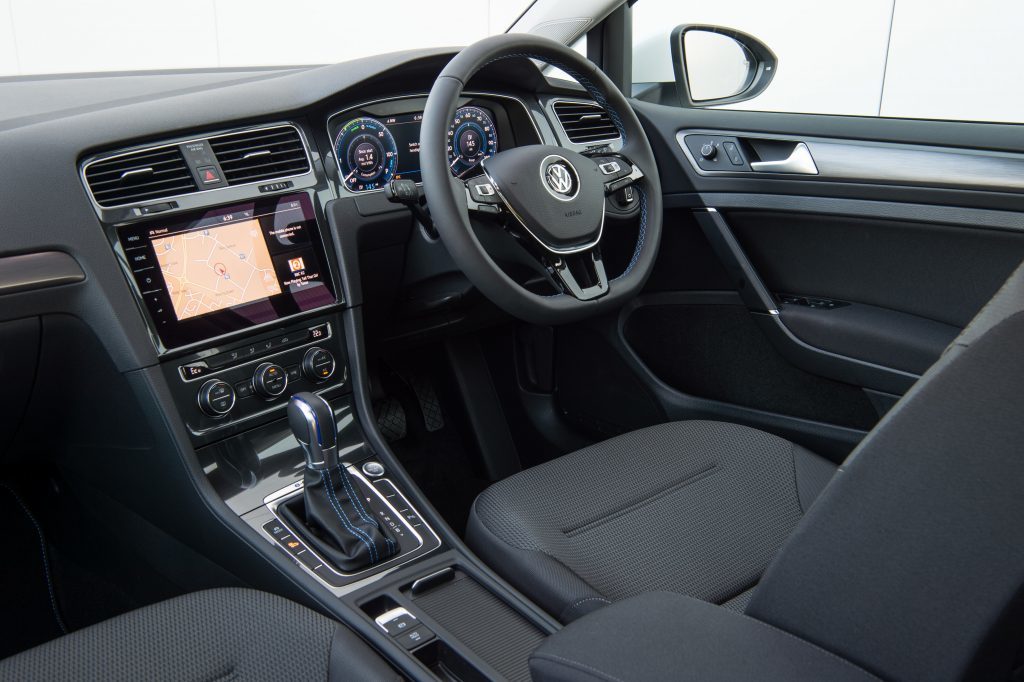 An increase in energy capacity of the e-Golf's lithium-ion battery from 24.2 kWh to 35.8 kWh has allowed the extra range.
Power has also increased by 15kW to 100 kWh (136PS) this allows the vehicle to go from 0-62mph in 9.6 seconds and a top speed of 93mph.
Torque has increased from 270Nm to 290Nm and the car is controlled, as before, by a single-speed gearbox.
The e-Golf's battery can be recharged from empty to 80 per cent capacity in just 45 minutes when connected to a 40 kW DC rapid charger.
To fully recharge the vehicle from a wallbox will take five hours and 20 minutes.
Using the Volkswagen Car-Net smartphone app the car's air conditioning can be started or stopped and set times for the car to stop and start charging and reveals the location of the car while it is parked.
Inside the car is VW's Discover Navigation Pro infotainment system with Gesture control which is controlled by 9.2-inch colour touchscreen.
An optional Active Info Display can replace the traditional instrument panel with a 12.3-inch high-resolution TFT screen.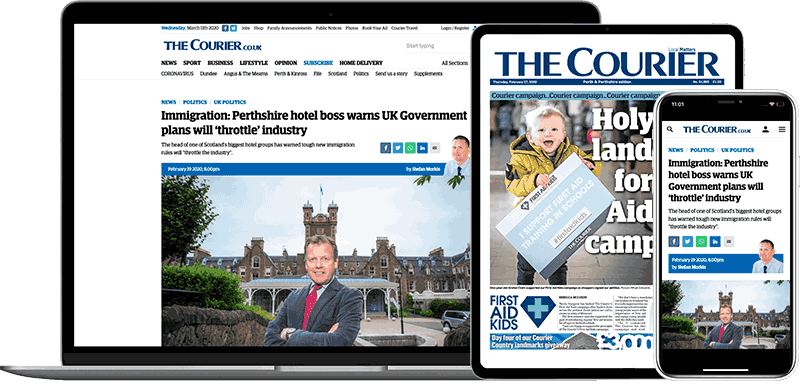 Help support quality local journalism … become a digital subscriber to The Courier
For as little as £5.99 a month you can access all of our content, including Premium articles.
Subscribe