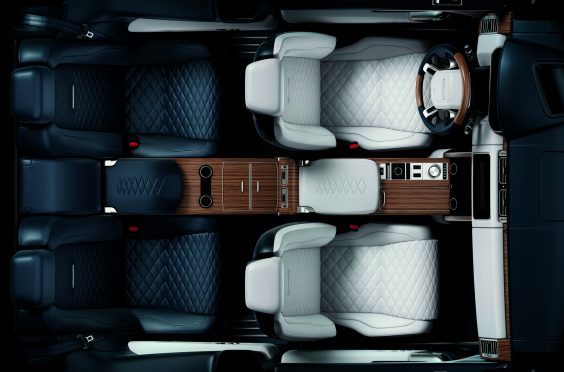 Hot on the heels of its announcement of a £150k Defender, Land Rover has said it will launch a Range Rover expected to cost a cool £250,000.
Your quarter of a million pounds doesn't even buy you as much car as a "basic" Range Rover either.  The Range Rover SV Coupe ditches two doors for a sleeker shape.
It won't be fully revealed until the 2018 Geneva Motor Show in March, but should be worth the wait. A limited-edition model (only 999 will be made), it's the first production two-door Range Rover in several decades.
Built to celebrate Land Rover's 70th anniversary, the SV Coupe will be built by Jaguar Land Rover Special Vehicle Operations, which also builds performance models like the Range Rover Sport SVR and Discovery SVX.
So far, Land Rover has only released a teaser image showing the car's interior. We'll have to wait until March to see what the finished article looks like.
The wood-veneered centre console extends from the front of the cabin to the rear, with a pair of individual rear seats placed either side and bespoke trim distinguishing the coupe's cabin from the regular Range Rover's. Spy shots of the car have revealed that the exterior design will stick closely to the four-door, though, with an extended pair of front doors, but a familiar boxy profile.
Full details on the Land Rover Range Rover SV Coupe will be revealed March 6, during press days for the 2018 Geneva Motor Show. There's no word yet on prices but  it should command a hefty premium over the current range topping Range Rover SVAutobiography Long Wheelbase so expect a price tag pushing £250,000. That's an astonishing amount, but Land Rover has a fanatical following and the company shouldn't struggle to shift its 999 unit production run.
Meanwhile, the standard Range Rover will get a plug-in hybrid powertrain option as part Jaguar Land Rover's push to electrify its entire vehicle lineup by the end of the decade.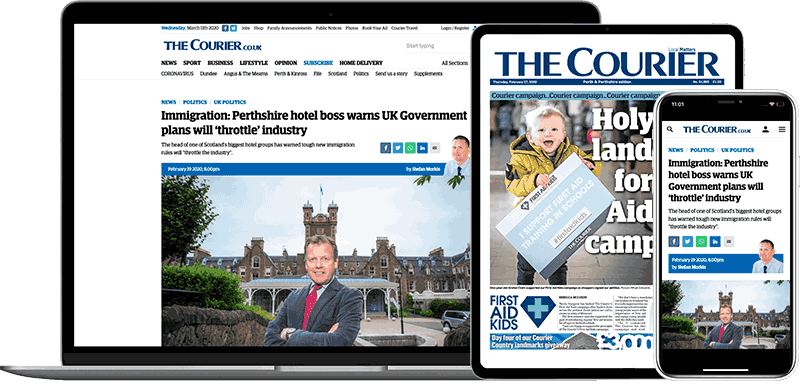 Help support quality local journalism … become a digital subscriber to The Courier
For as little as £5.99 a month you can access all of our content, including Premium articles.
Subscribe