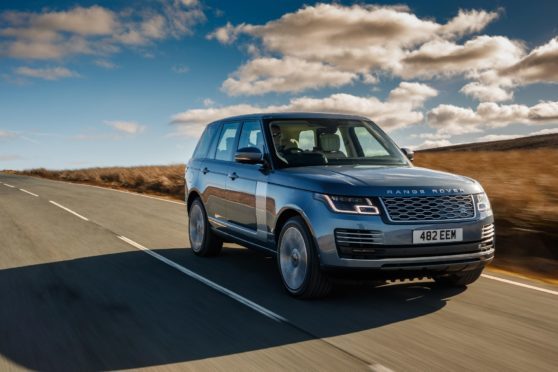 Range Rover's first plug-in hybrid drivetrain is proving very popular, accounting for 20% of current orders for the prestigious SUV just weeks after being unveiled.
The hybrid, badged P400e and mixing a 2.0-litre petrol engine with an electric motor and battery pack, is theoretically capable of 101mpg and emits just 64g/km of CO2, making it exempt from the London Congestion Charge and liable for a first year's VED of just £25.
"PHEV is hugely important for Range Rover," said Wayne Darley, head of UK product marketing for parent company Land Rover. "The reaction from retailers and customers has been very positive as the PHEV combines all the luxury and capability for which Range Rover is renowned, with tax efficiency."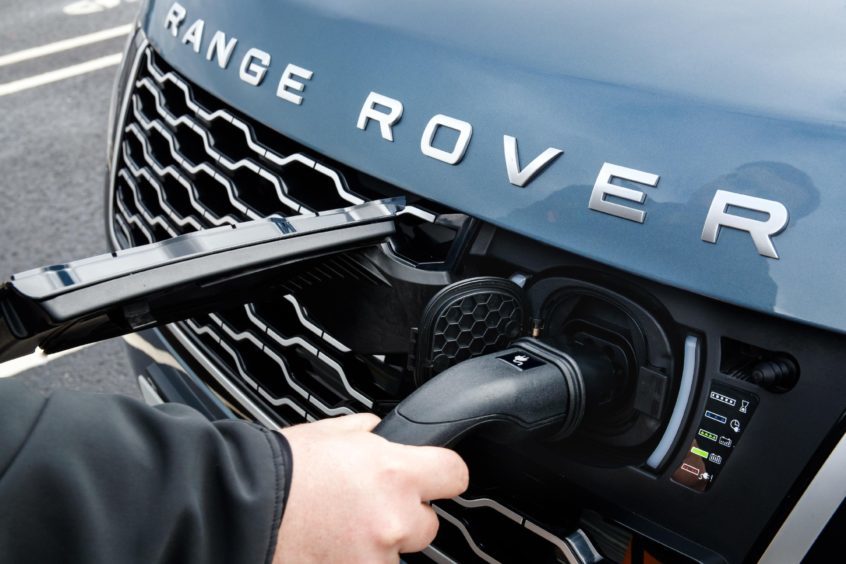 With governments across the world steadily making life harder for diesel owners, PHEV demand could rise even further. The German government, for example, has ruled that cities may ban diesel vehicles from their centres in a bid to tackle rising pollution due to nitrous oxide emissions. UK cities could follow suit, with an extra charge on pre-Euro 4 diesels (the T-Charge) introduced in London last year.
"We see the demand in PHEV rising steadily over the next few years, while the UK government continues to incentivise PHEVs through VED and company car tax," said Darley.
But the rise in PHEV won't spell the end of petrol and diesel for Land Rover – far from it, says Darley. "We believe modern, clean diesels are still part of the answer to the focus on air quality and, with CO2 emissions that are 25% lower than petrol engines, they also address CO2 compliance targets."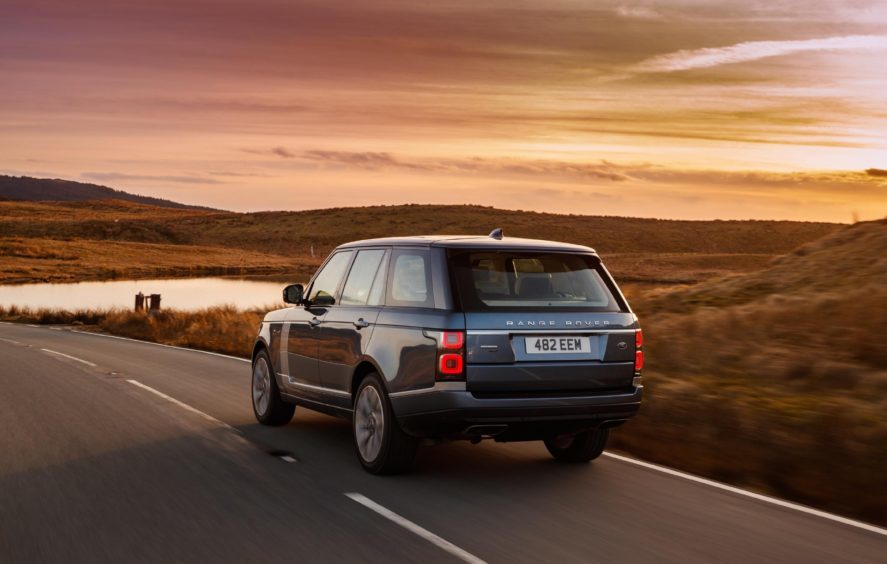 Carbon dioxide (CO2) emissions from cars rose in 2017 for the first time since 2000. The Society of Motor Manufacturers and Traders blamed this on an 'anti-diesel' agenda which led to falling sales for diesel-engined vehicles.
"Diesels remain vital for Jaguar Land Rover and they contribute rather than hinder the overall solution," said Darley. "Our petrol and diesel engines are the most efficient yet and will help provide the investment in electrified powertrains of the future."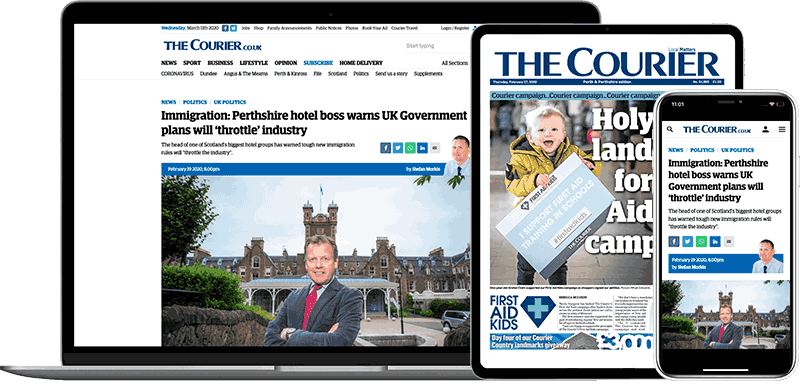 Help support quality local journalism … become a digital subscriber to The Courier
For as little as £5.99 a month you can access all of our content, including Premium articles.
Subscribe