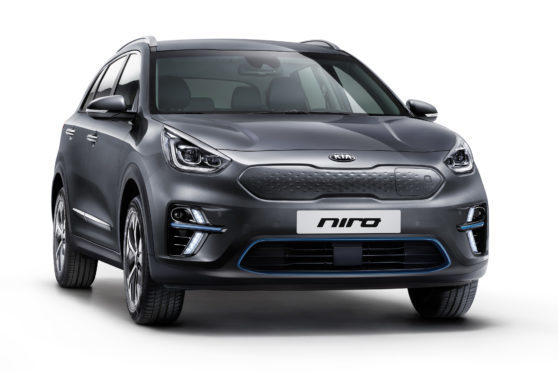 Kia's all-electric version of the Niro SUV will have a remarkable 301-mile range.
That beats every other electric SUV, including some expensive ones such as the Jaguar I-Pace, Tesla Model X and the new Audi e-tron.
Two variants of the e-Niro will be offered, a 39.2 kWh battery and a 64 kWh battery version. The standard 39.2 kWh battery pack will have a 193-mile combined cycle range, while the high-capacity 64 kWh lithium-polymer battery will have an increased range of 301 miles from a single charge.
Use the larger battery version exclusively for city driving and it will do more than 380 miles between charges, Kia claims.
Impressively, these figures use the new WLTP measurement – designed to reflect real-world driving – and not the old, discredited NEDC test.
The base smaller battery pack will be paired to a 100kW electric motor capable of producing 134bhp and going from 0-60mph in 9.8 seconds. The larger 64kWh battery pack has a a 150kW motor producing 201bhp, dropping the 0-60mph time to 7.8 seconds.
Unlike the I-Pace and Model X, the e-Niro isn't available with four-wheel drive, with all models front-wheel drive only.
The Niro EV will hit the Korean market during the second half of 2018 with both battery pack sizes, however, the smaller 39.2kWh battery may not make it to Europe , with only the 301-mile option arriving in showrooms when the car goes on sale late in 2018.
The e-Niro is differentiated from its petrol and diesel counterparts with a new grille that incorporates a charging port, a more slippery shape engineered to maximise range, and a bespoke interior that includes interactive lighting and a new digital dashboard.
All e-Niros will come with Kia's superb seven-year, 100,000 mile warranty. And yes, it covers battery defects.
The e-Niro will get its European debut at the Paris Motor Show next month. Prices and specs will be announced closer to the car going on sale.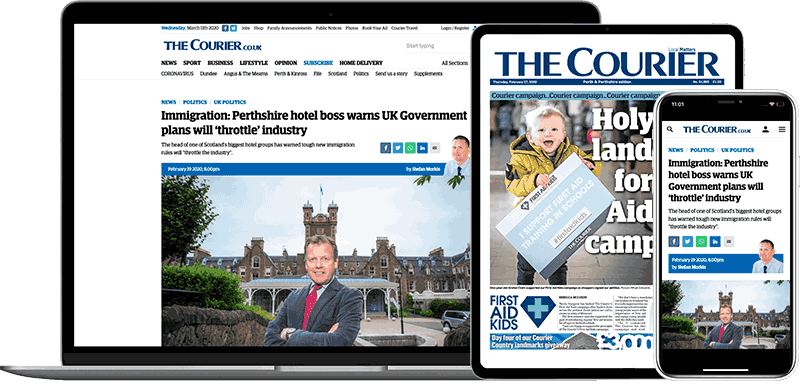 Help support quality local journalism … become a digital subscriber to The Courier
For as little as £5.99 a month you can access all of our content, including Premium articles.
Subscribe