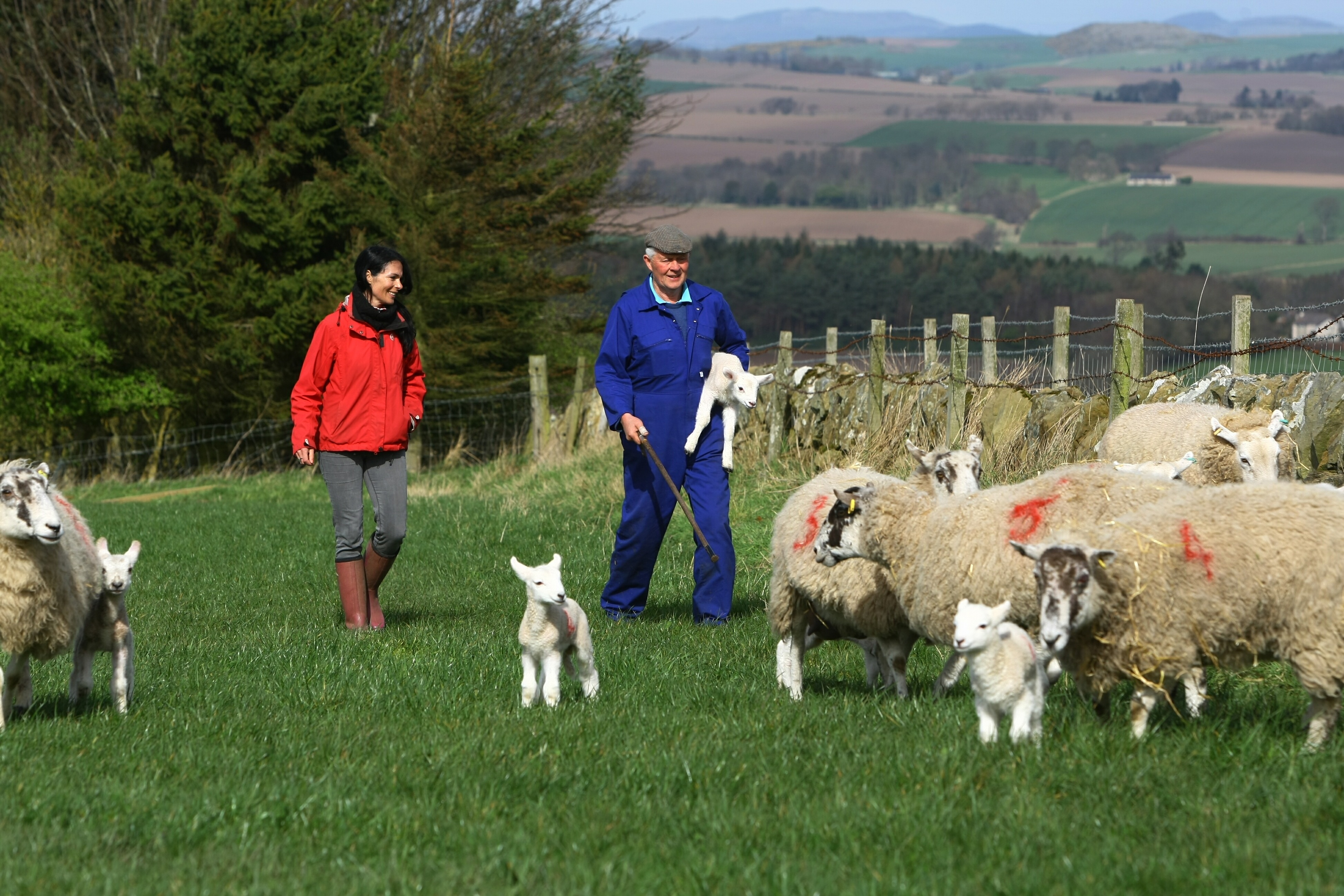 Lambing season is in full swing, with thousands of baby sheep being born across the UK. Gayle Ritchie lends a hand at a farm in Fife.
The sight of newborn lambs gamboling in the countryside is a sure sign that spring has well and truly sprung. But how many of us understand the hard work that goes into this traditional picture of rural life?
When I visit Hilltarvit Mains near Cupar, farmer Ian Whiteford is midway through lambing season and already, more than 400 new arrivals have been born.
With 530 of his sheep due to give birth, scans predict 1,100 lambs will be born this year. Of the ewes, 116 are having triplets and four are having quadruplets…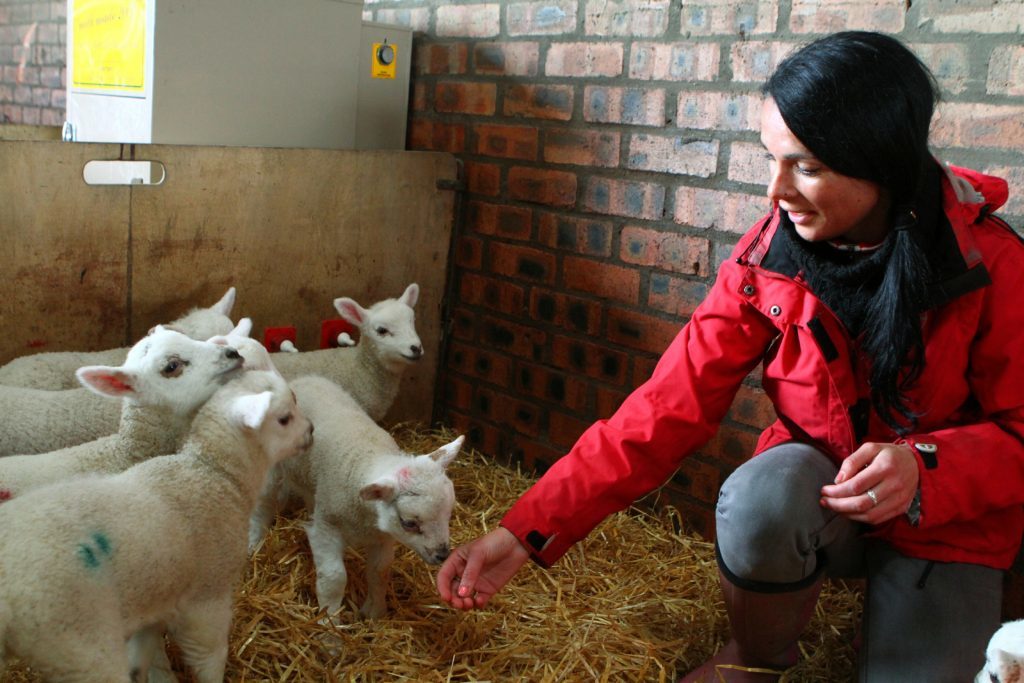 Along with son John, Ian has fourth year vet student Gemma Thomson, 21, and agriculture college student Erinn Bell, 19, on hand to help.
His wife Margaret is also involved and today she's taking on the essential role of preparing mid-morning tea and toast.
After a quick breakfast, Ian and the girls get straight into action, helping a ewe give birth to a lamb which is in the breached position.
"We try not to interfere if we can help it and only give assistance if it's needed," he explains. "If the birth is progressing normally, we allow nature to take its course."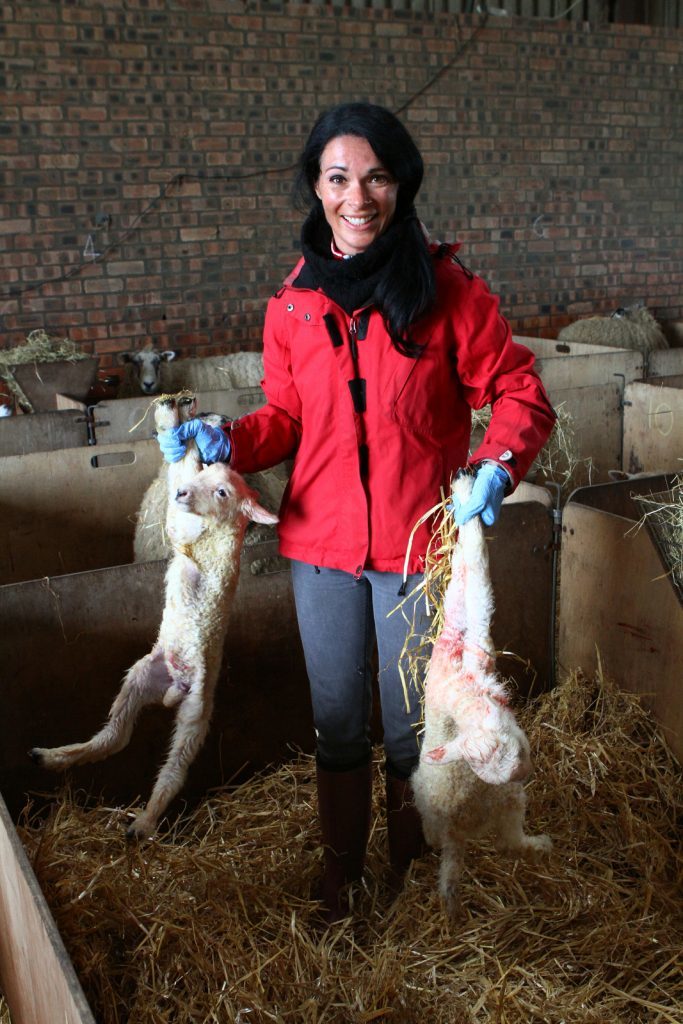 In this case, Erinn pulls the tiny lamb out by its back legs and rubs down its face and body to help remove any fluid from the lungs.
She then lets mum take over, her strong maternal instinct kicking in as she immediately starts licking the newcomer, cleaning off the afterbirth.
Within a couple of hours, the lamb is able to suckle and stand on its own two feet.
While most lambs are healthy, there are always a few which don't survive and those which need a bit of extra care and attention.
There are also some mothers, usually first timers, who will reject their lambs. These little ones might be adopted by other mums or fed by bottle – meaning more work for Ian and the team.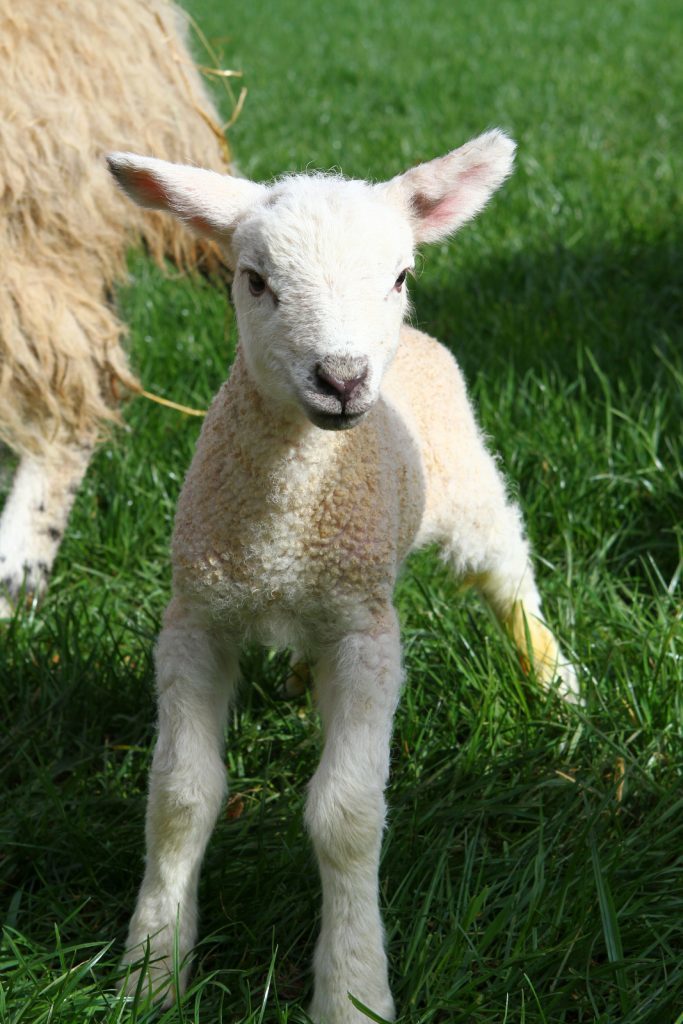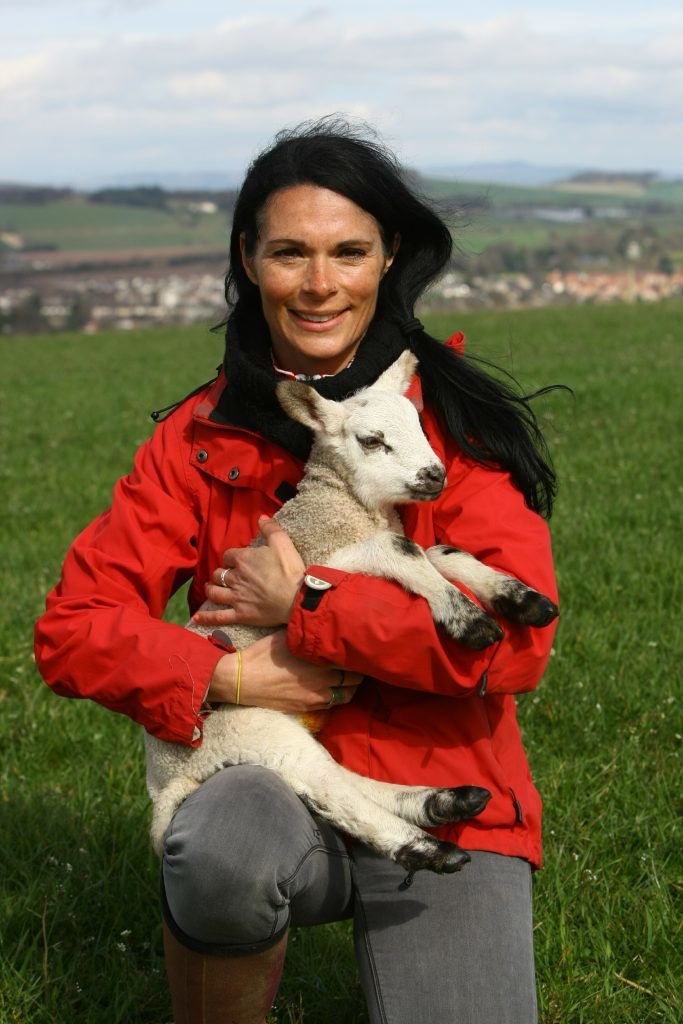 "Once a lamb has been born, we take its temperature and decide if it needs powdered colostrum and glucose to ensure it gets the best start in life," he explains.
"When we see that it has bonded to its mother and suckled, we take them to a grass field with a shelter."
Ian plans the lambing season to coincide with warmer weather and the growth of grass at the end of March but counts himself lucky that he has space to keep them inside and alive if it's cold, wet and windy.
There's no doubt this is an exceptionally busy time of year with long and unpredictable hours and it's not uncommon for Ian to be up through the night helping with lambing.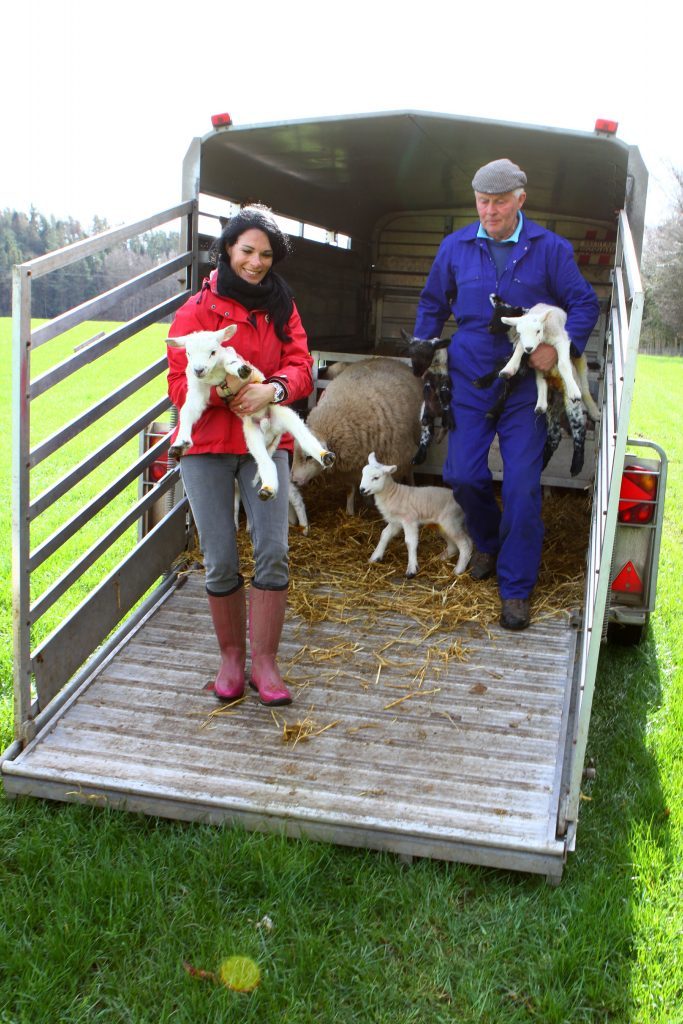 As Margaret says: "Where there's livestock, there's dead stock", but it's down to the skills employed by the family and their helpers that so many lives are saved.
Ian puts the quality and size of his lambs down to the grass the ewes eat and the milk they produce.
"The grass is like rocket fuel," he says, pointing to the lush green growth.
"The ewes' milk doubles in quantity after they've been on this grass, and the secret to healthy lambs is good milk."
Most ewes at Hilltarvit Mains are North of England Mules, which Ian refers to as "lambing machines", plus a few Texels.
The bulk of their offspring are sold at Smithfield Market in London which is the largest wholesale meat market in the UK.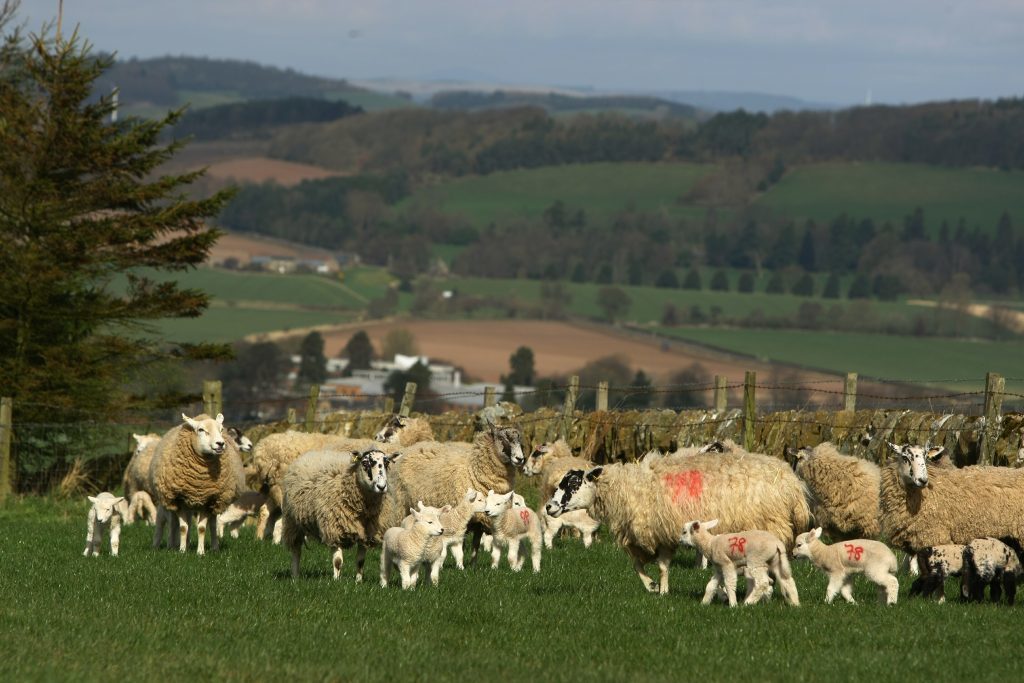 Before I go, I help to load six lambs and their mums into a trailer and we head to a field to release them.
A broad smile creeps across Ian's face as he watches them frolic in the grass.
"Seeing healthy lambs run off into the field with first time mums is what makes it all worthwhile," he beams.