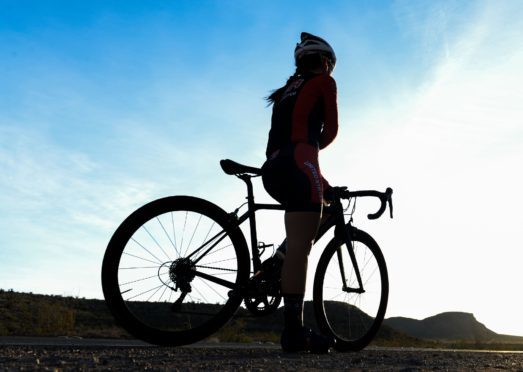 The world of cycling is filled with dos and don'ts. I don't mean the thick race rule book that arrives every year with my British Cycling membership, or even the Highway Code.
What I'm talking about are the self-penned and arbitrary notions that cyclists come up with to govern their own peculiar habits. They are often based on fashions that come and go, perceived wisdom and superstition.
They serve the idiosyncrasies that are part of a sport that is steeped in tradition and reflect the rather unique nature of those who partake in all things two-wheeled.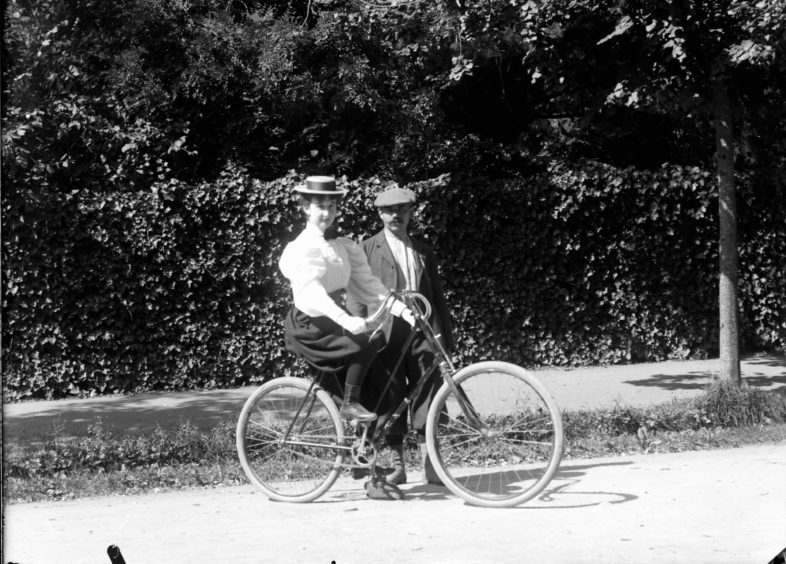 Velominati, Keepers of the Cog – it is fun and mostly tongue-in-cheek, but is the modern day equivalent of what all cyclists having been doing since the invention of the bicycle: telling us what we should and shouldn't do while riding our bikes.
New York World, the now-defunct US newspaper, published an article in 1895 with 41 rules it set down for female cyclists. Among the hilarious, sometimes practical and often downright archaic and shocking, are some, such as "Don't forget your toolbag" that wouldn't be out of place in our modern Lycra-clad world.
Others are Python-esque in their surreality: "Don't scream if you meet a cow. If she sees you first, she will run." There are some that turn the helmet debate upside down with statements like "Don't wear a garden party hat with bloomers", and "Don't wear a man's cap."
By the time the list reaches "Don't try to ride in your brother's clothes to see how it feels" I couldn't get past thinking of David Walliams and Matt Lucas in a Little Britain sketch. However absurd many of them may seem it is not a big stretch of the imagination to think of riders in another century looking back with shock and amusement at the Velominati rule book: "Facial Hair is to be carefully regulated" is one criterion I already fall foul of, but which also would not seem out-of-place in 1895 either.
Many of today's suggested cycling rituals have practical reasons. Lining your inner tube valve up with the label on the tyre might seem at first pernickety, but it helps with finding the valve when you go to pump up a tyre. There are the rituals that are borne out of superstition and have now become such common parlance that they are often followed through without an irrational thought – pinning the race number "13" on upside down is one.
Over the years I have developed my own rules and generally, my actions are based on purely practical reasons. The night before an early morning ride I place my kit out in the order that I put it on in the morning (it means I can dress quickly without faff), but I also pack my kit when I'm travelling the same way which means I'm less likely to turn up in France and realise I've left my cycling shorts in the cupboard back home.
My most recent discovery and one that is fairly obvious when you think about it (but I didn't) is that I should never, ever buy another white bike. Unless you are scrupulously attentive towards its cleaning, then you are always going to have a bike that looks filthy.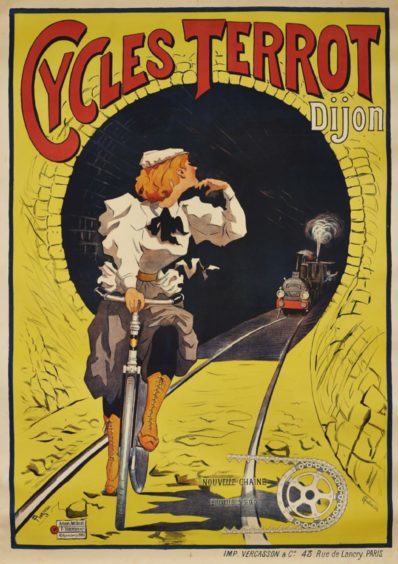 Rather than detracting from the pleasure of riding a bike, these etiquettes, whether you heed them or not, bring dimension to the activity we love so much and reflect the variety and whimsical notions of those who partake. Rather than rigidity, they offer the opportunity to express your own individuality within the wider world of the bicycle.
Route: Dundee to St Andrews
Details: 20 miles/ 34km (one way)
Maps OS 1:50,000 Map 54 & 59
Start: Tay Bridge  OS 1:50,000 Map 54 – NO407301
Finish: St Andrews OS 1:50,000 Map 59 – NO5117
Details: The route starts with a crossing of the Tay Road Bridge, before turning east at Newport-On-Tay along a lovely section of cycle path towards Tayport. The route then carries on through Tayport and into Tentsmuir Forest, before heading back out to Leuchars. A short road section at Guardbridge will lead you onto another section of cycle path that finishes in St Andrews
The Map: A detailed GPS plot of the route on an OS map can be found at:
http://www.gps-routes.co.uk/routes/home.nsf/osmapdisp?openform&route=dundee-to-st-andrews-cycle-route