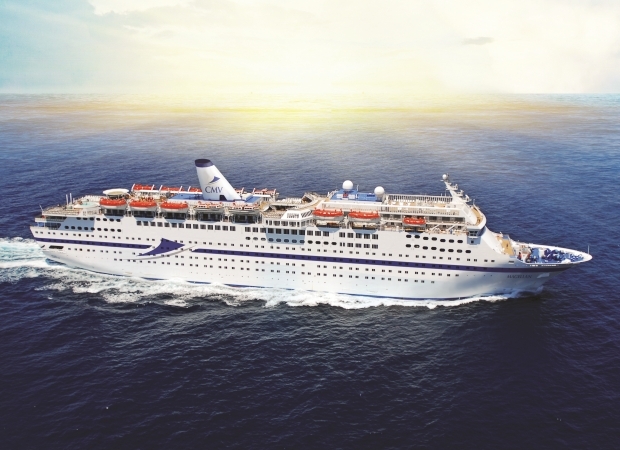 The magnificent Magellan cruise ship is scheduled for more cruises in 2018 with 4 confirmed itineraries sailing from and returning to Dundee – and we have a very special offer for our readers…
With a classic Baltic Sea voyage and a Midsummer circumnavigation of Iceland amongst the highlights of a schedule that will also include a couple of sailings to the glorious Norwegian fjords and a summertime 'Round Britain' cruise.
With a few places still available on the gleaming 46,000-tonne vessel's late summer sailings this year, there's rarely been a wider choice of great value cruising out of northeast Scotland, and with some spectacular prices – up to 40% off remaining cabins on this year's sailings, and an even-more-amazing 'Buy-One-Get-One-Free' introductory offer for 2018 – a dream holiday afloat is more affordable than ever.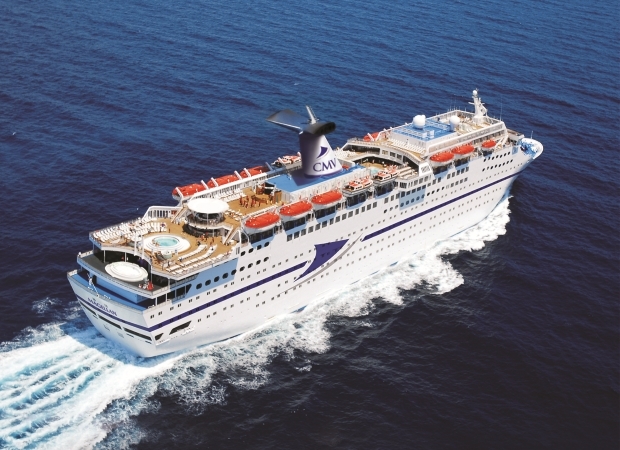 A life on the ocean wave – the perfect holiday choice!
The recent announcement by industry gurus Cruise Lines International Association that interest in holidays afloat is at an all-time high should come as no surprise. With nearly two million UK and Irish passengers, 48% of whom begin their voyages in a UK port, it's no wonder that Magellan should be attracting more and more customers out of Dundee.
Offering a 'traditional British cruise experience', the sleek ship, which even now is in the water on an epic 120-night World Cruise, combines every modern comfort with the warmth of welcome that is the CMV line's hallmark.
Coincidentally honoured to have Gloria Hunniford as her 'Godmother' – a maritime tradition dating back over 4000 years and said to ensure the ship's safe guidance and blessing –fully stabilised and air-conditioned Magellan is larger than her 'small-ship' fleet-mates, but thanks to the beautiful layout of her public areas, the tasteful décor and of course the presence of the friendly, welcoming crew and cruise staff, she retains a sense of tradition and intimacy.
Of course, with a passenger complement of around 1250, she is still dwarfed by the cruising world's 'mega-vessels', which can arrive in port with as many as 6,000 folk aboard!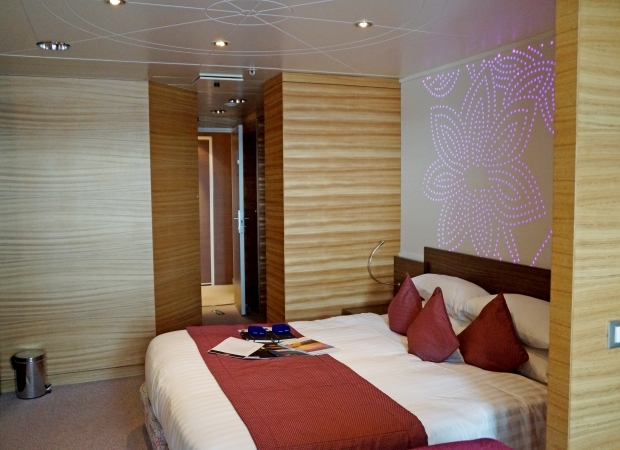 Beautifully maintained and refurbished, Magellan is a thoroughly modern, bright and airy, and supremely comfortable 'home from home'. Passenger accommodation is arranged on nine spacious decks served by eight lifts, wide corridors and stairways. Extensive teak decking adds to sense of spaciousness, and in addition to the extensive outdoor areas, there are several beautifully appointed lounges boasting panoramic picture windows – perfect for taking in the views on the scenic cruises, or enjoying the light on days at sea.
Two beautifully appointed dining rooms, as well as a less formal buffet-style bistro, which offers indoor and outdoor dining, vie for your custom, and there are three lounge bars and three deck bars, in which to while away a convivial hour or two. Other on-board amenities include a Night Club, Casino the magnificent, multi-tiered Magellan Show Lounge, while for the energetic and body-conscious, Magellan offers a marvellous, beautifully appointed wellness centre, gym, pools and Jacuzzis. A well-stocked shopping gallery, Internet centre and library can also be found on board.
The ever-widening choice of sailings from Dundee, whether you intend to step aboard later this year or to plan ahead to next, in addition to all the pleasures of life aboard ship, offers some outstanding 'must-see' scenic highlights and some unforgettable, 'must-do' experiences.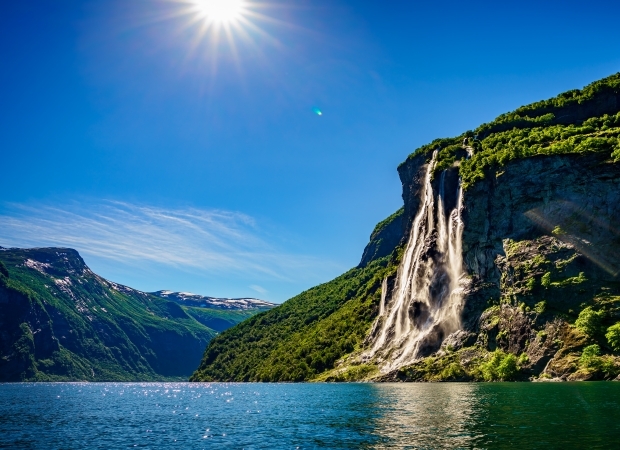 Always hugely popular, the majestic fjords of Western Norway, which can be visited in all their late-summer glory in August and September, or cloaked in their springtime colours in May 2018, are a feast for the eyes at any time of year. Whether it's the still waters of the fjords themselves, with steep mountainsides plunging straight into their depths, against a background of a pristine hinterland of glaciers and snow-capped peaks, the exquisite settlements that dot the shorelines, or 'Fjordland Gateway' Bergen, voyages here are always a joy.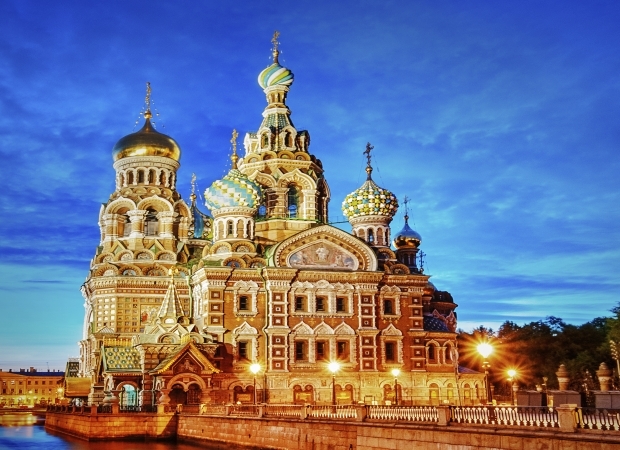 The clear light of the Baltic Sea, and some of Northern Europe's most attractive cities, including Copenhagen, Helsinki and Tallinn, are discovered on another summertime cruise that is crowned by an overnight stay in gilded St Petersburg.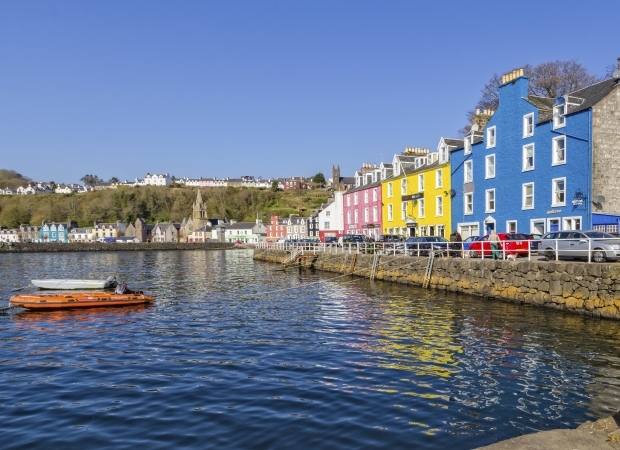 Those looking to stay closer to home will love the June, 2018, 'Round Britain' sailing that makes island calls at both ends of the realm and also takes Dublin and Cork.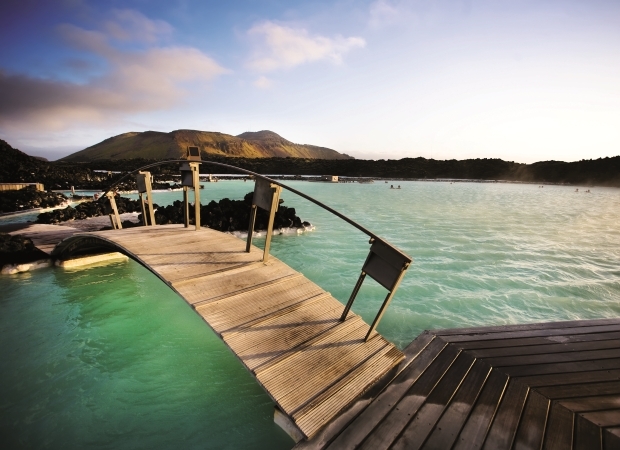 Rounding off the summer sailings, and taking in the longest days around the Summer Solstice, is the Icelandic Circumnavigation, which as well as calling at four glorious ports around the 'Land of Fire and Ice', will take in the northern isles of Orkney, Shetland and the Faroes – a glorious end to Magellan's ex-Dundee schedule.
For bookings made by 31st May – each 2018 sailing from Dundee is available on a BUY ONE GET ONE FREE! basis. This means the first passenger pays the advertised price, the second passenger travels free!
To make a booking or for more details, please call
0330 160 7903 and quote the offer code TDC.
For a full brochure with the itinerary for each cruise – and where you will also find the full terms and conditions of the offer – please call 01224 338004 with the code DC555.