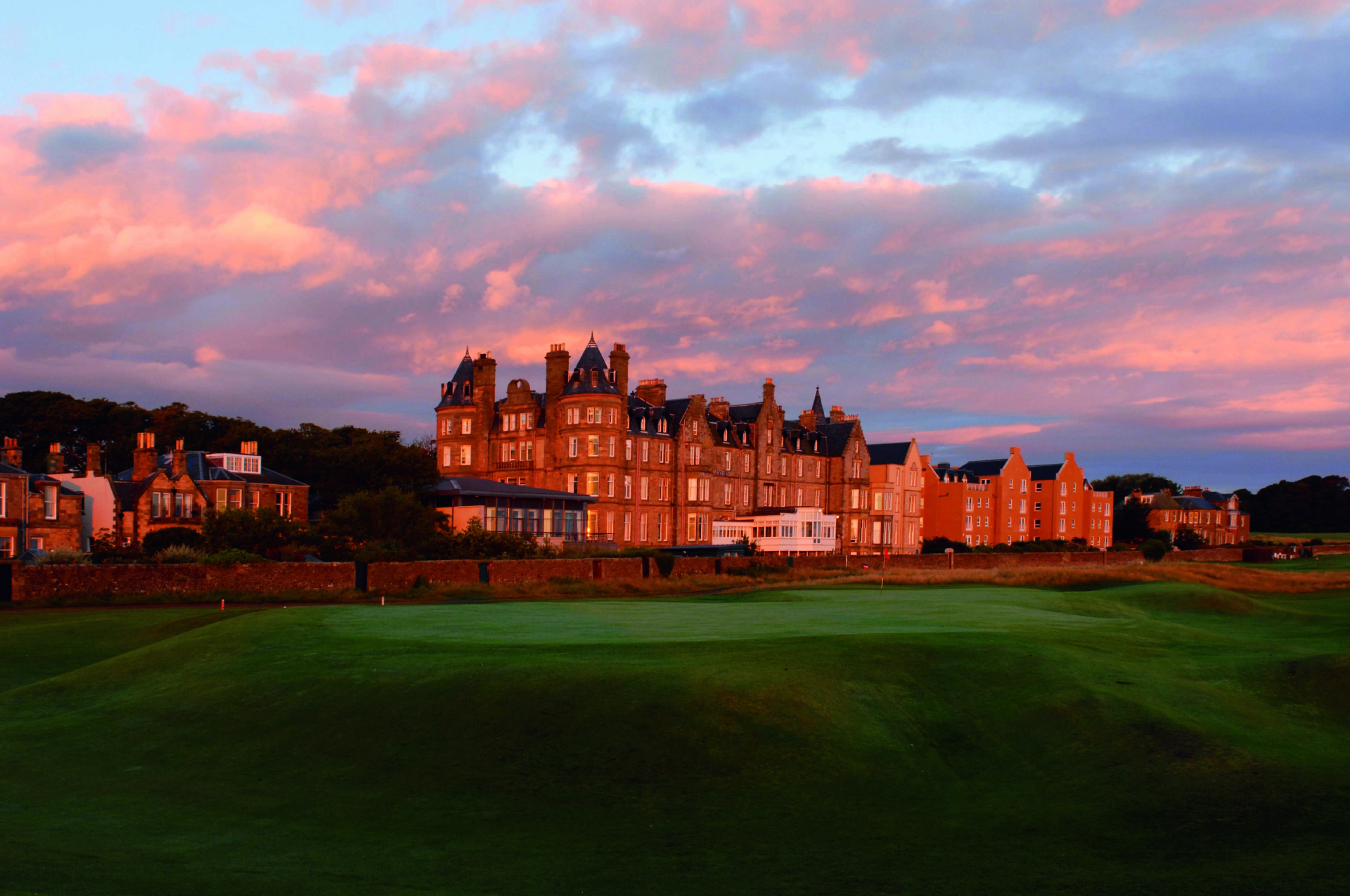 Eric Nicolson and his family enjoy a weekend of pampering in North Berwick
You can't really call North Berwick a hidden gem.
Not when it has recently been named the best place to live in Scotland.
For me, though, it was a well-kept secret for far too long.
It wasn't until well into my 30s that I first set foot in the East Lothian seaside town. I've got my wife to thank for that. Two family weddings in back to back summers, both at the Macdonald Marine Hotel, opened my eyes to the place. And to the hotel.
It was another in-laws' clan gathering that brought us there a few weeks ago and this time, with 30s having turned into 40s, it was a christening for one of the above married couples.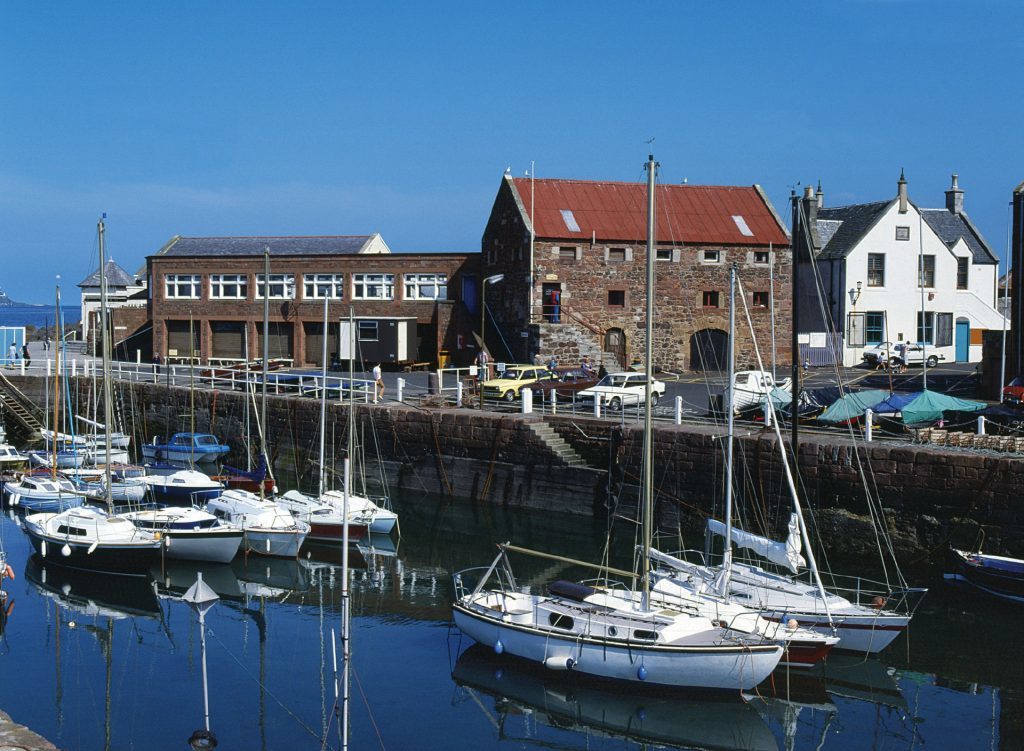 The Marine was again our base for the weekend and, once more, it didn't disappoint. Certainly not for my wife.
Amanda enjoyed the treats of a spa break and very well deserved it was too I must say, of course.
The timing certainly couldn't have been better. Her day's work was just finished when we were off for North Berwick and we weren't long checked in before her appointment at the spa.
Amanda is no stranger to a spa and a massage. Shoulder issues and a job that doesn't help in that regard have made a good treatment a delight, and a bad one a terrible anti-climax. Thankfully, on this occasion the experience didn't disappoint.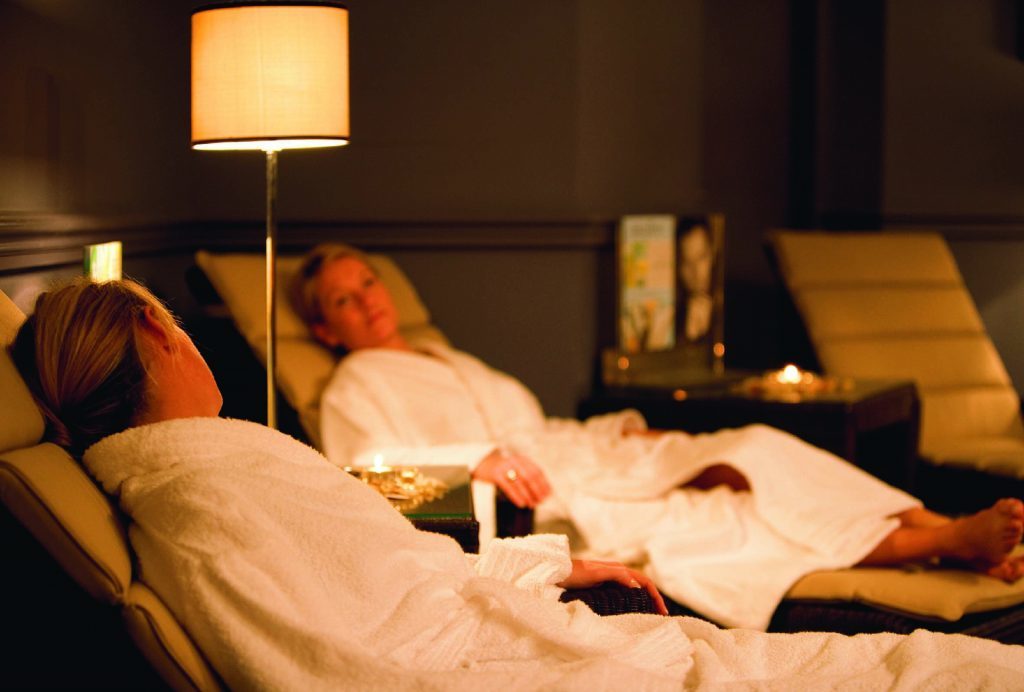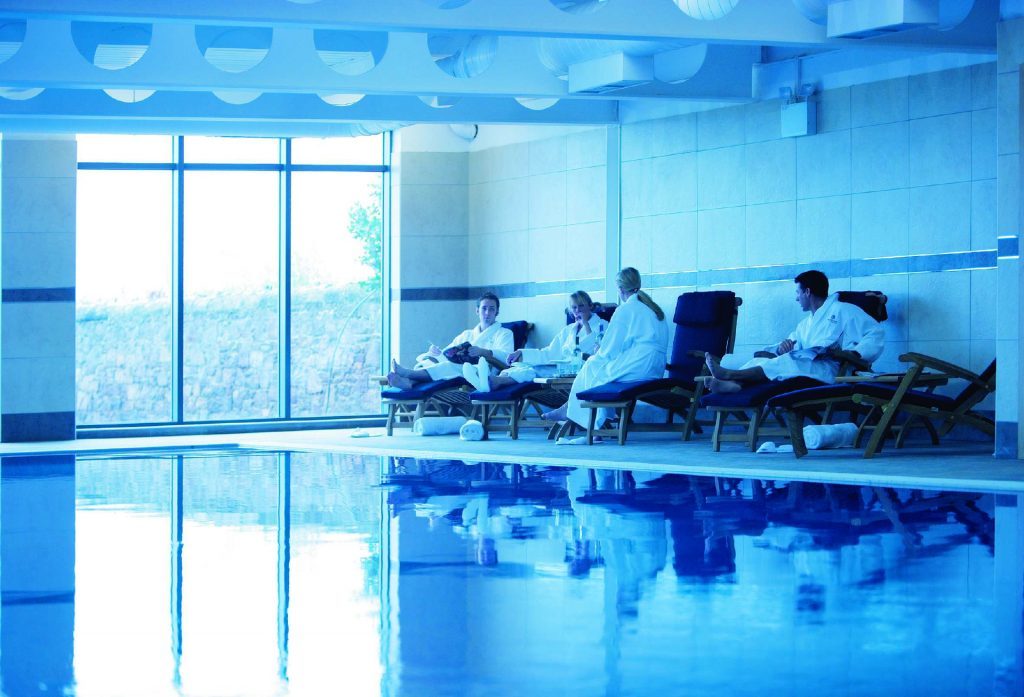 Welcomed by a friendly member of staff, Eilidh, Amanda was taken through to a warm and inviting treatment room, which I'm reliably informed is not always the given that it should be. The temperature was just right, as was the ambience.
Eilidh took the time to find out exactly what Amanda wanted to get out of it. All too often a massage can become a generic one-size fits all treatment but this was anything but. Eilidh made sure of the personal touch.
If finding out what the client would like from a massage is big box number one that needs to be ticked, big box number two is actually managing to do it.
Amanda wanted deep pressure on the back and shoulders to unknot, and the knots were duly unknotted, albeit with some proper force needed to get to the stubborn ones.
In short, the Elemis deep tissue back massage was an unequivocal success.
It might have had something to do with the fact that Amanda only finished work a few hours before and our two young children had been playing the "are we nearly there" game from five minutes into our journey down, but a rigorous massage had actually also been a relaxing experience. That, I'm told, was a first.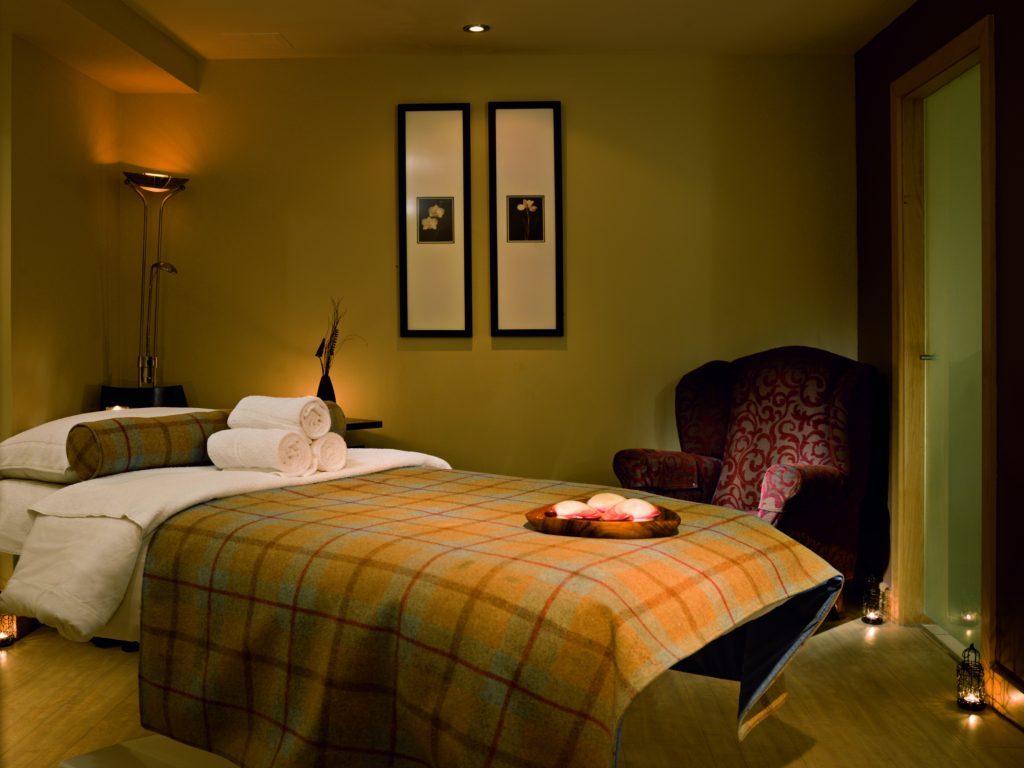 After just about managing to not fall asleep, she was taken through to the spa's relaxation room, in which she could have stayed for as long as she wanted. After being given a personal skin-care recommendation for Elemis products, the tranquil relaxation  bubble was popped on return to our suite for the night, which despite its size, had been cluttered up by children's clothes by the time she returned to the real world.
A bit more peace and quiet was bought, however, by the kids being taken by dad down to the swimming pool. Thankfully they didn't terrorise a group of women who were enjoying a spa weekend at the hotel. The fact that the steam rooms and saunas, which overlook the magnificent gardens, are out of bounds to wee ones is no bad thing. It's an excellent pool and the changing rooms were clean and fresh.
The friendliness and attentiveness of the staff at the Marine never disappoints and, with the children being at that dangerous age where being taken to the hotel restaurant for an evening meal has mum and dad on tenterhooks, the waiters added to a relaxed atmosphere for dinner. The menu struck the balance between not too fancy for the kids and what you would hope for of a four-star restaurant for the adults.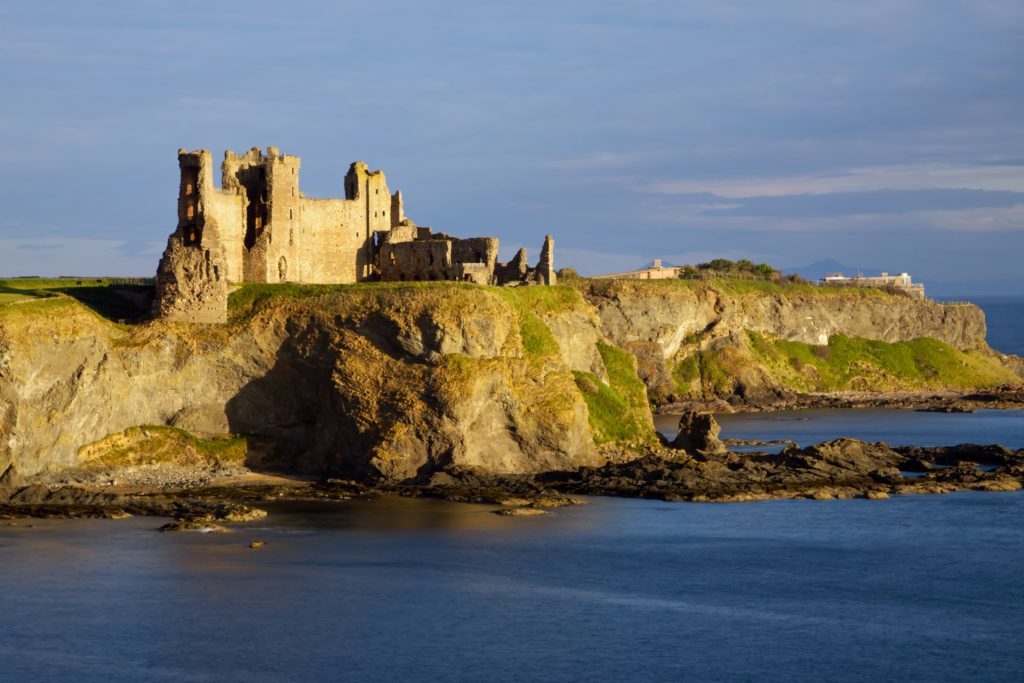 North Berwick itself is a joy. As someone who regards St Andrews as his favourite place in Scotland, to describe North Berwick as a smaller version of the Fife town is as good a compliment as I could give it. They've both got charming centres with shops to match, stunning beaches, excellent golf courses and a real community vibe. The latter was summed up by the number of people who had turned out to support the runners in a half-marathon on the day of our visit.
We didn't visit the Scottish Seabird Centre on this occasion but we did take advantage of the Marine's proximity to the beach. One of these days I might even get to play the historic golf course, also on the hotel's doorstep, that teases me every time.
North Berwick has become one of those places where we will be able to chart our family story. This latest visit will be another cherished memory.
info
Average room prices for Macdonald Marine Hotel and Spa are £195 for dinner, bed and breakfast. Offers are available at www.macdonaldhotels.co.uk