On the face of it Tasmin Glass  was the golden girl with a golden future.
She was a talented singer and dancer and was expected to go far in the theatrical world.
She was a member of Kirriemuir Amateur Operatic Society and Brechin's Opus Theatre Club and was one of the dancers in Kirriemuir's annual pantomime for several years.
She was also selected to take part in a performance at the Edinburgh Fringe Festival.
However, today she faced the prospect of spending the whole of her 20s in jail.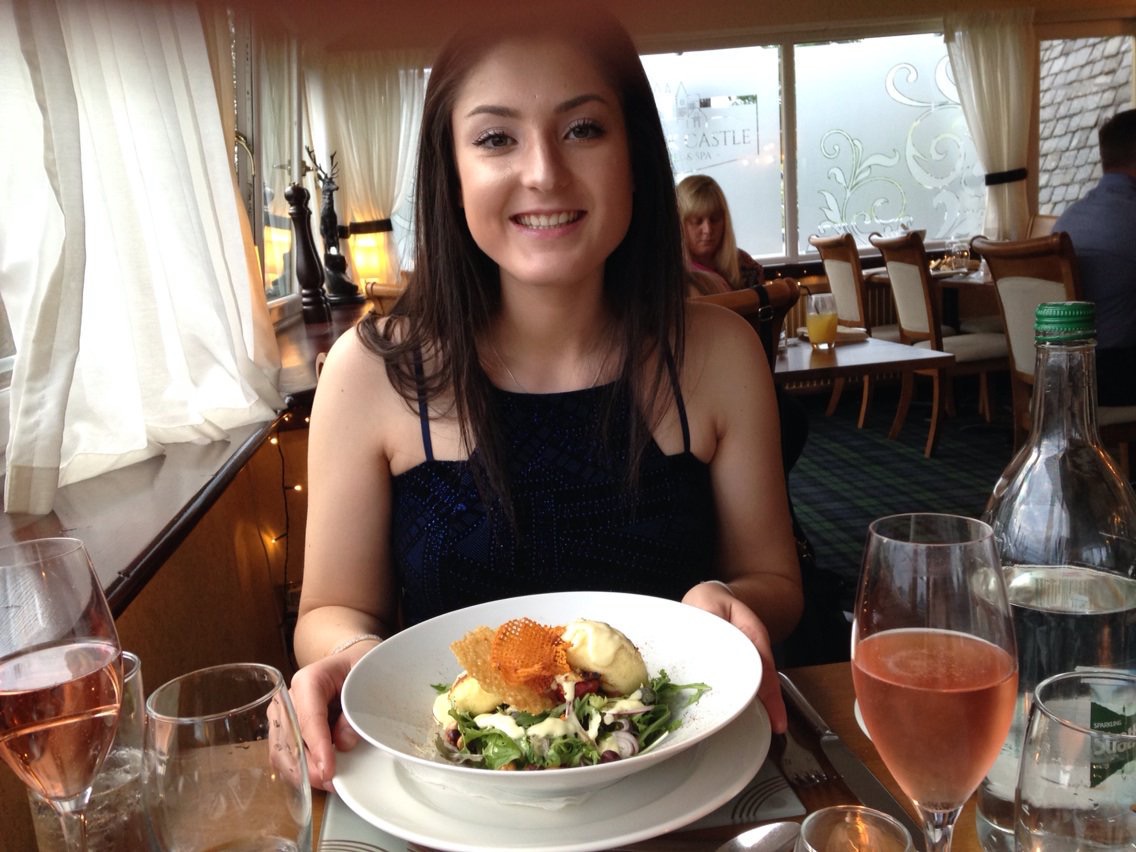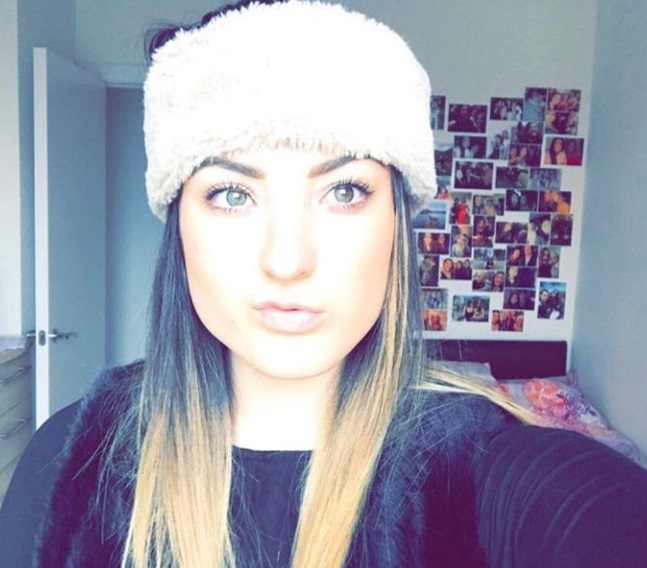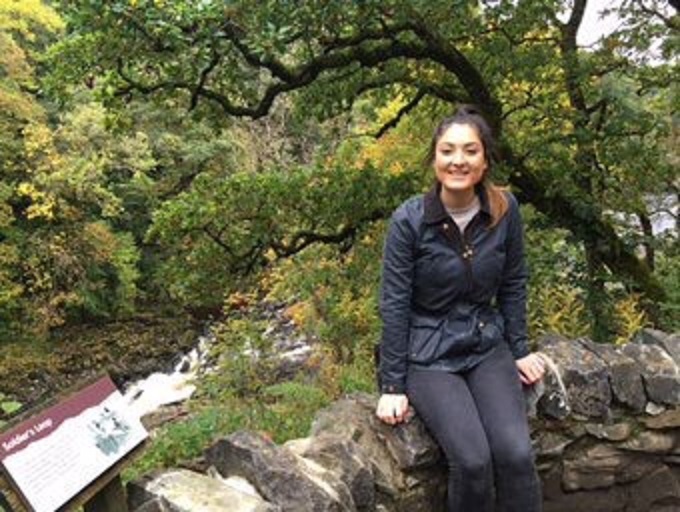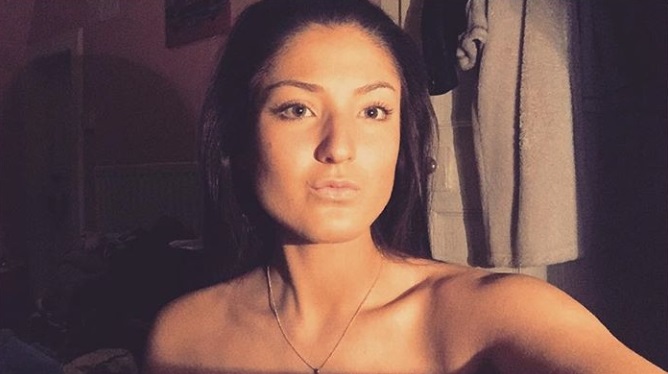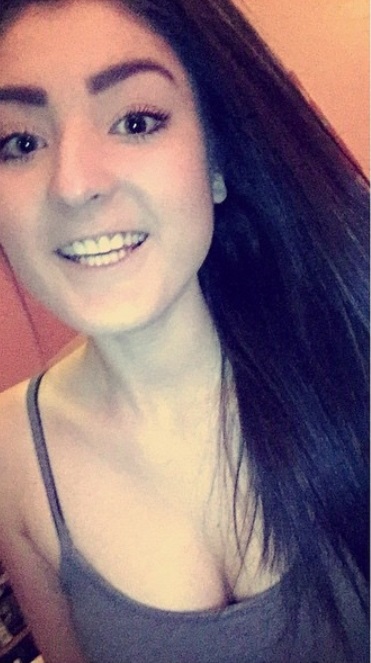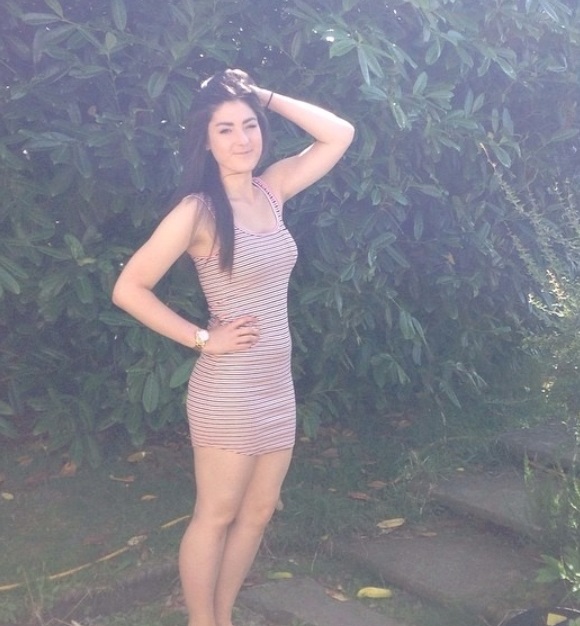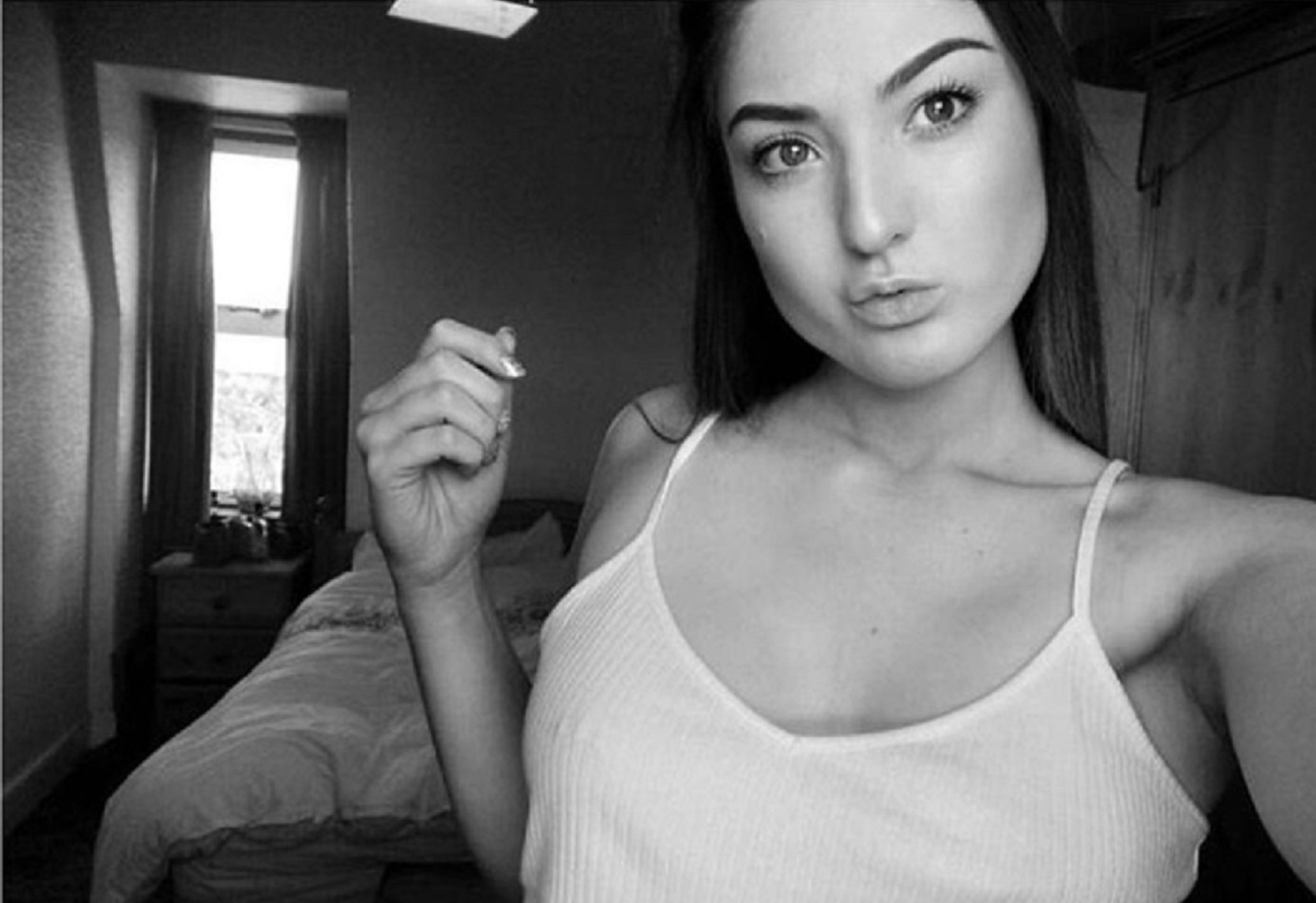 At 20, Tasmin is younger than her two co-convicted, Callum Davidson and Steven Dickie, who are both 24.
Today, she was sentenced to 10 years in jail for the culpable homicide of Steven Donaldson, while Dickie and Davidson received life sentences. 
Dickie will spend 23 years behind bars and Davidson 24, before being eligible for parole.
Although they all went to Webster's High School her close friendship with them was considered in the town to be a bit unusual.
One Kirriemuir resident who knew all three well said: "Tasmin seemed very different from the two boys.
"She was seen as a 'good' girl and nobody could quite understand why she was hanging about with those two.
"She was always polite and well mannered. When I learned  her name was being linked with the two boys for the cruel and horrific murder and mutilation of Steven's Donaldson's body I initially couldn't believe it."
During sentencing today, Lord Pentland said it was "very clear" she had instigated the attack, which led to Mr Donaldson's spinal cord being severed in two places.
He added: "With chilling callousness, you went home and carried on as normal."
"You had embarked upon a sexual relationship with Steven Dickie. You had become tired of Mr Donaldson, you were stringing him along."