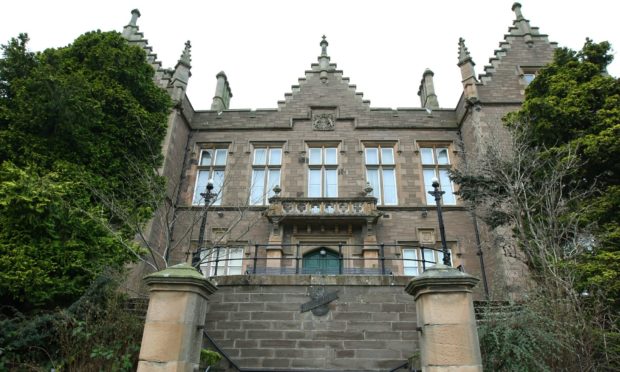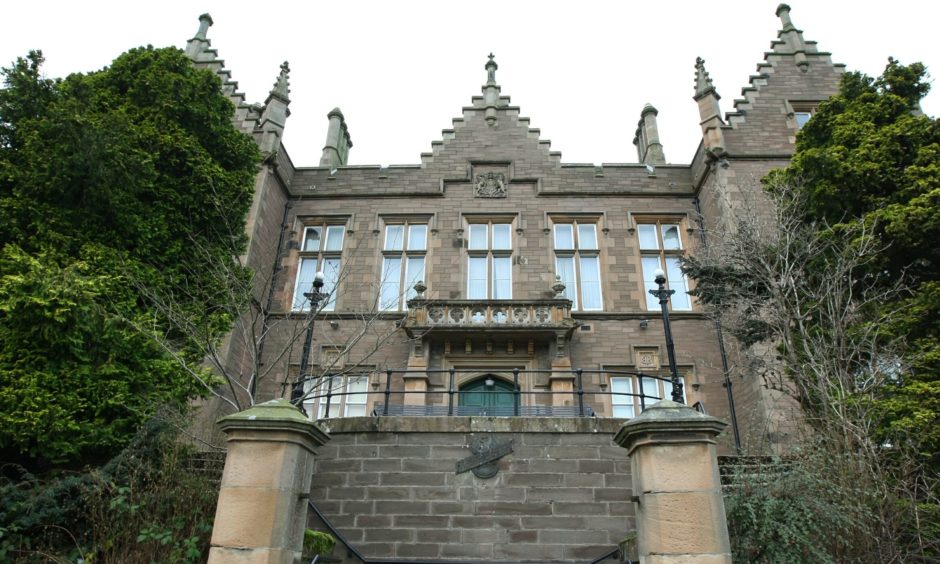 A head-stamping teen has avoided going behind bars for a street attack on a 15-year-old.
The girl was told by a sheriff it was "extraordinarily fortunate" her victim had not died in the assault, but instead escaped serious injury before fleeing home in tears.
At Forfar Sheriff Court, the girl, now 16 and cannot be named for legal reasons, pled guilty to assaulting the 15-year-old in the town's Glenogil Terrace on April 30 this year by seizing her by the hair, repeatedly punching her and stamping on her head and kicking her on the body.
Depute fiscal Laura McGillvery told the court the attack happened around 4.20pm when the victim was walking along the street with friends.
"She saw the accused and due to not wanting any hassle they crossed the road and headed towards the complainer's home," said the fiscal.
The accused then shouted after the girl but she continued to walk away and a couple of minutes later heard footsteps running towards her.
"The accused grabbed her by the hair and began to wrestle with her, she has then stamped on the complainer's head five to seven times," the fiscal added.
"The girl made her way home in a distressed state and her mother contacted police.
"The incident was captured on CCTV and when they were engaged in the scuffle the accused was seen to punch the complainer five or six times."
The accused's solicitor said both girls were 15 at the time.
"She appreciates this is a very serious matter," he said.
Sheriff Gregor Murray told the girl: "Someone who repeatedly stamps on the head of somebody else almost always goes to jail and in most of these cases the victim dies.
"You are extraordinarily fortunate that didn't happen in this case.
"If I was sending you to jail, the most I could give you is eight months.
"It is a horrible offence, but you are young, you are a first offender and there is a programme in Angus called the Glenisla project to assist female offenders like you.
"For those reasons I will not send you to jail, but will order you to carry out the maximum number of hours of unpaid work I can.
"I make it clear that if you don't do that, you will go straight to jail."
The teenager must complete 200 hours of unpaid work and will also be under supervision during an 18-month community payback order.