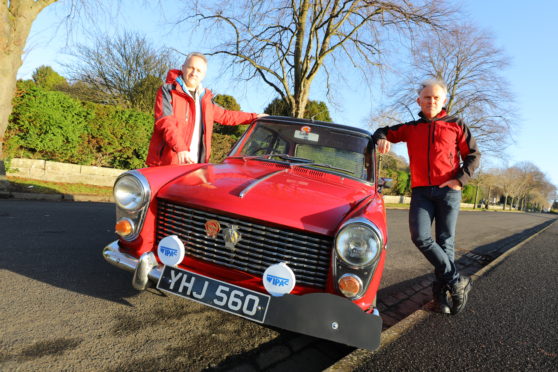 A pair of car-mad brothers are about to take on one of the world's most exciting challenges behind the wheel of the family motor their father drove to complete the epic event a quarter of a century ago.
Tayside GP Colin Levin and his brother Richard will be at the Glasgow start ramp of the Monte Carlo Classique later this month, when the enthusiasts will join a convoy of classic cars for the 1,300-mile rally to the principality of Monaco.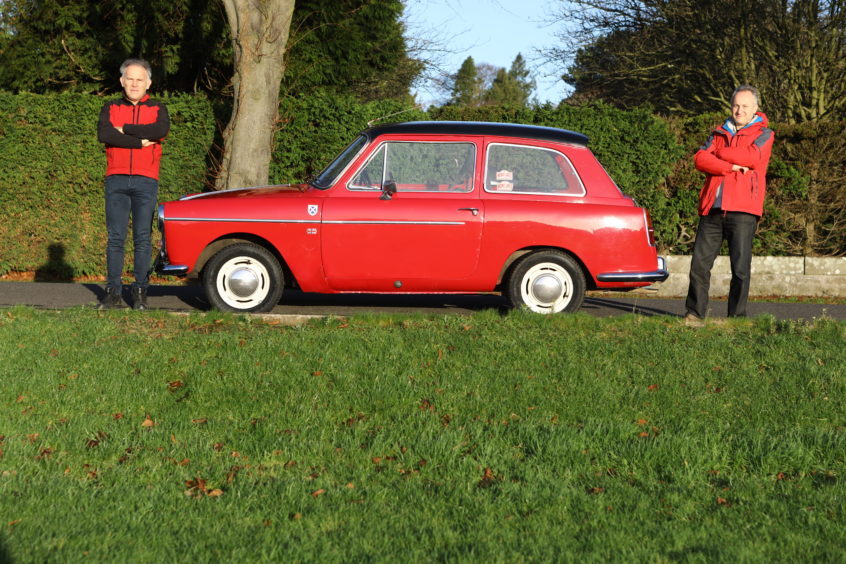 The current day challenge features an array of cars from the heyday of the Monte and the duo are putting the finishing touches to the family Austin A40 for the run to the chequered flag in the millionaire's playground to repeat the journey their father, Gerald, made in 1995.
"Dad did the Monte in an Austin A35 in 1993, then bought this car in 1994 and did the rally again in 1995," said Colin, 53, a GP at Broughty Ferry's Brown Street practice.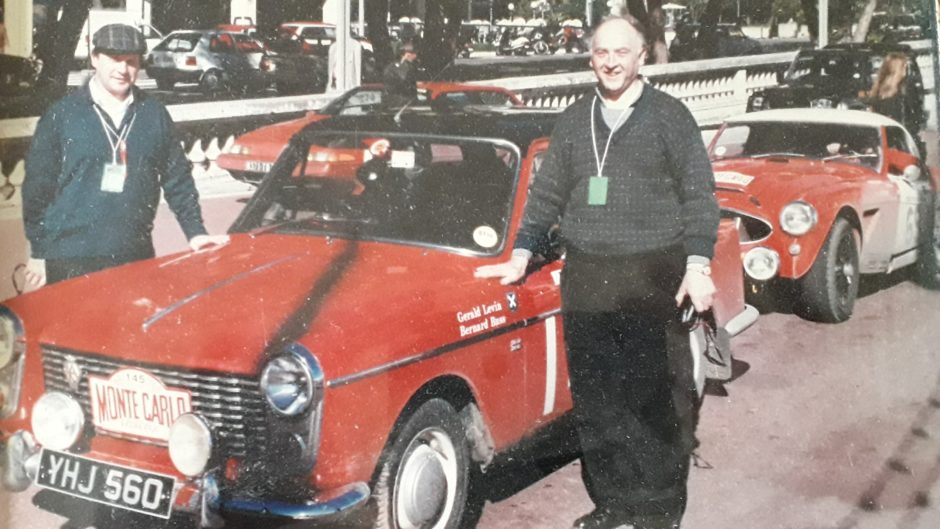 "As a young man he did all the old vintage rallies and things like that. The car remained in the family but it didn't run for a number of years and then came back on the road in 2017."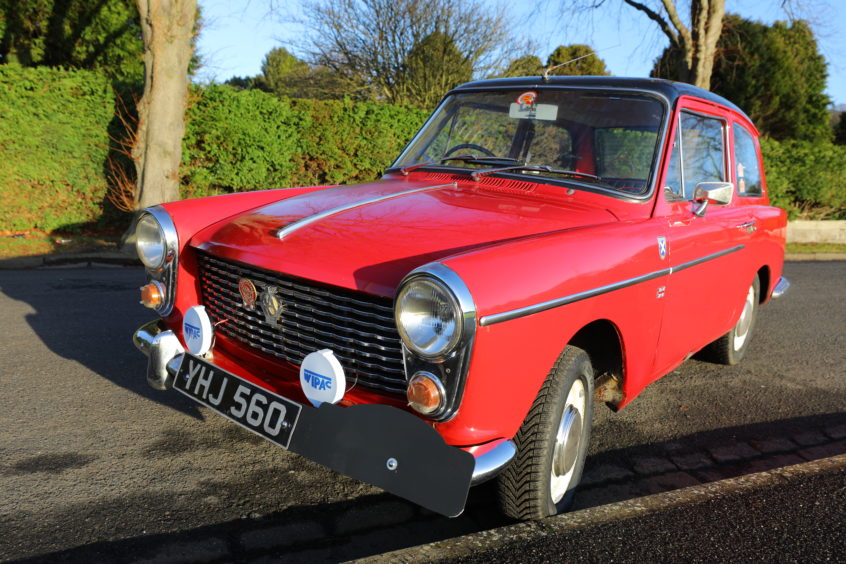 Since then the 59-year-old Austin and its 948cc engine have undergone major work, with a string of upgrades to prepare the vehicle for the international foray.
"It is a bit of nostalgia and we decided it would be nice to do the rally together in the car dad it in 25 years ago," added Colin, from Dundee.
"It will be quite emotional, but it's a tough challenge in so many ways so we may not have too much time to think about that on the route.
"There is the added bonus of leaving from Glasgow where dad lived for 83 years. Neither of us has been in an event like the Monte – we are a real couple of rookies."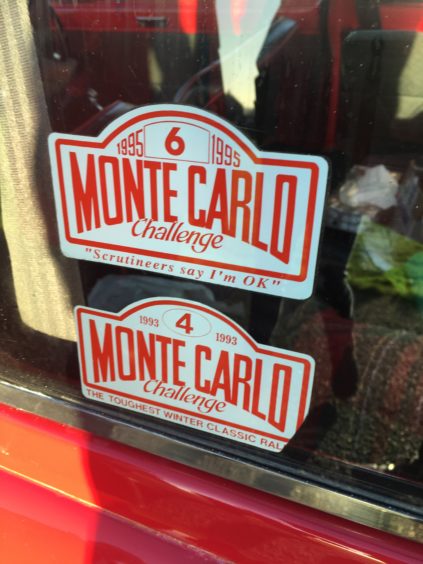 Glasgow-based intensive care consultant Richard, 54, who trained in Dundee, added: "Dad died in 2016 but we hope our mum, Pamela, will be at the start in Glasgow City Square to see us set off.
"It's a thing which has been part of our family since when we were young boys watching famous names racing at Ingliston, near Edinburgh."
Glasgow is one of a number of European start points for the event, with competitors setting off from George Square on the evening of January 29.
The goal in the Classique category is to reach Monte Carlo, checking in at a series of control points on the way. This year will also see the 23rd running of the Histprique class for models which competed in the original rallies of the 1950s to 80s, with 14 demanding stages in the mountains of southern France.
Event director Douglas Anderson, from Broughty Ferry, who led the return of the Monte to Scotland almost a decade ago, said: "Glasgow is one of Europe's great cities and everyone involved in the organisation of this event is delighted to be back here for the 2020 start."