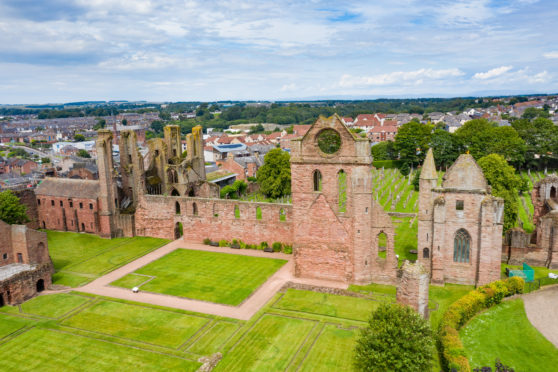 Ancient Arbroath Abbey is to receive a £300,000 investment aimed at wowing visitors in the 700th anniversary year of the signing of its famous Declaration.
With the eyes of the world about to fall on the landmark for the April 6 1320 anniversary of the signing of the document originally known as the Barons' Letter, Historic Environment Scotland has revealed details of the six-figure spend aimed at enhancing the tourism experience at the Angus attraction.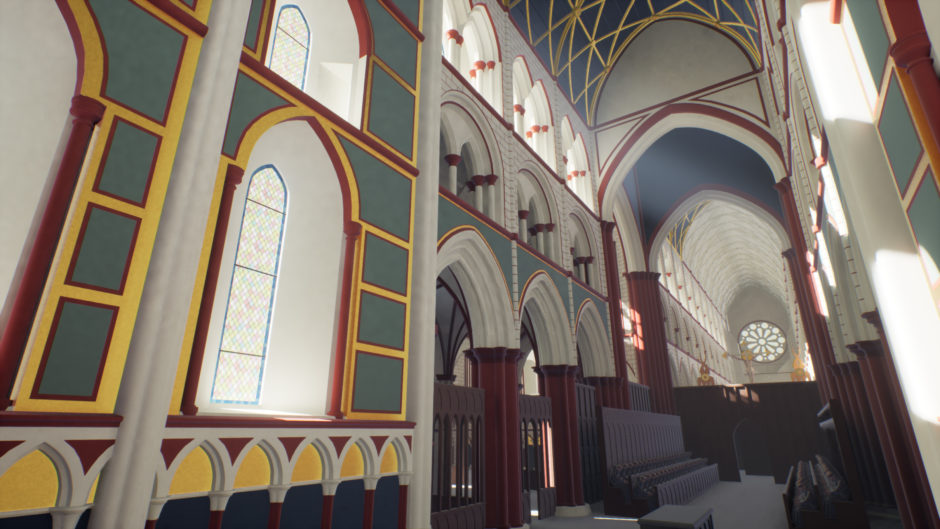 The centrepiece of a new exhibition will be the gift by National Records Scotland (NRS) of a facsimile of the surviving document, created by internationally-renowned conservator and restorer, David Frank.
The letter was written in medieval Latin and sent to the Pope from Robert the Bruce and his barons, asserting Scotland's independence from England and asking the Pope to recognise Bruce as the lawful King of Scotland.
The facsimile is almost indistinguishable from the surviving  document, with every detail considered and replicated using the same methods and materials as the original.
The exhibition will explore the history of the Abbey from its founding in 1178 to the present day, with a new short animated film has been created to visually tell the story of the history and content of the letter.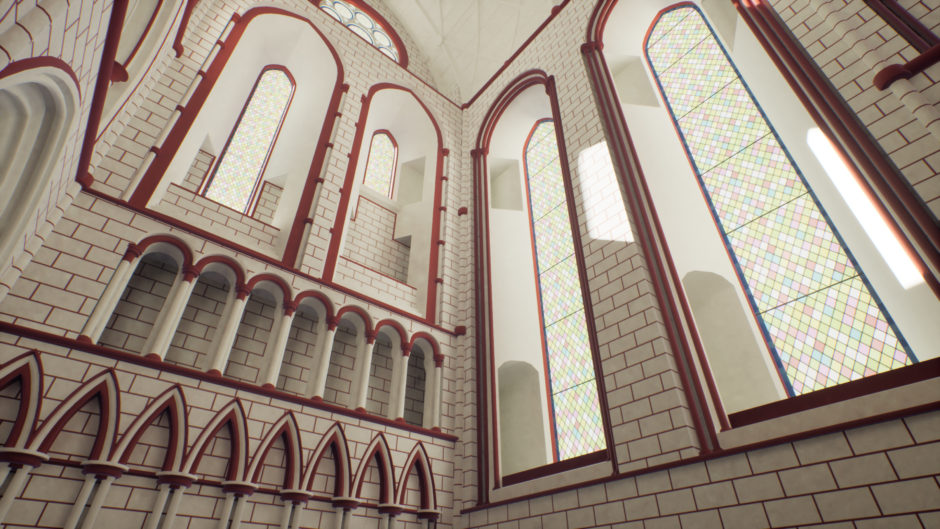 Plans are also being finalised to display the Arbroath Tapestry, designed by Andrew Crummy and hand-stitched by local embroiderers to tell the story of the Declaration through a triptych of intricately sewn panels.
Visitors will be given free admission to the Abbey on the anniversary day, where other exhibits will include arrowheads from the Wars of Independence era, a royal tombstone and a book recording 200 years of events at the Abbey.
Other exhibition features include a new digital model of the Abbey as it once was, and an on-screen resource about the barons who supported the sending of the Declaration.
HES chief executive Alex Paterson said: "The anniversary is a reminder of the important role Arbroath Abbey played in shaping Scotland's history – and this creative exhibition offers new ways for visitors to engage with the Abbey's story".
Paul Lowe, chief executive of NRS, said: "As the custodians of this iconic document we recognise its particular significance to Arbroath.
"We are thrilled to gift this unique facsimile of the Declaration to the Abbey, as part of the 700th anniversary celebrations.
"We hope it will continue to inspire visitors from around the world as well as the people of Arbroath, providing fresh insights into this fascinating period in our history."