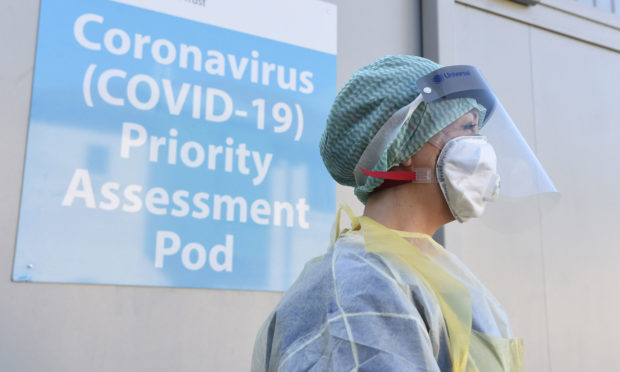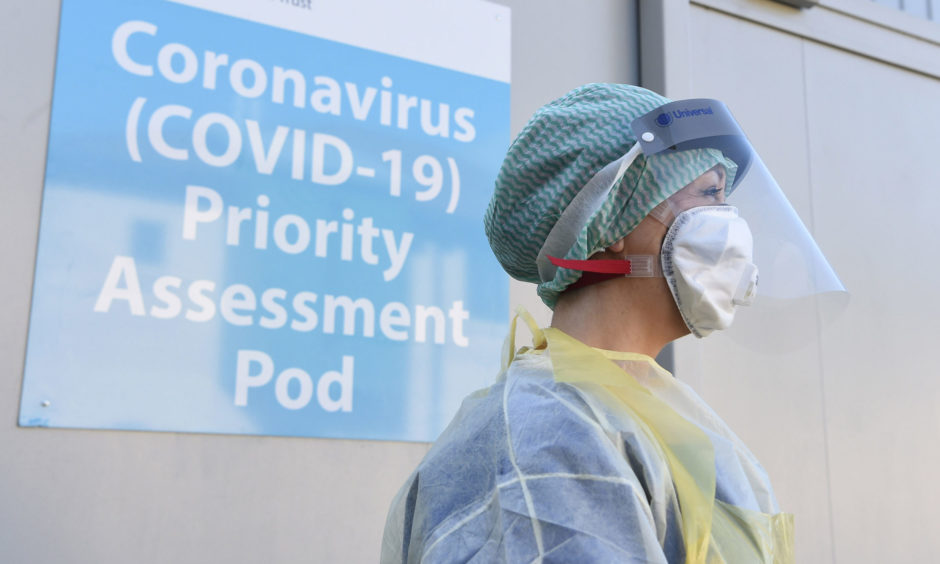 One of Fife's biggest public events is hanging in the balance this year as organisers of major gatherings across Tayside brace themselves for the growing spread of coronavirus.
The Scottish Showmen's Guild, the group behind the Links Market in Kirkcaldy, held meetings last week with Police Scotland and Fife Council to discuss the viability of the event, which is expected to attract around 100,000 visitors between April 15-20.
Chairman Alex James Colquhoun said chances of the 700-year-old gathering being cancelled for the first time in living memory are "around 50/50".
"It's kind of out of our hands – we've never really dealt with anything like this before so there is a lot of uncertainty," he said.
"The reason we're so worried is because of what has gone on in Italy and France, where events like this are already being cancelled. I heard today that two fairs – one in Belgium and one in Italy are also being cancelled.
"It's something that gives us great concern. We certainly don't want to cancel it – our members rely on it."
Mr Colquhoun is attempting to source hand wash stations and secure a supplier of hand sanitiser to help keep the public safe but is concerned the event will coincide with the period when the spread of the virus is predicted to reach its peak.
"You can only look to the places that are ahead of us in terms of the spread and those places are cancelling these kinds of event," he said.
"The timing of things couldn't be worse. We can only hope it doesn't carry on as it has over the last few days."
BBC Radio 1's Big Weekend is scheduled to go ahead as planned at Dundee's Camperdown Park on May 22 but it is understood organisers are closely following updates from public officials, and continue to monitor the situation.
Steve Porter, executive producer of the Rewind festival – which will return to Scone Palace on July 19, said there are likely to be developments before the end of the month which will require "careful consideration".
"In all situations like these our position is that we will be 100% led by the experts and adhere to the advice given," he said.
"We will be keeping abreast of the developments and the recommendations that come from the national statutory bodies and working closely with the local authorities and bodies to ensure the safety and wellbeing of everyone involved in the festival.
"Currently, thankfully, there is no real direct impact on us.
"However, we have our first safety advisory meeting at the end of this month with the local authorities and statutory bodies and I am sure that between now and then there will be some developments that will need careful consideration."
GWCT, organisers of the Scottish Game Fair – which will take place from July 3 at Scone Palace in Perth, have said the event is currently scheduled to "continue as planned".
Director Bruce Russell said: "The GWCT Scottish Game Fair staff are closely monitoring the evolving coronavirus. They are taking appropriate advice where necessary."