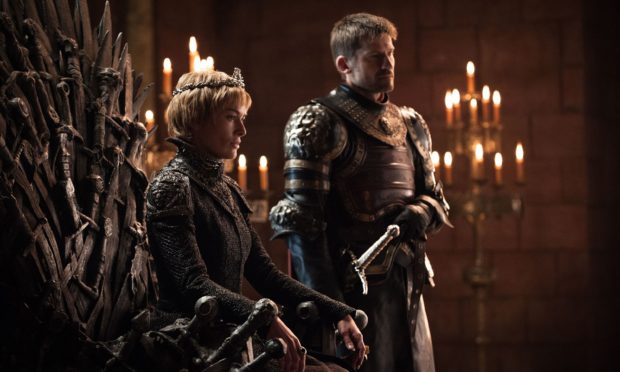 Kirriemuir youth charity DD8 Music has been bringing a bit of Hollywood to Tayside youngsters in lockdown.
Over the past five weeks, the community music project has hosted film and television professionals to take part in a weekly online masterclass on the creative industries.
DD8 figures have tapped into their contacts list to secure the involvement of figures who have been part of major successes on the big screen with some of the industries biggest names.
The weekly talks began with an insight by Fraser MacLean into his work as a Disney effects animator in a career which has included credits on films such as Who Framed Roger Rabbit?, Space Jam and Tarzan.
Game of Thrones location manager Naomi Liston, Palm d'Or-winning director Ken Loach's costume designer Carole Millar and concept artist Max Berman, who has worked on franchises including Transformers and Jurassic World, have also taken part in the online sessions.
The DD8 participants also enjoyed a masterclass with Scots actor Gavin Mitchell, best known for his performance as Boaby the Barman in the hit television series Still Game, whose career has seen him work alongside Robin Williams, Tom Baker and Jason Donovan.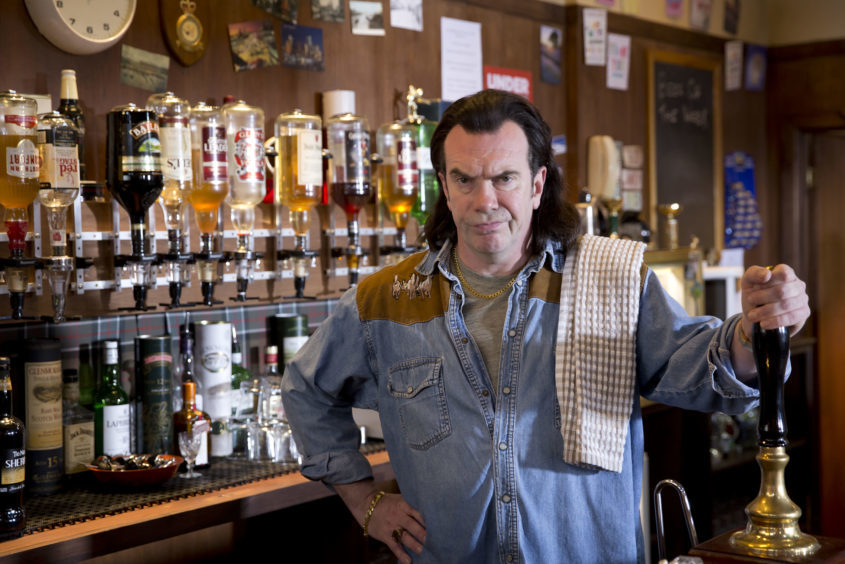 Graham Galloway of DD8 said the Zoom sessions were aimed at continuing to help young people engage with the group during the pandemic and give an insight into the broad range of careers in the creative industries.
The latest event, on Monday featured Bafta-nominated executive producer Kat Hebden of television company Fremantle, whose work extends across drama, factual and entertainment programmes.
Mr Galloway added: "During her time at Fremantle, which makes X Factor, Britain's Got Talent, The Apprentice, Celebrity Juice etc., she founded Shotglass, Fremantle's youth label. "Shotglass launched The Football Republic, a football entertainment brand, produced original formats for Radio 1 and BBC Three, and developed some of the most successful formats for Vice Munchies as well as three series' of the BAFTA-nominated Eating With My Ex."
"Kat has worked as a producer on The Voice UK and The X Factor for over five years as well as producing teen dramas for MTV and the BBC."
For an invitation to the talk email graham@dd8music.com