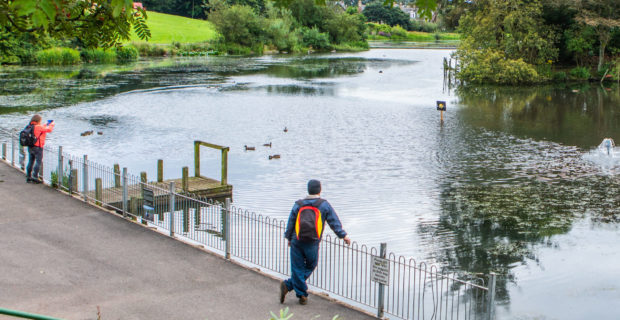 Dedicated Angus volunteers have thrown in the towel after the latest setback in their five-year transformation of a local beauty spot.
The Keptie Friends group has spent thousands of hours creating a wildlife haven at Keptie Pond in Arbroath – once a magnet for generations of locals and visitors.
Originally used for skating, it was also a boating pond until spiralling costs and health and safety demands led to the removal of the rowing boats by council leisure bosses in 2002.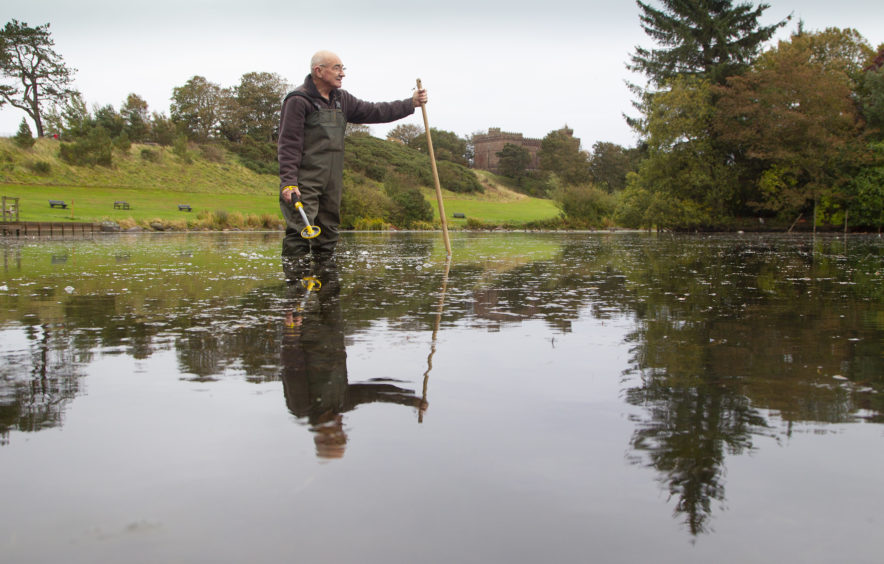 The volunteer group's work – including bringing fresh water back into the pond – has suffered multiple setbacks including numerous incidents of vandalism and increasing conflict with local kayakers who have repeatedly flouted long-standing rules banning them from going out on the pond.
A weekend five-year anniversary celebration was soured when further vandalism to pipeline material was discovered.
Leading figures in the group have now walked away in disgust, leaving a question mark hanging over the attraction's future upkeep.
Project lead George Park, 73, said: "We started as a group of seven and we have spent countless hours trying to make it better.
"Wildlife is thriving there now and the pond is busy again, but we have a minority who have just caused so much unhappiness and unrest that it is just not worth it anymore."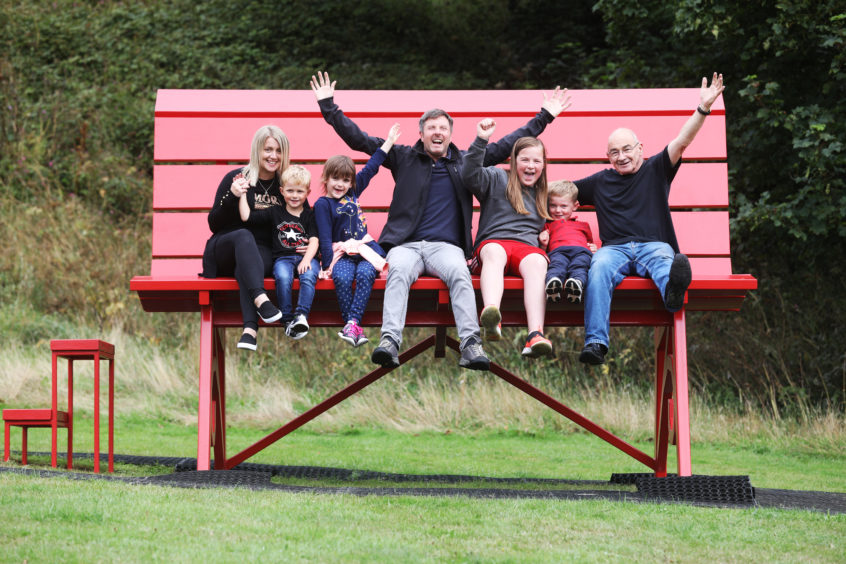 He added: "We know people would have loved to have seen boats back on the pond, but that is just not possible.
"When we embarked upon the 'impossible task' five years ago it was on the understanding that the pond would be free of recreational pursuits.
"If Keptie Pond does not have the legal protection that a biodiversity asset requires, then the future looks quite bleak.
"The management rules are clear, but there is nothing worse than feeling the law is not there to help and I have just had enough."
He said if the pond was left to the kayakers and anglers, it would be "a hollow victory", since without the group's continued input, of water and labour, it will return to its former condition.
Mr Park said if the pond was assured the protection it needs, the friends group might survive, although not in its current form.
"We are on our knees, the group is in tatters," he said.
An Angus Council spokesman said: "We recognise and admire the fantastic work that the Friends have done in recent years and hope that any dispute between local groups can be resolved amicably.
"Since 2010, management rules for public parks, gardens and recreation grounds, have stated that people must not swim, sail or use any type of boat or craft, fish with any type of tackle, or deposit any type of material or liquid in any loch, pond or water course within a park that will create pollution and disturbance."