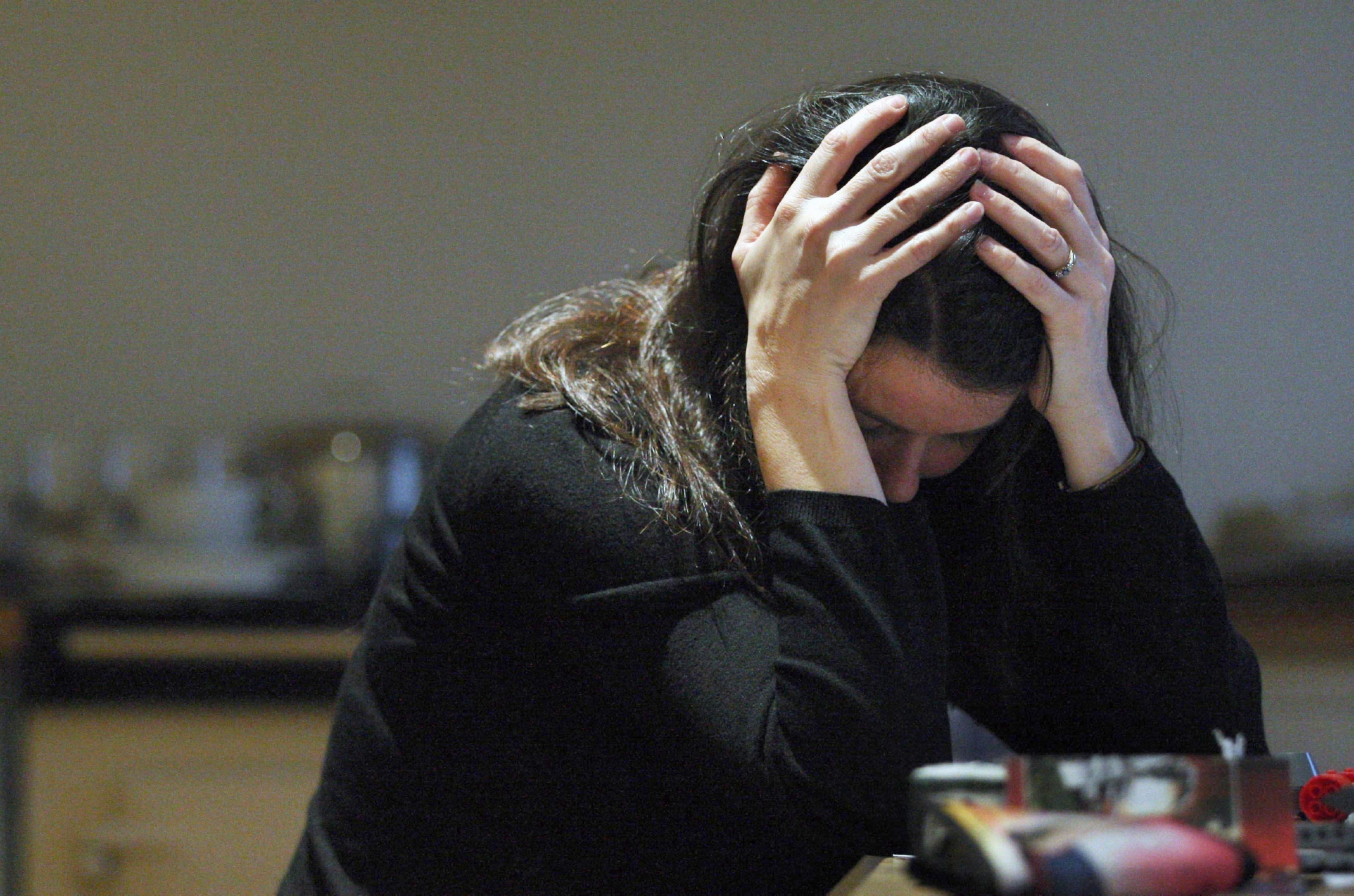 New initiatives to support families facing break-up and those struggling with their mental health are being set up in separate Angus schemes.
In November, a new Sustain service involving Angus Council and Aberlour children's charity will be launched to provide extra support and prevent children being taken into care.
The charity said the service has been developed as a response to families who have said access is needed at weekends and on public holidays.
Aberlour director of children and families, Jim Wallace said: "Aberlour is delighted to be working in partnership with Angus Council to introduce this new tried and tested service to families in Angus.
"Aberlour will provide the right support in the right way at the time families need it most."
Meanwhile, Angus Health and Social Care Partnership has launched a new scheme which will see people with experience of mental health and wellbeing issues provide support and advice to patients at their local GP surgery.
The peer workers will be available in all Angus GP surgeries to offer one-to-one support for patients over 16.
Angus HSCP has developed and funded the project in collaboration with local GPs and it will be delivered by Penumbra in South Angus and Hillcrest Futures in North Angus.
Bill Troup, head of community mental health services for Angus HSCP, said: "People with lived experience of mental health distress bring a unique insight which can help others understand they are not alone and give them hope that they will recover.
"This is an additional service for people who are struggling with life's challenges, which complements the contribution that health professionals provide.
"All our services in Angus will work together to assist us to become more recovery focused and person-centred."