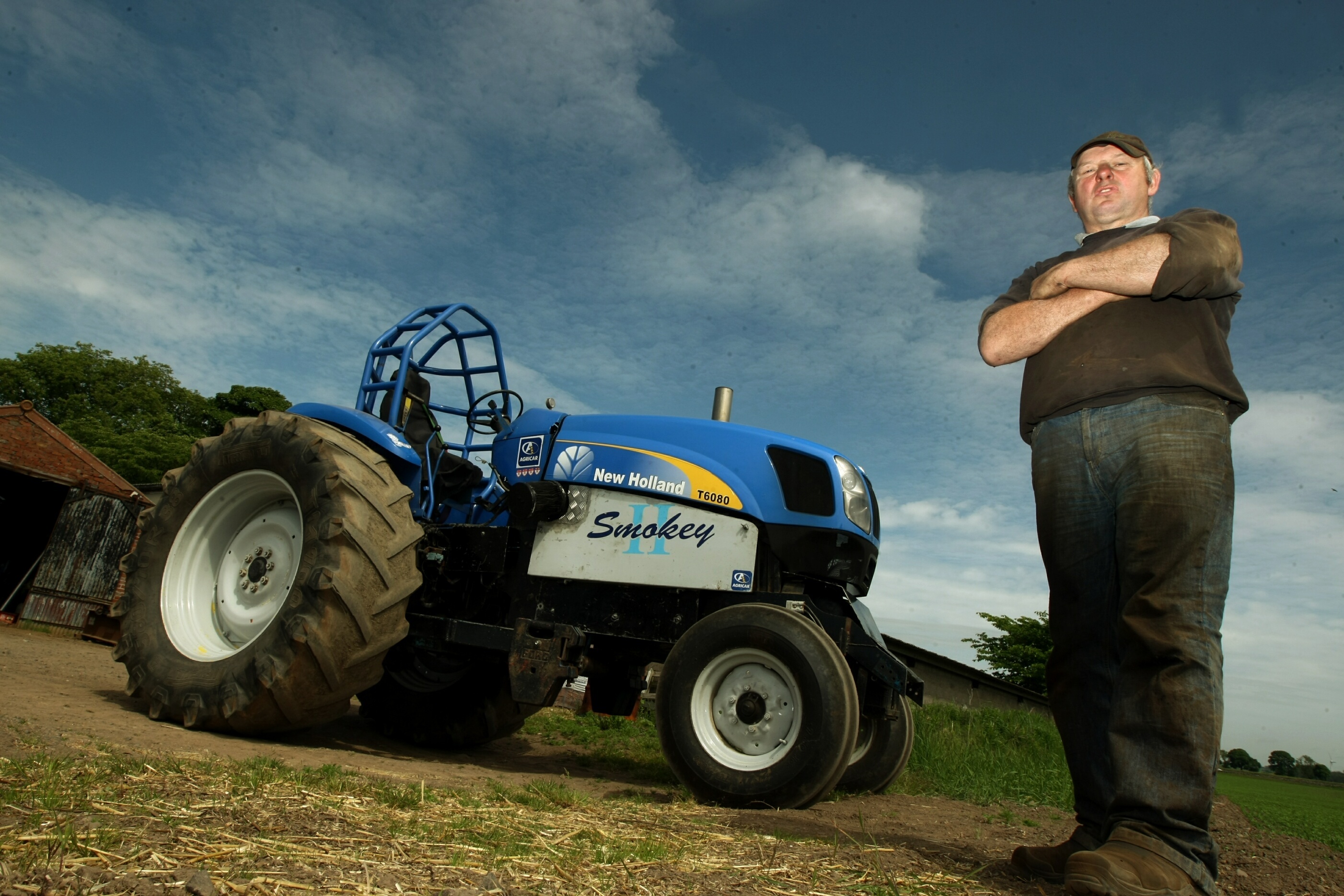 Britain's tractor pulling champion will be ripping it up on home turf this weekend in a power-packed spectacle for visitors to the Angus Show.
A four-time British champ, agricultural engineer Ewan Cameron is bidding to make it three titles in a row in 2016 and after a blistering start to the defence of his crown he will be giving his Ford-based beast Smokey II a run out at the showground on the edge of Brechin.
Tractor pulling has firmly established itself as an exciting addition to the Angus Show programme, and although the two sessions on Friday and Saturday evening are not counters towards the British championship, Letham's Ewan says it is a rare chance for people to enjoy the exciting sport close-up.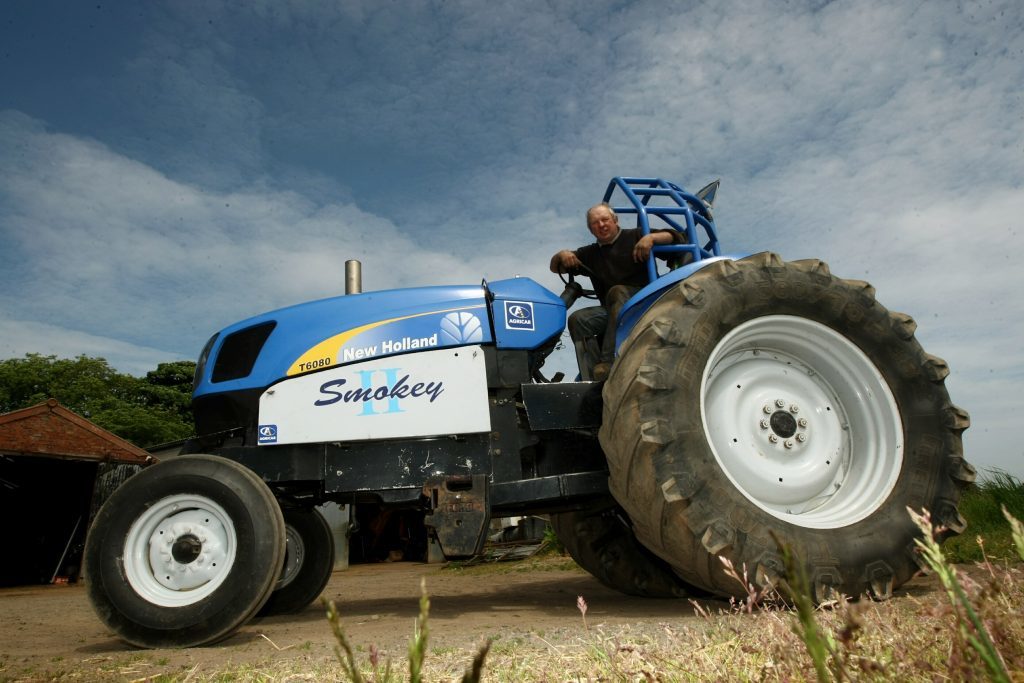 In the Superfarm class which Ewan has dominated with his 600 horsepower machine, rivals include Forfar's Jim Wilson, Drew Allan from Netherton and Martin Ross of well-known Mearns firm Ross Agri.
"From a small local area there's a lot of good pullers and it's looking good for the Angus show this weekend with around 15 to 20 tractors coming up from all over the country," said Ewan.
"The British championship is five rounds and I made a great start at Shrewsbury by winning there, so although this isn't one of the rounds it's our local pull and we all want to do well.
"Tractor pulling is a growing spectacle and we run after the main show is over on both days, so hopefully people will stay around and see what it's all about.
Ewan's success has been achieved on a shoestring budget compared to some of his British rivals who plough huge sums into extracting every last inch of capability from their powerplant.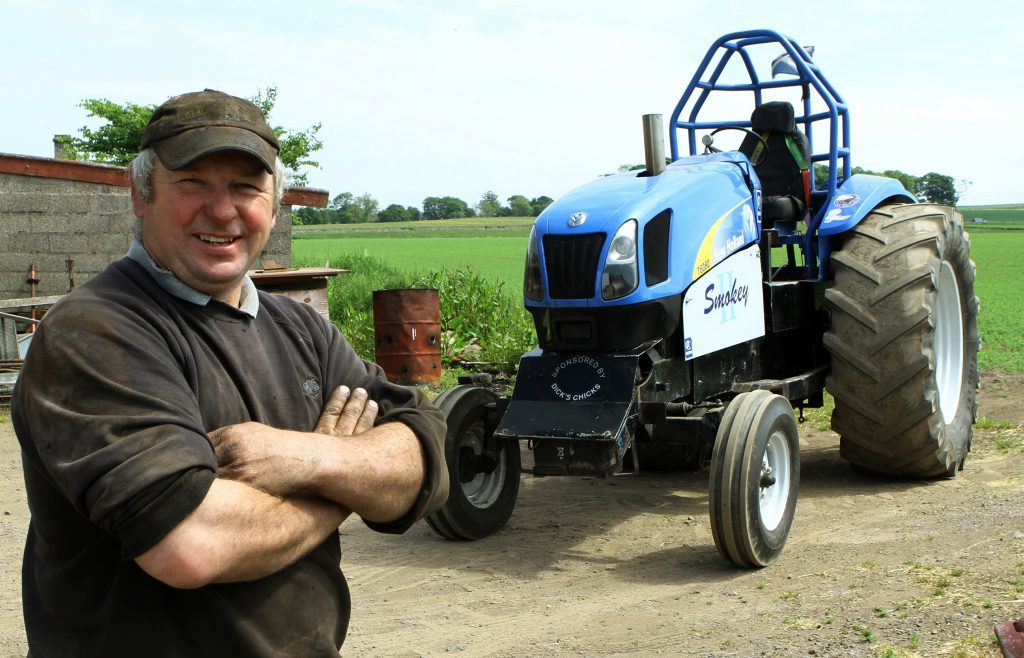 Towing a heavily laden sled equivalent to some 75 tonnes at the end of their run, the top pullers in the Superfarm class look to blast along the 100-metre track in around 12 to 15 seconds.
"It's a lot of effort and it can occasionally go spectacularly wrong if an engine decides to blow up, but it's exciting for the crowd and we hope even more people will come along so see what it's all about this year," said Ewan.