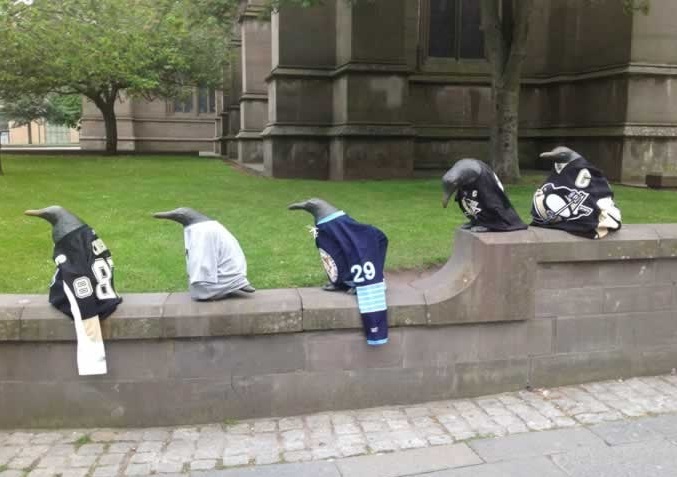 The Pittsburgh Pengions will be relying on a Dundee connection helping them to claim ice hockey's biggest trophy when they take to the ice today.
The club have a 3-1 lead over the San Jose Sharks in this year's Stanley Cup finals and can win the title with victory at home tonight.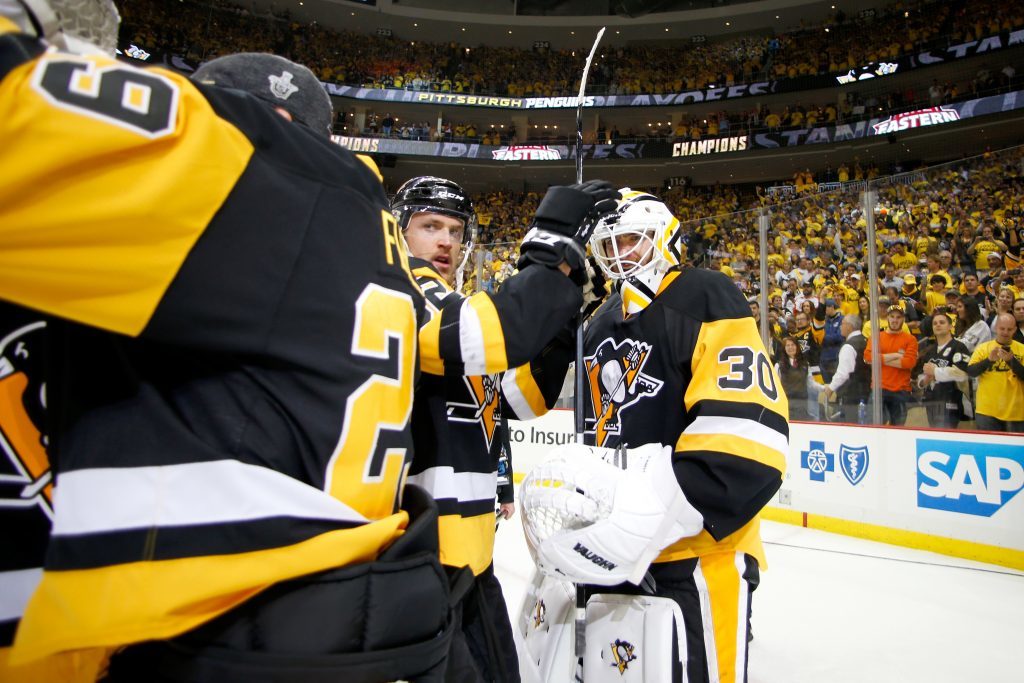 To win, they'll be relying on their 6ft 4 goalie Matt Murray keeping the Sharks at bay.
Although born in Canada, Murray's father James hails from his Dundee, while his mother is Dutch – and he has the flags of both nations painted on his helmet.
Dundee's own ice hockey team, the Stars, wrote about Matt's connection to Dundee and has previously shown their support for his team by dressing the penguin statues outside City Churches in Pittsburgh's uniform.
Their support was even noticed by the team themselves:
Thanks for the support, @DundeeStars! Perfect attire for Penguins in the states and in Scotland! pic.twitter.com/6k1pWAJMUz

— Pittsburgh Penguins (@penguins) May 30, 2016