The seeds of an idea sown just a couple of years ago have seen the creation of a garden haven in Forfar which is set to play an important role in the lives of locals.
The weekend saw the public given the opportunity to enjoy the transformation of a near half-acre of ground on the site of one of the burgh's ancient breweries into a therapeutic oasis which is already helping people, including dementia sufferers and those undergoing palliative care.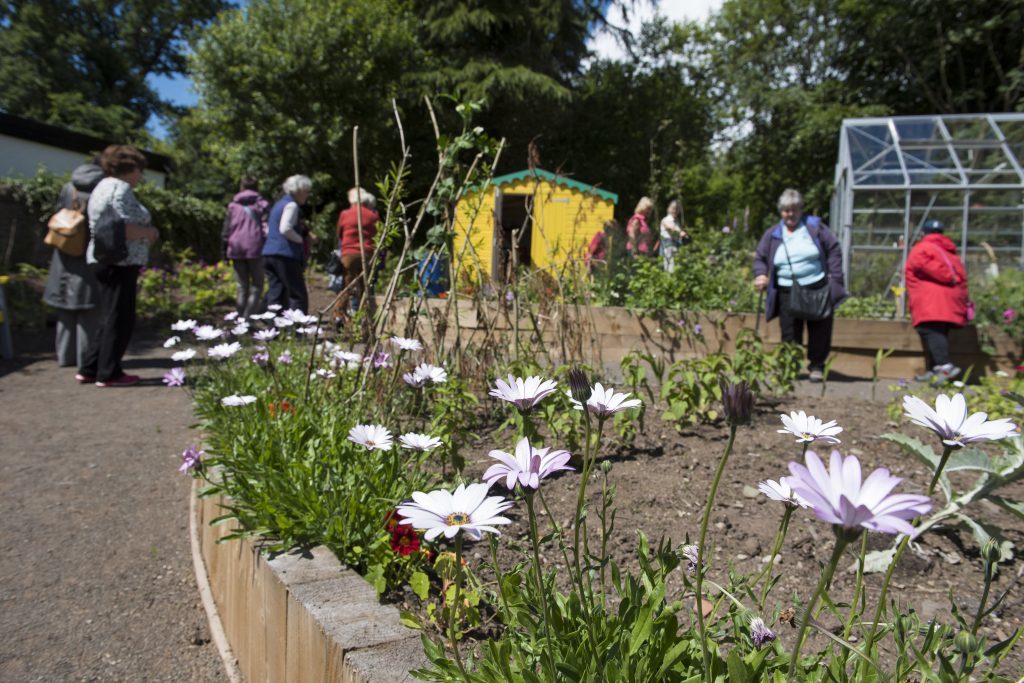 Forfar Open Garden Scheme has been developed by a group responsible for brightening up many parts of the town through their hard work in recent years, and the ambitious plan for the new Lochside Road facility is to grow it further with a permanent staff member to co-ordinate activities there.
Under sunny skies, the ornamental gates opened on Saturday as part of Scotland's garden scheme in an event which showcased progress so far and raised further funds for a venture which has already received vital support from the NHS innovation fund, the National Lottery and Forfar Common Good.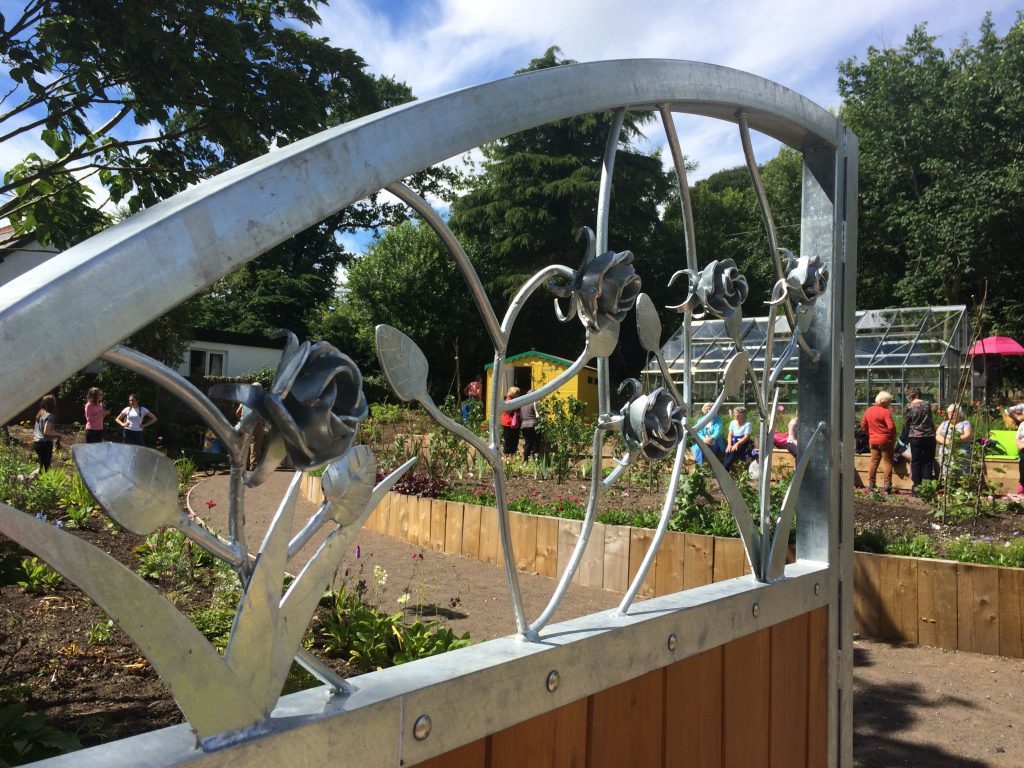 However, Eleanor Gledhill, the driving force of the garden group, said the project could not have taken root so quickly without the generous support of the local community.
Her brother-in-law helped inspire the idea when she saw him struck by an aggressive form of dementia and Eleanor developed the plan to create a haven where people could go to just enjoy tranquillity, or participate in the hobby of gardening as an exercise for their mind and body.
"My friend Jan Laird owned this overgrown area of ground and with our volunteers we set about sorting it out and creating this little haven," said Eleanor.
"The folk of Forfar and the surrounding area have been exceptionally generous and although we have had this excellent funding support, everything else has come from the community.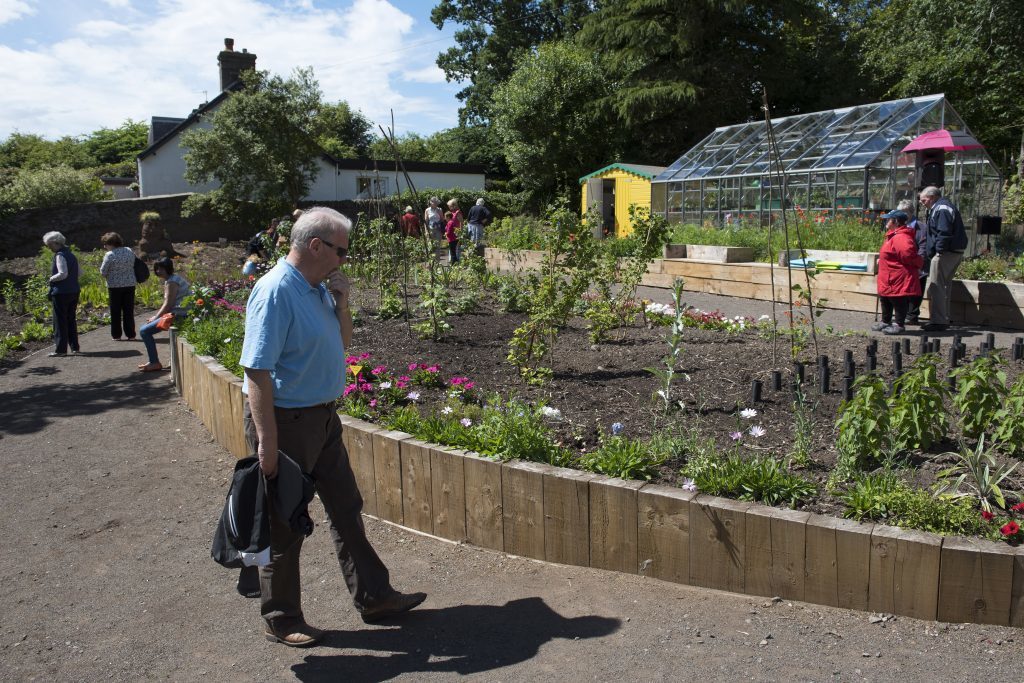 "We're now working in conjunction with the Lippen Care palliative care charity and through our band of volunteers we're open six afternoons a week," added Eleanor.
"The aim is to have a full-time member of staff to co-ordinate the activities here, but we just want people to come down and enjoy the garden, help out if they want to and get to know that we are here. "