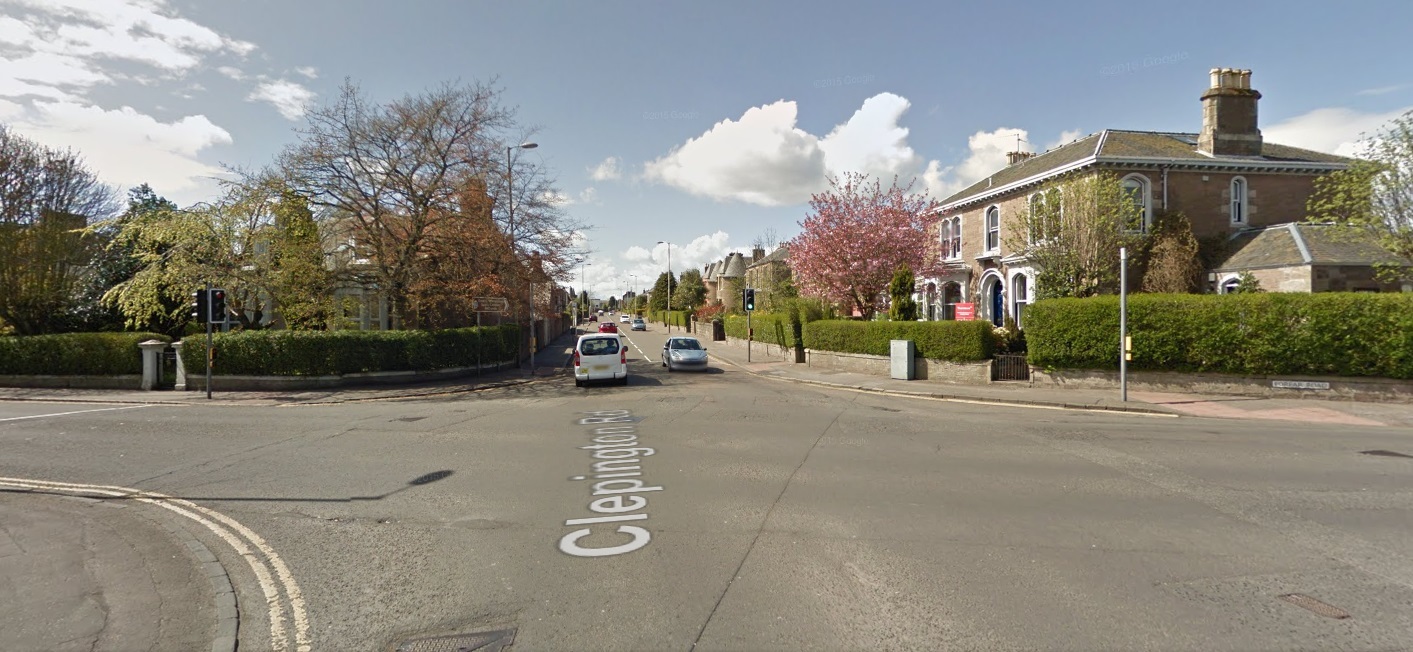 Traffic lights were knocked out in Dundee on Monday because of a power cut.
Lights at the junction between Forfar Road and Clepington Road and Forfar Road's busy junction with the Kingsway are among those affected.
The fault was reported to Scottish and Southern Energy just after 8am and the power cut is affecting a large part of the DD4 postcode area.
Power was restored to the lights by 10am.
Despite the traffic lights not working, there were no reports of major delays.
Police directed traffic while the lights were without power.