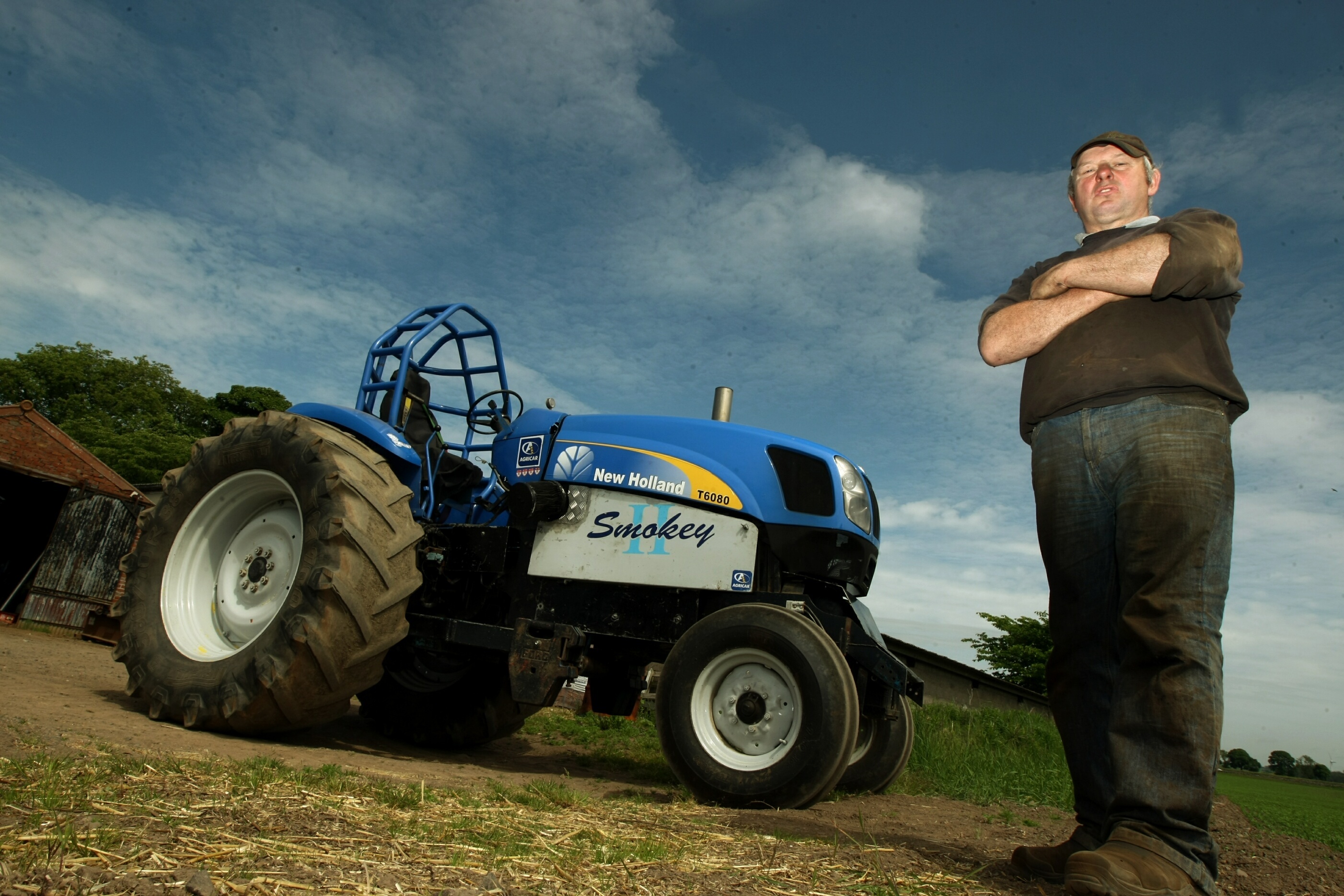 Angus tractor puller Ewan Cameron has hauled his way into the history books of the high-octane sport after bagging a third consecutive British championship.
With the pedal to the metal at the final round of the 2016 campaign in the north east of Scotland, the Letham-based agricultural engineer charged to his fifth British crown in six years – winning the thrilling showdown by just a single point.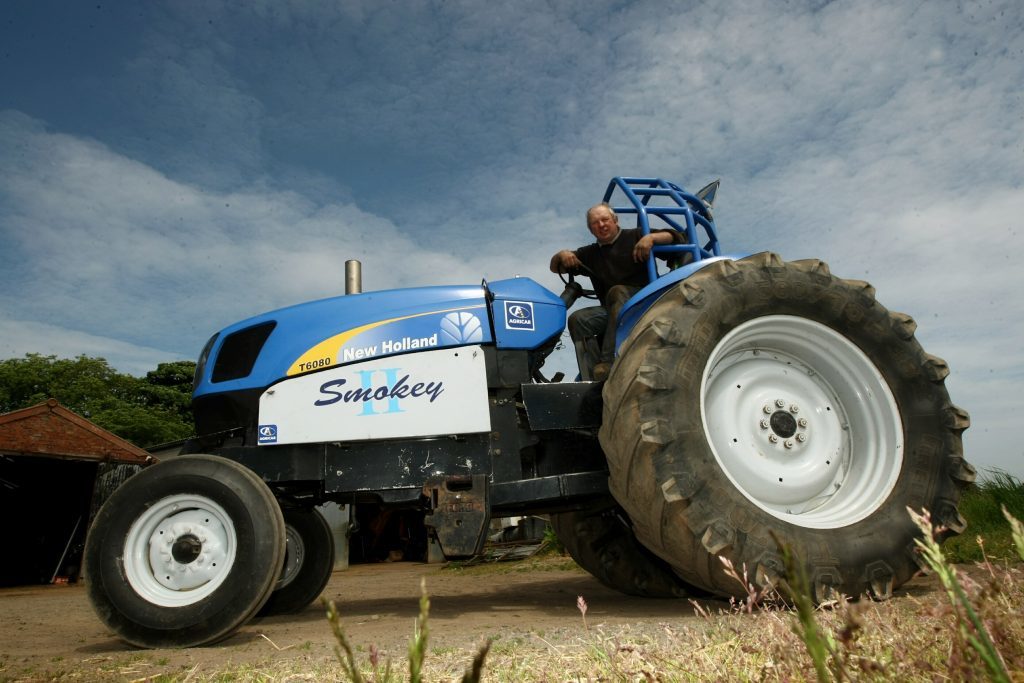 He pulled off the milestone achievement on trusty steed Smokey II, a machine that has served him well for more than a decade against rivals who pour huge sums into their efforts in comparison to his shoestring budget.
A delighted Ewan said that the taste of success was even sweeter when he crossed the line to complete the three-in-a-row.
"This one is a bit special – we didn't have a good previous round but knew there was a glimmer of hope that we could get the championship," said Ewan, who runs in the three-and-a-half tonne Superfarm class.
"It all came down to the last pull of the day so it was pretty exciting.
"Two wins in a row was a big thing but no-one had every done it three times. When I started doing this 13 years ago I never thought for a minute I would be British champion, let alone managing it five times.
"I suppose it just puts a target on my back for next year, but I'm pretty chuffed with the three in a row and somebody's going to have to win it for the next four years if they want to beat that record."
Ewan, 52, paid tribute to the small team which has spent countless hours helping him squeeze every extra ounce of power out of the blue New Holland beast which now has around 680 horsepower for the pulling task.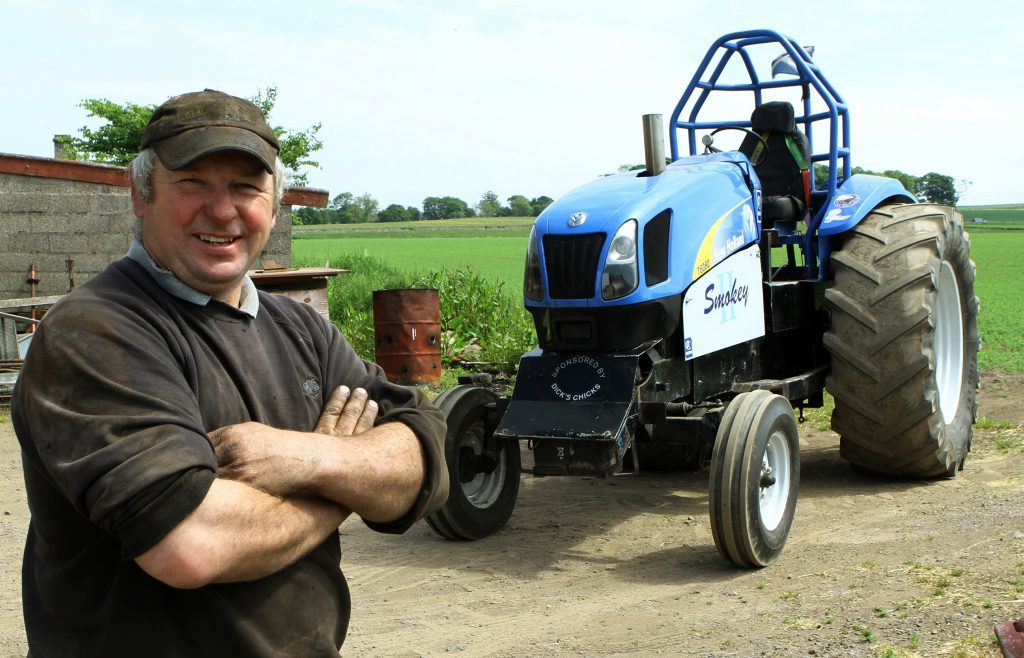 But while some rivals are spending big five-figure sums on extracting extra torque, Smokey II's brute force boost has come at a fraction of that.
The Superfarm class is probably the most competitive in the British championship, with big fields for five rounds which this year took Ewan to events in Shrewsbury, Carlisle and Blackpool twice before the Scottish finale.
"We'll be sticking with old faithful again next year and have a few ideas about how to get a few more improvements under the bonnet.
"This championship has been a bit special, it was a bit of a buzz to get it."