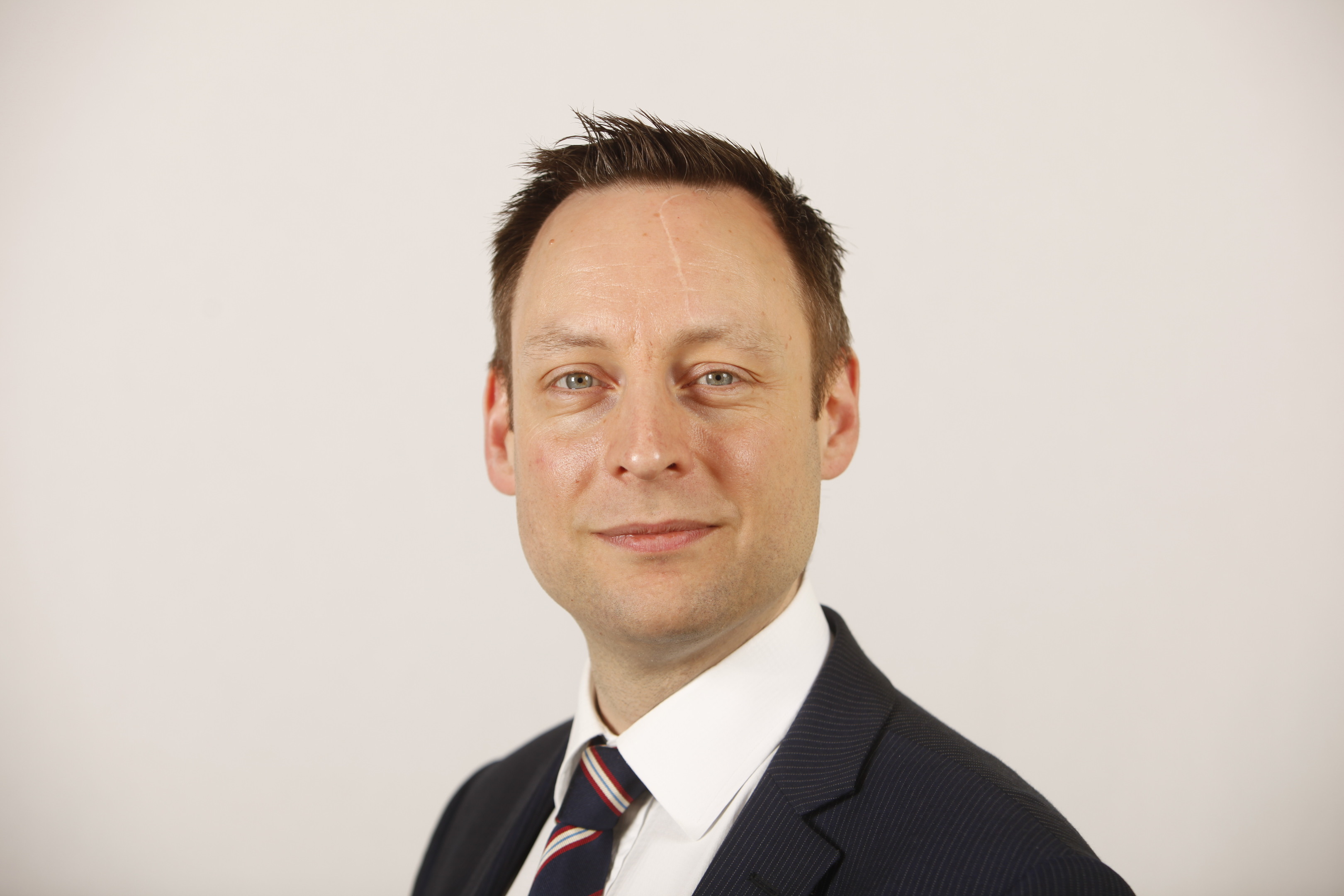 Conservative MSP Liam Kerr has called the opposition to proposals to build a multi-million pound sports complex in Caird Park "short-sighted".
Dundee City Council announced in June plans to build the £21 Regional Performance Centre for Sport in Caird Park, which might also be used as a training facility for Dundee Football Club.
The campaign group Care for Caird, who oppose the proposals to build the centre in Caird Park, were backed by Scottish Green co-convener Maggie Chapman earlier this month.
Liam Kerr, who represents North East Scotland at Hollyrood, said the city should be grabbing the opportunity to build the centre "with both hands".
He said: "The ambitious plans for this £21 million sports complex have been discussed for more than two years now, and, if approved, will be the envy of many other regions across Scotland.
"Indeed, I know that Aberdeen City Council were very keen for one of the Scottish regional centres to be located further north.
"In my view, this is a great opportunity for Dundee and one that we should be grabbing with both hands.
"I saw the recent comments in support of the campaigners from Green Party co-convener Maggie Chapman, who is of course entitled to her point of view.
"However, I think it is short-sighted given the cross-party support for national strategies to promote healthy living and combat childhood obesity."
He continued: "Clearly, the planning process must be followed and I am sure that any environmental concerns will be addressed and considered carefully by Dundee City Council, along with all other relevant issues.
"I understand that some people will have concerns, as with any significant application, but I have confidence in the planning process.
"My personal view is that the people of Dundee will benefit greatly from this facility and will continue to have appropriate access to ensure the legacy of James Caird is honoured."
Scottish Green Party MSP, Andy Wightman, gave his support to the protest group.
Mr Wightman is an MSP for Lothian and is on the Local Government and Communities Committee in Hollyrood.
He said: "The biodiversity of the park will inevitably be affected by the building of the sports centre and with reduced trees and large plants there is an increased chance of flooding.
"Large cities such as Dundee need to protect inner city green spaces to ensure that there are areas to exercise and enjoy. Lack of publicly accessible green spaces has an impact on public health."
A spokesperson for Dundee City Council said: "The council's development management committee will meet to decide on the application in due course."