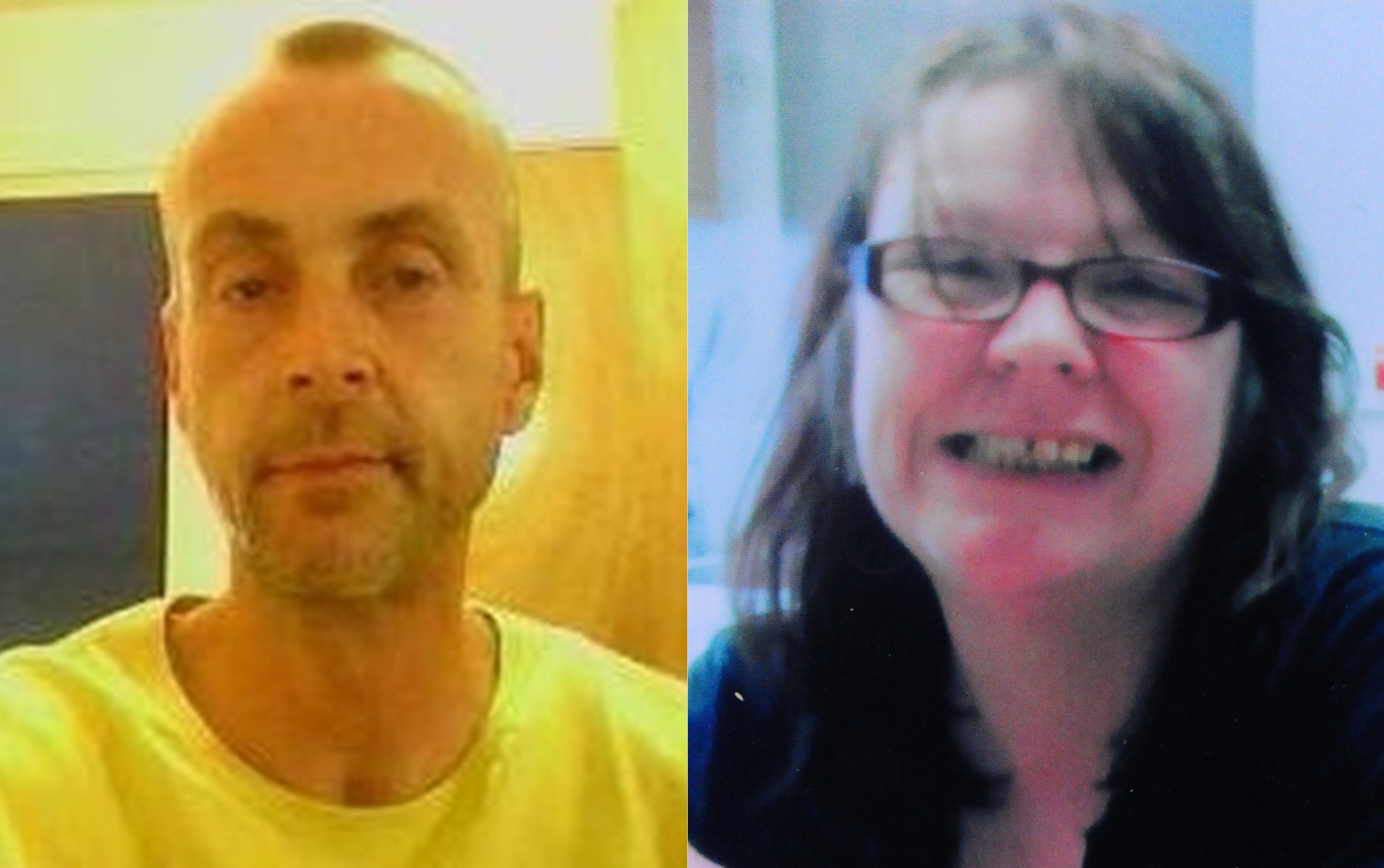 Angus 'limbs-in-the-bin' killer Steven Jackson is appealing his conviction and life sentence for the horrific murder of Montrose mum Kim MacKenzie.
The 41-year-old will spend a minimum of 26 years behind bars after being found guilty in December of murdering his ex-girlfriend and hacking her body to pieces.
Jackson was also found guilty, along with 29-year-old Michelle Higgins, of attempting to defeat the ends of justice by attempting to dispose of the 37-year-old's body after her brutal killing in October 2015.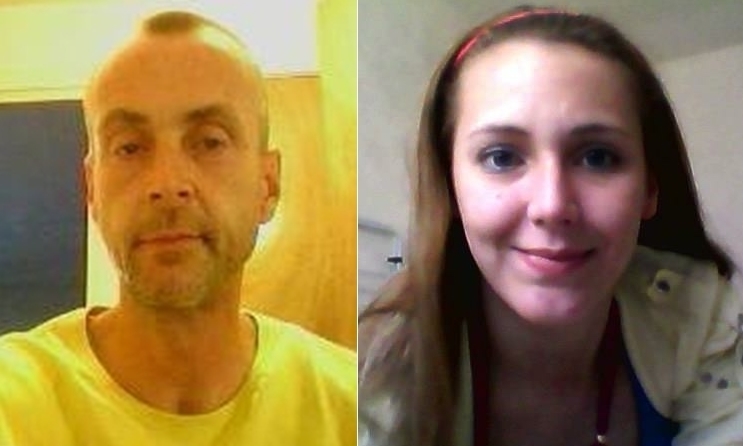 It has now emerged that Jackson has lodged his intention to appeal the murder conviction and sentence.
He is serving his life term at Saughton prison and the appeal notification is understood to have been lodged in recent days.
The news of his plan to fight the matter came during an appearance by Jackson at Forfar Sheriff Court on Tuesday in connection with another criminal matter.
Jackson's solicitor, Nick Markowski, lodged a not guilty plea in respect of that case and told the court that Jackson was appealing the other matter.
The Forfar case was continued by Sheriff Gregor Murray.
Jackson's killing of the mum-of-three was described by sentencing judge Lady Rae as the "wholly motiveless and brutal murder of a defenceless woman".
During a trial at the High Court in Glasgow, the jury heard Jackson landed around ten hammer blows on Ms MacKenzie's head before stabbing her about 40 times. Many of the blade injuries were inflicted whilst she was still alive.
The following day he chopped up her body in the bath and, with the assistance of girlfriend Higgins, dumped the body parts in four bins in Montrose.
The pair were captured on CCTV walking through the streets of Montrose carrying a child's rucksack and a green suitcase containing more body parts including Ms MacKenzie's head.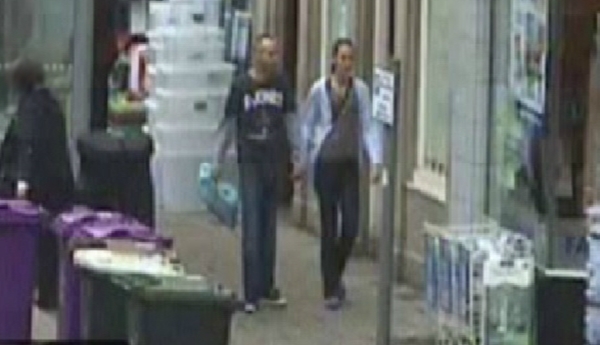 At sentencing, Lady Rae said: "The behaviour of both of you was despicable and callous. The killing appears to have been a wholly motiveless and brutal murder of a defenceless woman."
"What you both did to the body of the deceased shows a level of depravity thankfully not often seen in these courts."
Jackson was on several bail orders at the time of the killing and went on to boast about what he had done.
He was criticised by the judge for showing no remorse and received the minimum term of 26 years in light of the nature and brutality of the crime and various aggravating factors.