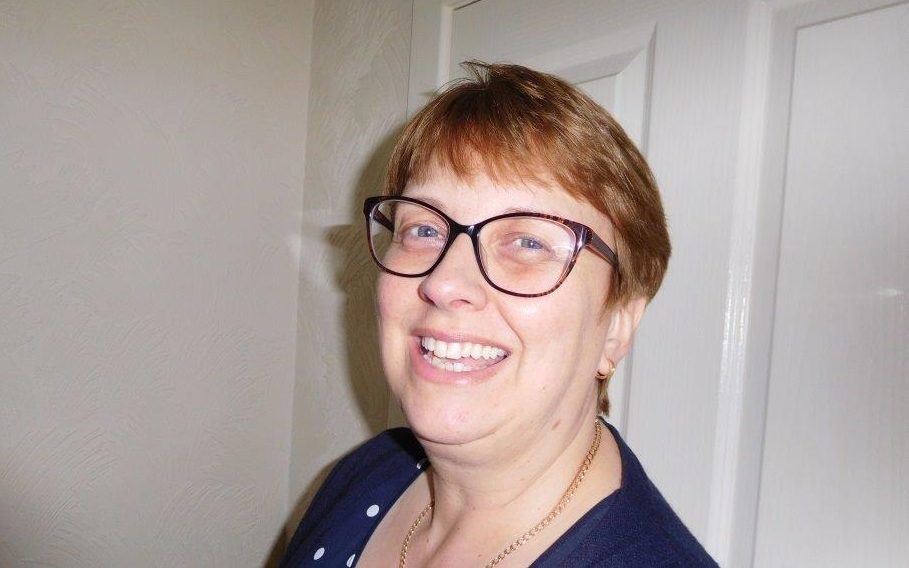 Life has come full circle for a former complementary therapist who will soon play a leading role at a church she once attended as a child.
Pamela Scott, who specialised in massage, aromatherapy and reflexology, is being ordained as a deacon at Lochgelly and Benarty St Serf's Church later this month.
The Rosyth 48-year-old married mother of two grown-up children is looking forward to her new role which is often referred to as "hidden ministry".
Most Scots think only ministers and elders have leadership roles within the kirk.
Deacons tend to serve in areas of great need and scarce resources – it is said that they "grow where they are planted" and help equip people, through the Gospel, with the skills they need to build bridges between church and communities.
Deacons can preach and conduct worship, take funerals and are licensed to conduct weddings.
Lochgelly and Benarty St Serf's Church has been without a minister and a deacon for the last three years.
Mrs Scott, who attended the church as a seven-year-old when she lived with her family in Ballingry for a year, said: "I felt that God wanted me to serve people in a different way and the way to do this was as a deacon.
"I personally see the role as someone who serves people, helping them to see the love of God whether this is in a practical way or through words that are spoken."
She said the role served the congregation and community and sometimes challenged the congregation to become more involved in what was happening outside the church.
Mrs Scott, who has also worked part-time as a family and children's worker at her home church, Cowdenbeath Trinity, said her new role is "reflected in the purpose" of her current post as parish assistant.
"However, the church has been without a minister and deacon for three years which has caused them to maintain activities that were started before but not allowing them to grow in certain areas.
"I would hope that now I will be there full-time, there will be some growth which will continue when the church calls a minister."
She said her ordination on February 23 will be a very special time as it brought her almost in a full circle to the place of her baptism.